With temperatures fluctuating between a whopping 40-45 degrees on a usual day basis, this desert country sizzles almost all round the year. With Dubai sizzling in this scorching temperature, the amount of rain that it naturally receives is almost next to nothing to help provide some relief to the people. So, being the tech-mastermind that Dubai is, they found a way out of this sweaty situation!
Did you know, to cool things down UAE created fake/artificial rain? Dubai has been witnessing heavy rains on a lot of its parts – all thanks to the process of creating artificial downpours, 'Cloud Seeding'.
What Is Cloud Seeding?
Cloud Seeding is an innovative method of creating fake/artificial rain by giving electric shocks to the clouds which causes them to clump together and result in a downpour. Firing silver iodide into the clouds is also a method to create heavy rainfall. This is an extremely expensive method and costs around 200 USD for just one foot of rainfall.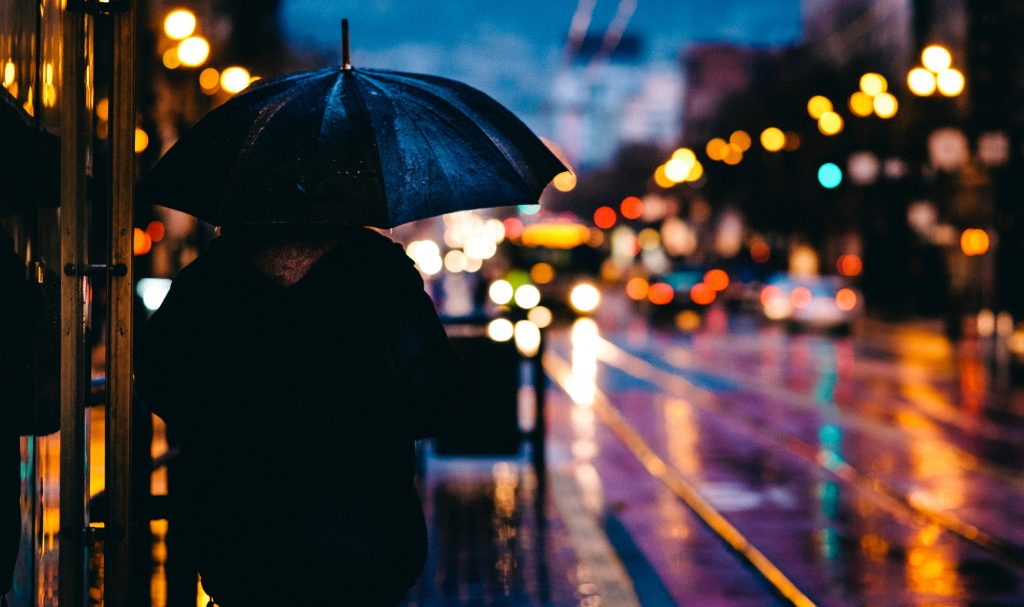 Another interesting and lesser-known fact is that Cloud Seeding has been done in India as well! Scientists have suggested and implemented cloud seeding in India to mitigate drought situations. Explaining the process, Kondala Murali Mohan, a scientist with Krishi Vigyan Kendra said,"Cloud seeding is a process to create artificial rain. Here, chemicals like silver iodide, potassium iodide and dry ice are sent into the atmosphere through helicopters or planes. These particles attract the water vapour in the air, leading to the formation of cumulonimbus clouds and finally rain. It generally takes half an hour to produce rainfall by this method. The time taken to generate rain depends on which portion of the cloud the chemicals are being injected into. Zapping the top layers gives the fastest results."
Does Cloud Seeding have any side effects?
As fancy and relieving as this innovative method sounds, it is not exactly environment-friendly. The scientist added: "The method can lead to acidification of the oceans, ozone layer depletion and an increase in the levels of atmospheric carbon dioxide. Silver is a heavy, toxic metal and it harms the health of plants, humans and animals."
After so many side effects, one might wonder if this is even worth it? Well, that depends on region to region. With India being an agricultural country, droughts are a major concern for the livelihoods of a major chunk of the population in central India. Hence, cloud seeding has helped bring respite to these crops in the past. However, in the long run it might not be the best thing.
However, it takes place more commonly in Dubai; given the climatic conditions in this country and its geographical location.
So, the next time you're galloping around the UAE in scorching heat and it suddenly starts to rain? It's probably not just nature doing its work.
Here are some amazing accommodation options to choose from when you're in Dubai!