What's your idea for the perfect honeymoon? Is it a magical evening by the beach or sipping cocktails on a quaint balcony that overlooks a gorgeous view? Choosing the perfect spot can be difficult so here's a list of our top 10 picks for the best honeymoon destinations in India. Whether you wish to honeymoon by a lake or explore orchards together. Going luxurious or want to honeymoon in India on a budget, this list has something for everyone!
1. Shimla
One of the most romantic honeymoon destinations in India, Shimla is dreamy, beautiful and has great weather all round the year; a great honeymoon spot from Delhi. Shimla is pure charm with its alluring colonial architecture, pedestrian-friendly Mall Road and beautiful churches. Shimla is a drive away from Mashobra, Chail, Tattapani & loads of other romantic one-day picnic spots for couples, making it one of the most beautiful honeymoon destinations in Himachal Pradesh.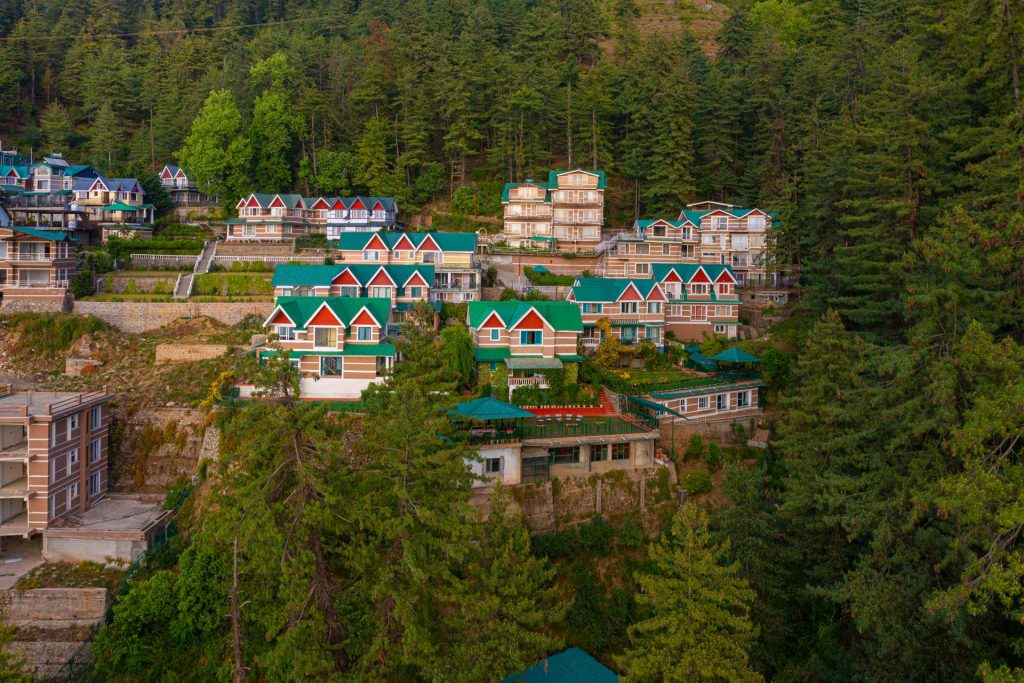 Take your romantic rendezvous to the next level & pamper yourself with a stay at one of our most romantic homestays in North India – Romarika By StayVista.
2. Ooty/Coorg
It is safe to say that few of the best honeymoon destinations are in South India. Some of our top picks would definitely be Ooty & Coorg. Best time to visit these budget honeymoon destinations would be from December to February. During this period, the climate & aura of these beautiful cities is just surreal.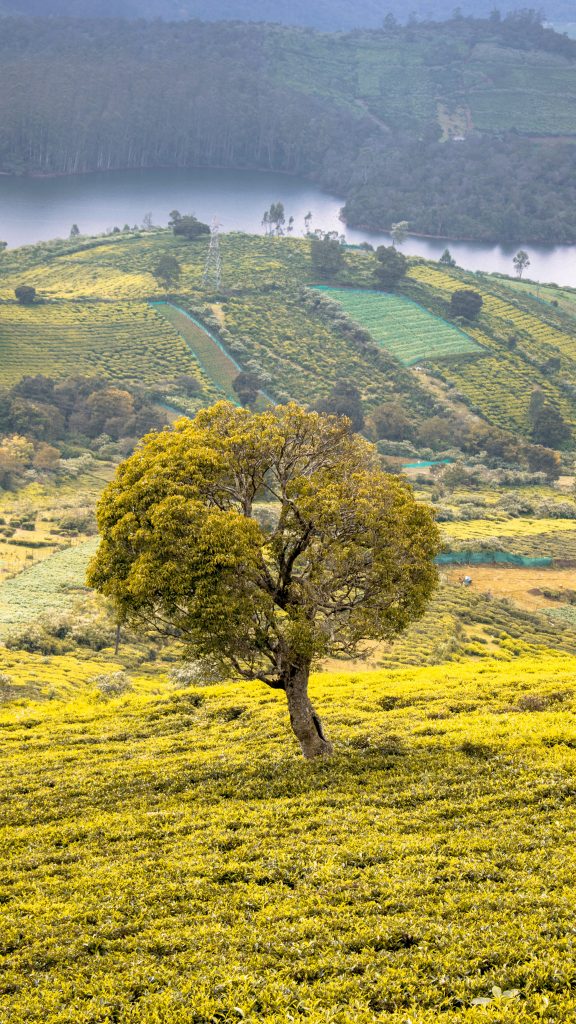 Ooty is a romantic honeymoon spot in Tamil Nadu. Here you will find yourself galloping around tea plantations, visiting waterfalls or dining by glistening lakes under a blanket of stars.
Coorg is also a romantic spot. With countless coffee plantations, breathtaking views and rivers so clear & pure you won't feel like leaving this hill-station in Karnataka.
Want to experience waking up to the revitalising whiff of the fresh coffee plantations? Then Firefly By The River is a perfect spot!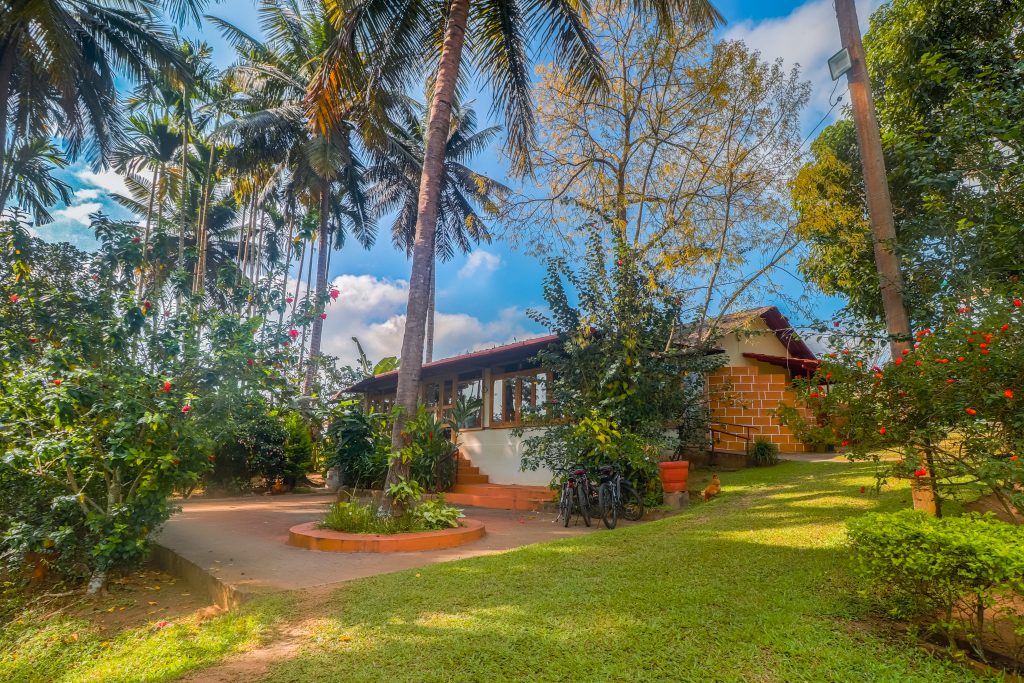 More than just a holiday home, it is set by the whirring waters of a beautiful stream, this is pure bliss.
Ooty & Coorg are definitely two of the most beautiful honeymoon destinations near Bangalore. If you're looking for more fun getaways options near Bangalore, click here!
3. Manali
Another romantic spot if you wish to honeymoon in the hills of Himachal, Manali is lovely destination if you wish to honeymoon in India. If you visit Manali around May or June, you might find a considerably higher number of travellers but the crowd doesn't take anything away from the paradisiacal town. But If you want to honeymoon in December or January, Manali is a great place to have a romantic honeymoon near Delhi as it turns into a winter wonderland.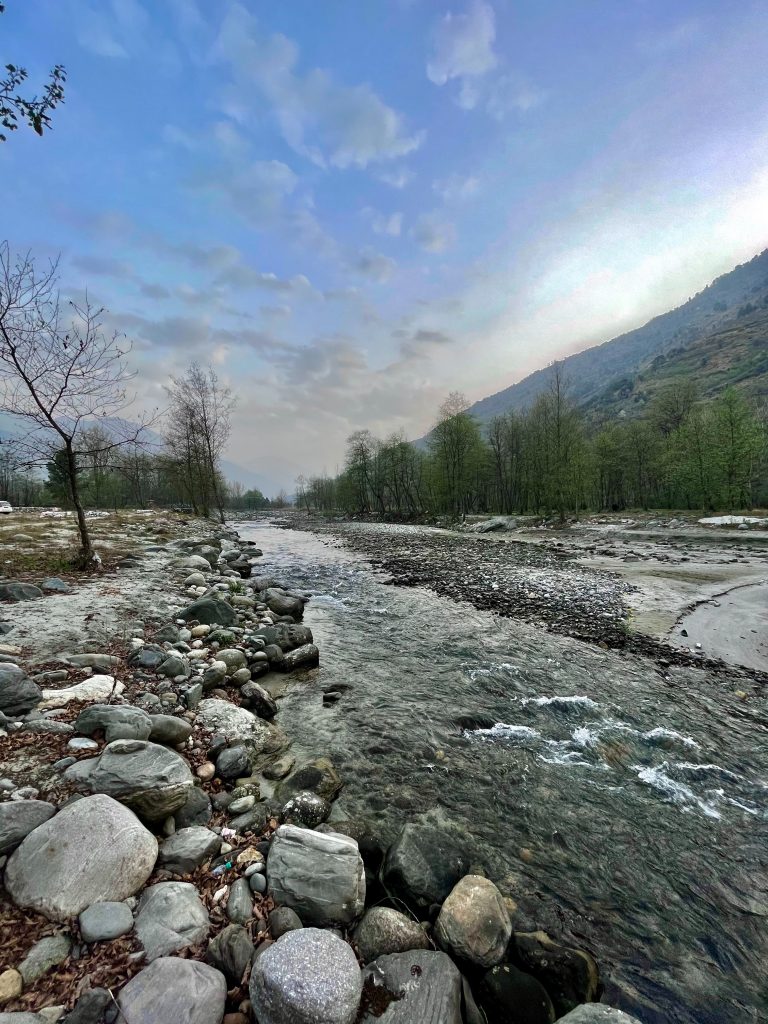 If you can bear the cold & don't want to miss your chance to have a little snow-ball fight with your better-half, Manali is one of the best honeymoon destinations in India you must visit!
4. Darjeeling/Gangtok
If you want to do something out-of-the-box and are looking for an exotic honeymoon destination in India, how about exploring the north-east! Darjeeling & Gangtok are some unique honeymoon destination in India. They're are not just beautiful, but rich in culture, are untouched & have so much to offer. Delectable food, romantic spots, a myriad of activities & some luxurious stays that StayVista has to offer.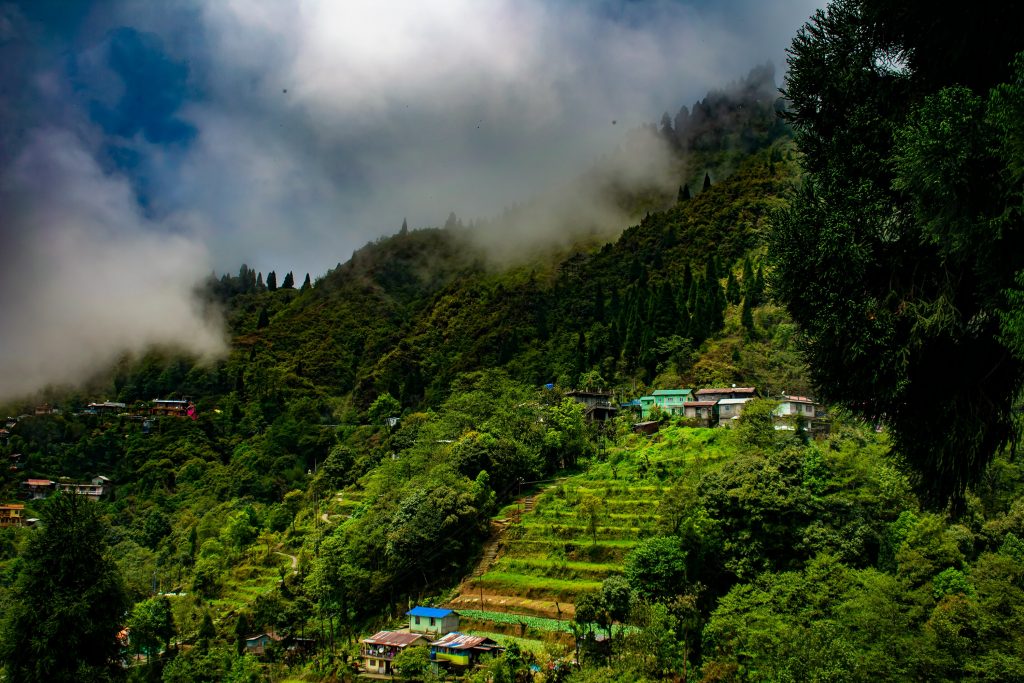 In addition to the exhilarating experiences, check out some of our mesmerising stays in the north-east here!
5. Bhimtal/Mussoorie
With a fair share of some of the country's most beautiful locations, Bhimtal & Mussoorie are our top picks for the best honeymoon destinations in Uttarakhand. Mussoorie requires no introduction. Besides being scenic, it is peaceful, it is romantic – it is a classic.
Bhimtal is a less visited gem that is perfect if you are looking for a honeymoon destination that is less crowded. In fact, one of the most romantic honeymoon spots in India would definitely be right here, in Bhimtal – the Victoria Dam! Wreathed by the most breathtaking views and a horizon of flower gardens – this place can only be described as magical.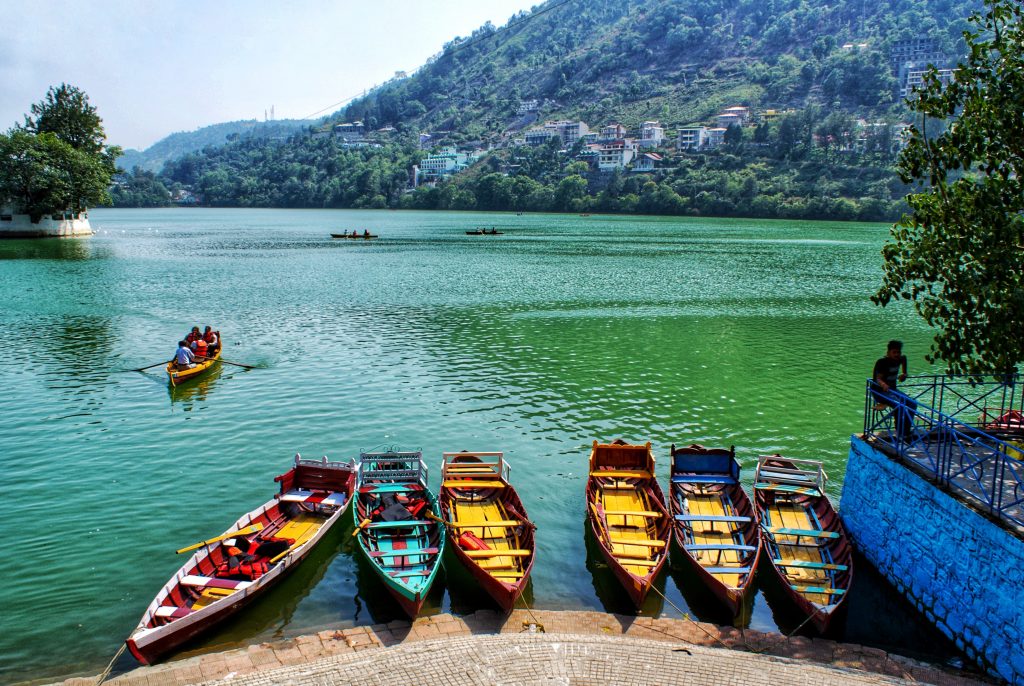 And Bhimtal Lake is just pure pristine bliss. Imagine waking up to the fresh mountain breeze, walking to the balcony with a view of the Bhimtal lake.
Lastly, with a myriad of blissful homes overlooking the Bhimtal Lake, glamp in the most serene and luxurious way possible in Bhimtal with StayVista.
6. Alleppey
How about a honeymoon on a houseboat? If this idea interests you, Alleppey is the destination you should pick right away. A great honeymoon destination from October to December, Alleppey is a serene honeymoon destination near Cochin and home to few of the cleanest beaches, surreal backwaters, luxurious stays and culinary traditions you wouldn't resist indulging in.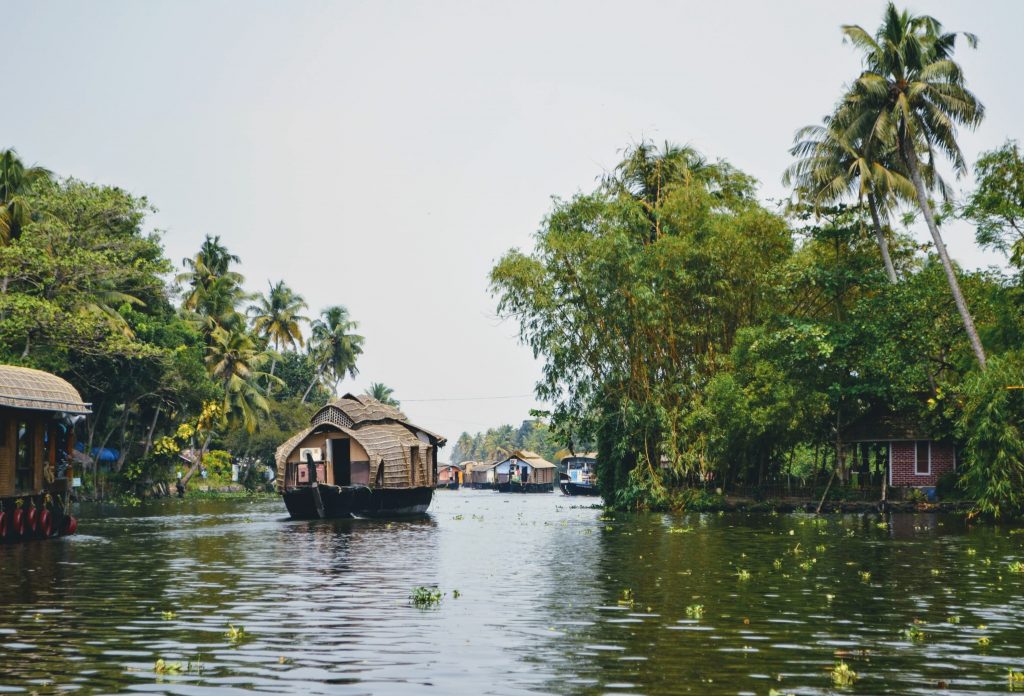 In addition to this, explore more of Alleppey, through this guide that will help you out!
7. Mahabaleshwar
Considered as one of the best honeymoon destinations in Maharashtra, Mahabaleshwar is a refreshing getaway. It's perfect for couples who need a breath of fresh air & want to explore country life! With picturesque hill views, waterfalls & activities for couples, Mahabaleshwar is one of the few budget honeymoon destinations in India.
Finally, spend your day visiting the Venna Lake. Explore Mahabaleshwar's strawberry farmlands as you enjoy the revitalising whiff of fresh strawberries.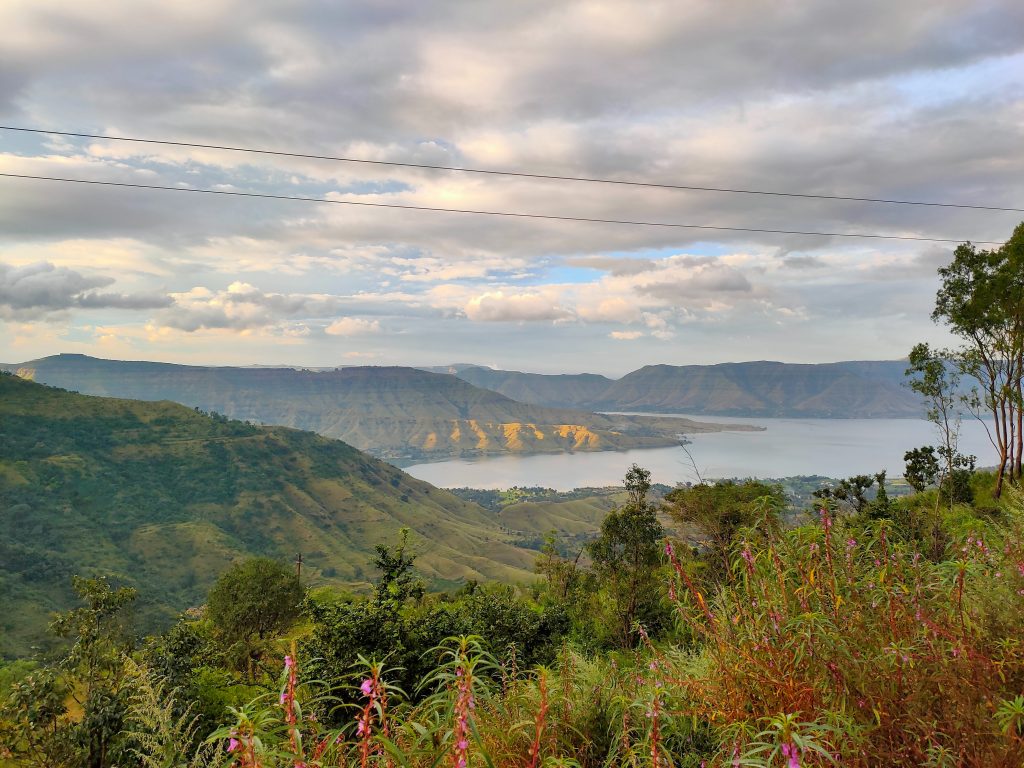 Wherever the day takes you, StayVista offers some cosy retreats. Relax, rejuvenate and end the day with a glass of wine and your spouse by your side. Click here to explore!
8. Jim Corbett
Surround yourself with flora and fauna. Go for a road trip honeymoon from Delhi to Jim Corbett, one of the most scenic road trips to take. If you and your partner share love for wildlife & nature, take a jeep safari through the forests and fields of Jim Corbett and try your hand at bird watching as you explore over 650 bird species. One of the most unique honeymoon destinations in India, you can live in one of our cosy A-shaped Cottages at Hazel Woods & make the most of this memorable stay.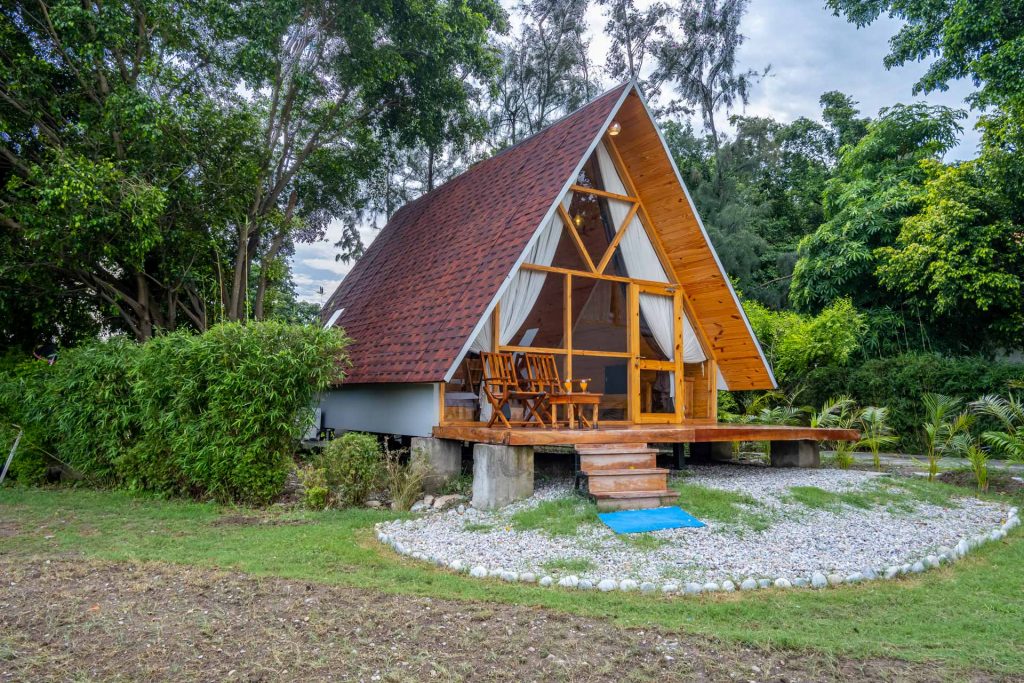 Lastly, with al-fresco jacuzzi, riverside dining & a multitude of other sensorial experiences, Jim Corbett is one of the best honeymoon destinations in North India.
9. Dalhousie
What could be a better destination to honeymoon at than the 'Switzerland Of India'. Home to historic authenticity, Victorian-style mansions, British architecture, wildlife reserve, magnificent views and a tranquil pollution-free life, Dalhousie exudes tranquillity. A short romantic getaway from Delhi, you can find yourself relaxing by the pristine Satdhara Falls or indulging in some trekking, river rafting or river crossing, if you and your beau are adventure-lovers!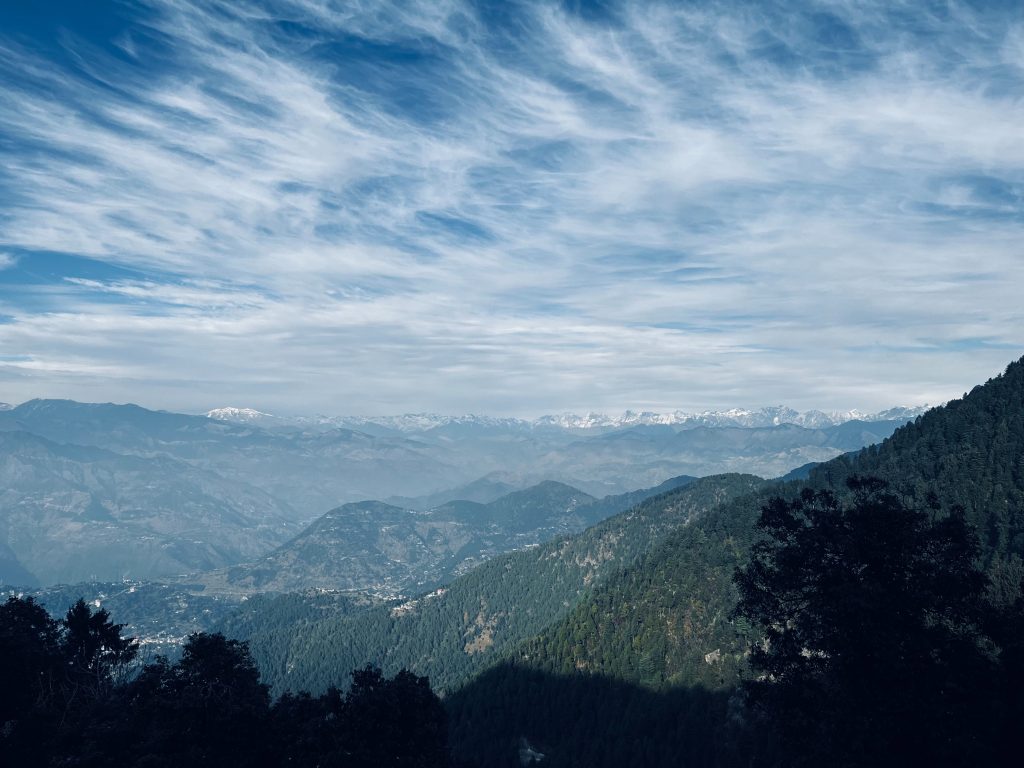 Looking to book accommodation in Dalhousie, click here!
10. Udaipur
If you are looking for a royal honeymoon in India? Rajasthan is definitely the way to go. Rich in culture with endless activities, eclectic markets & a multitude of exhilarating experiences is what Udaipur has to offer. There is nothing more romantic than dining at one of the restaurants near Pichola Lake.
What's more surreal than relishing a gourmet meal as you watch the sun set into the lakewaters, right?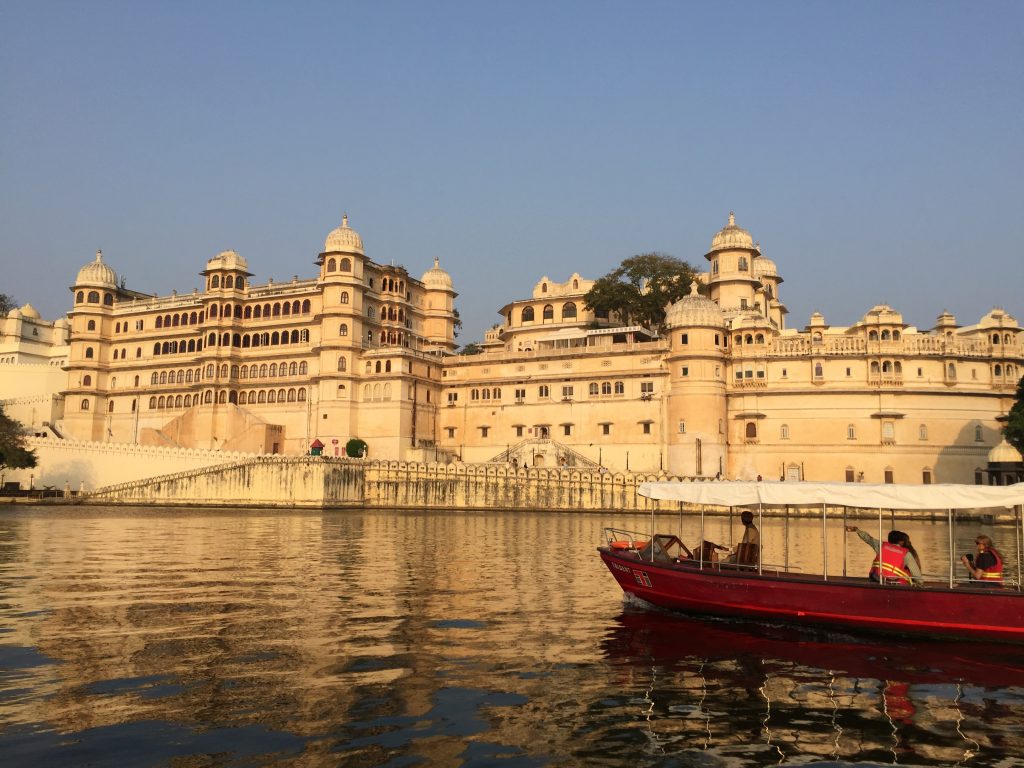 In addition to this, have the best 'Dal Baati Churma' in Udaipur at Krishna Dal Bati Restro. Head out to admire the beauty of Udaipur that lies in its stunning royal backgrounds, elegant cafes, museums & age-old hospitality.
And when you're done exploring the lanes of this royal city, rediscover luxury at these cosy Udaipur villas by StayVista!
No matter how whimsical you imagine your honeymoon to be, we will make your experience beyond perfect. With a collection of the most ethereal homes with breathtaking backdrops, it'll feel like a dream.