We're offering you our little black book of the most exquisite collection of award-winning luxury villas.
We take pride in providing much more than just a place to stay – offering you a gateway to meaningful experiences and unforgettable memories.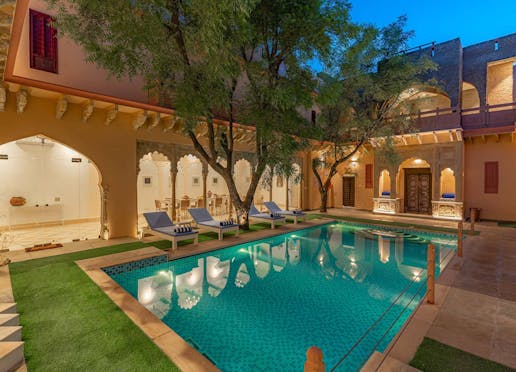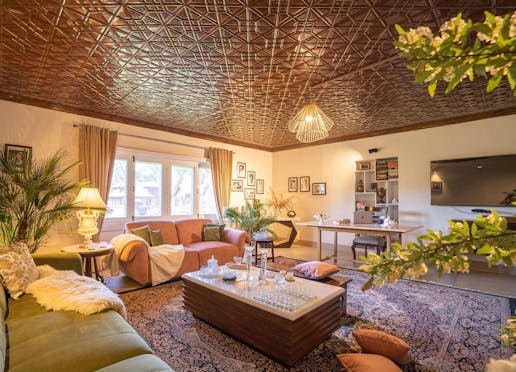 And here's why we are your perfect getaway partners!
In collaboration with
Marriott Bonvoy
Awarded favourite
villa rentals
And here's why we are your perfect getaway partners!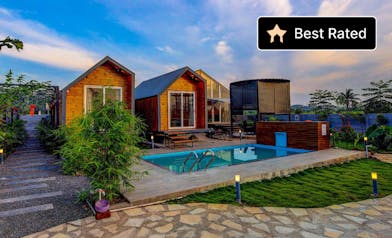 Best of the Best
Wondering how to choose a villa? Book one of our "Best Rated" properties for a class-apart experience. Re-evaluated four times a year based on feedback and ratings given by guests like you, these villas are guaranteed to exceed your expectations.
Explore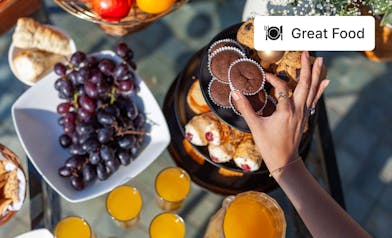 Bespoke Experiences
From fully personalised stay-menus, dedicated chef and butler service, to live-pizzas, pool-side sundowners, karaoke evenings, and movie nights – we desire for you to have an extraordinary stay with the assurance of our remarkable hospitality. 
Explore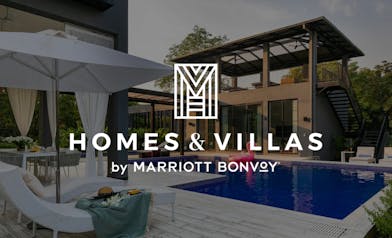 Collaboration w/ Marriott Bonvoy
A testament to our commitment of providing exceptional hospitality, this prestigious partnership brings the best of our homes to a discerning international audience, showcasing an exemplary collection of 100 villas on Homes & Villas by Marriott Bonvoy.
Explore
Senior Partner, McKinsey & Co.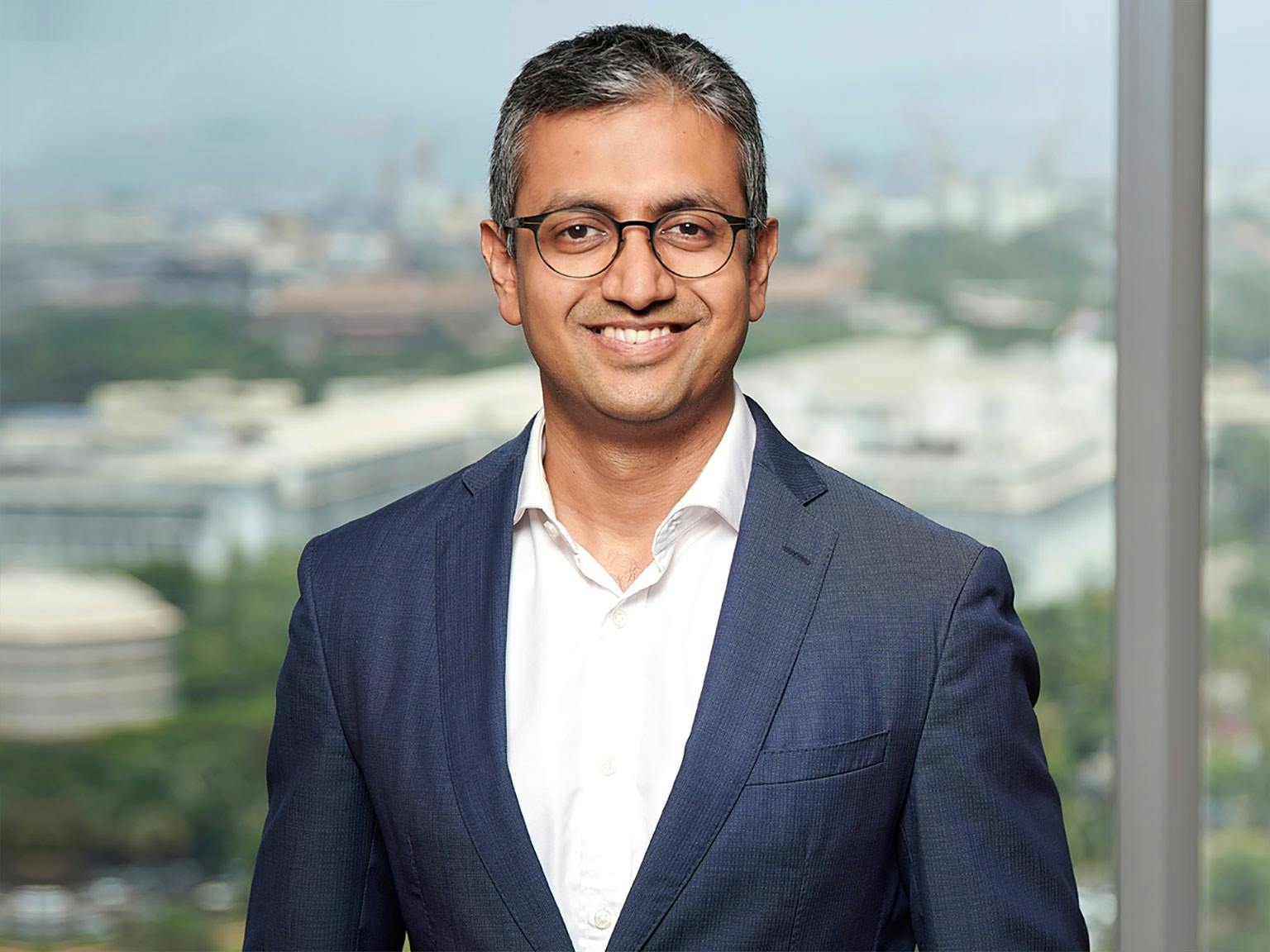 Avinash Goyal
Senior Partner, McKinsey & Co.
During the lockdown, I booked Hampton's Charm in Alibaug. The property had many experiences & the service was extraordinary. Attending meetings by the pool - virtual backgrounds came to life! My 3-month long stay was exceptional. StayVista really lives up to its hype!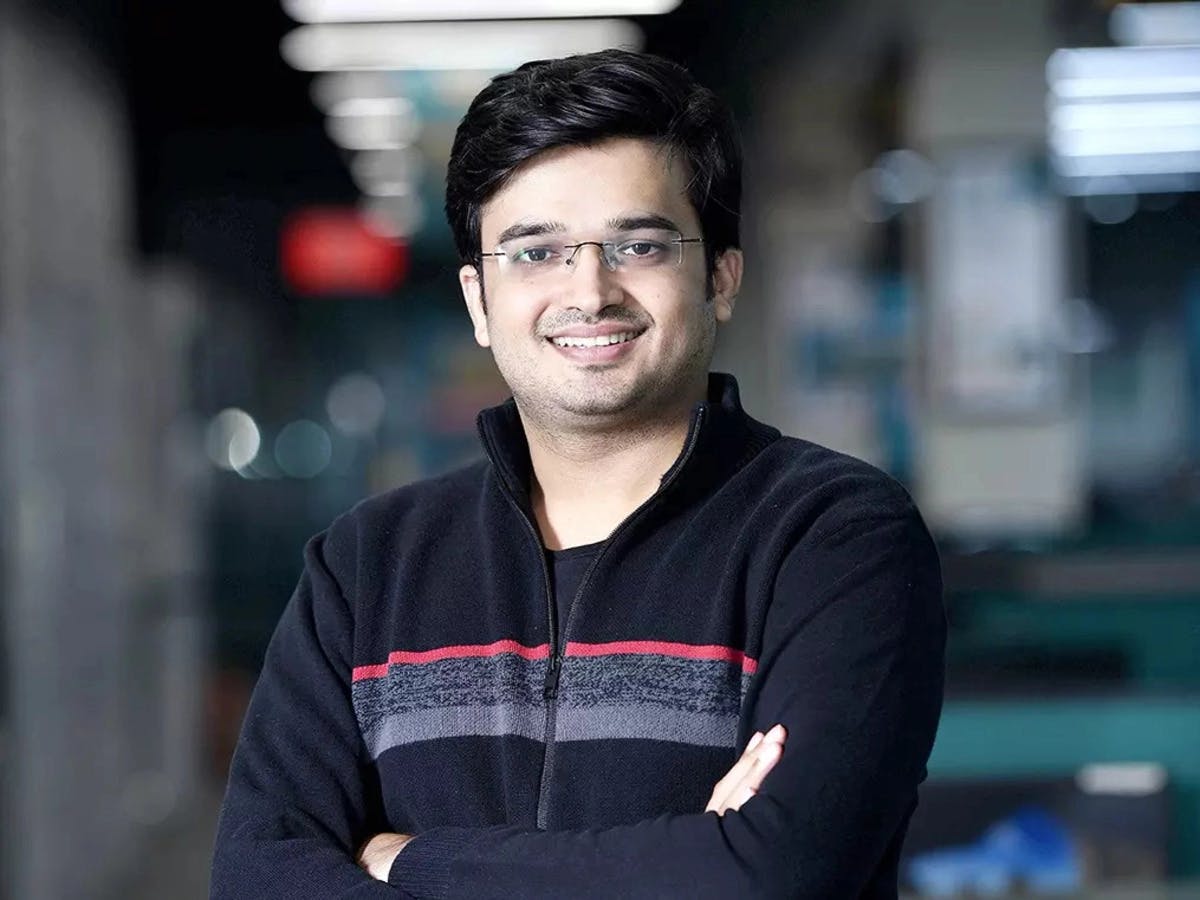 Siddharth Shah
CEO, PharmEasy Company
I was looking for a safe, hygienic private getaway during the pandemic. With exceptional amenities & service, Villa Azul in Lonavala proved to be the perfect escape! The experience grew on me so much that we ended up buying one nearby, also now managed by StayVista!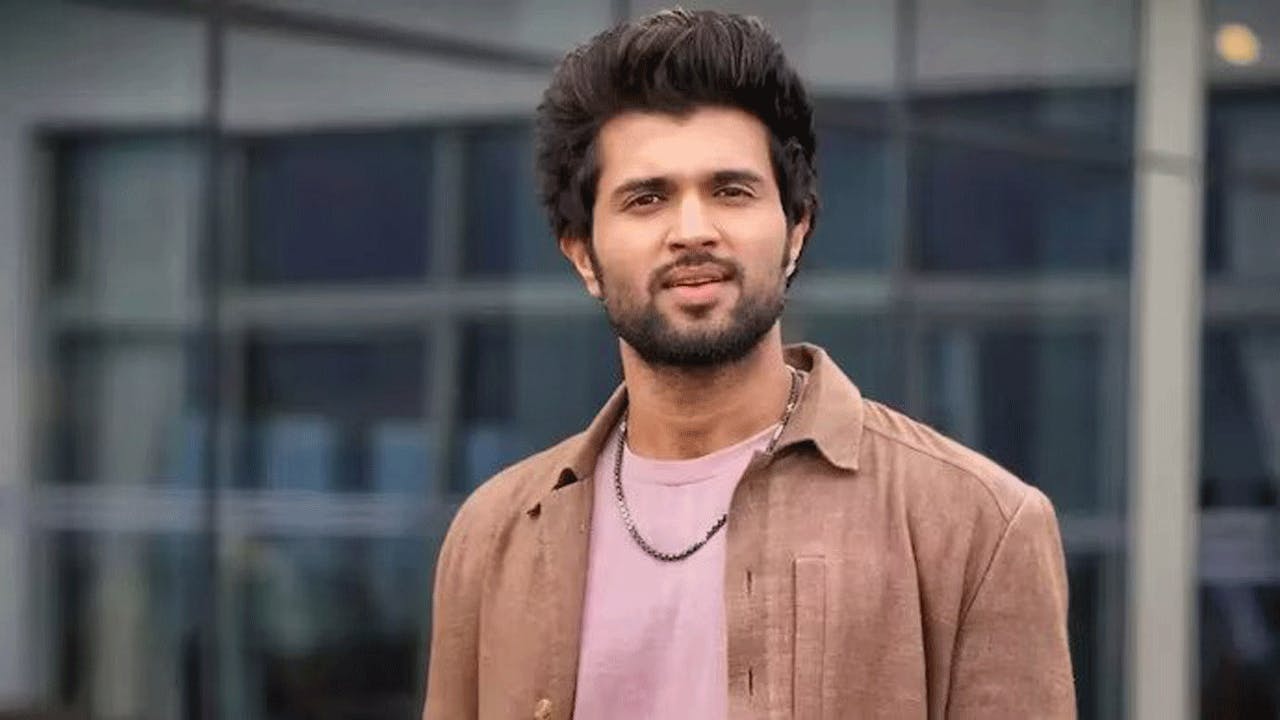 Vijay Deverakonda
Indian Celebrity
Thank you all for such a nice stay. You guys were all so thoughtful in taking care of us. Safura, Yogesh, Advait and all of you. I loved WaterWillow villa in Manali and its experience. Thank you so much from the bottom of my heart for this really nice stay by all of you at StayVista.
Largest Network Of 500+ Luxury Villas across India
Offering you a handpicked portfolio of over 500 enchanting havens across 60+ cities in India, ensuring that you always have a wide range of options to choose from.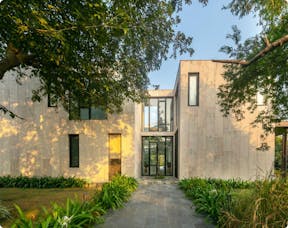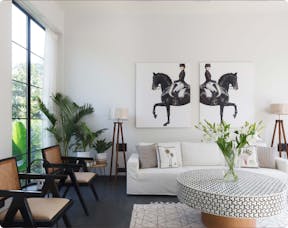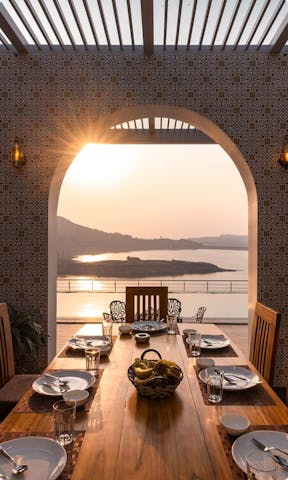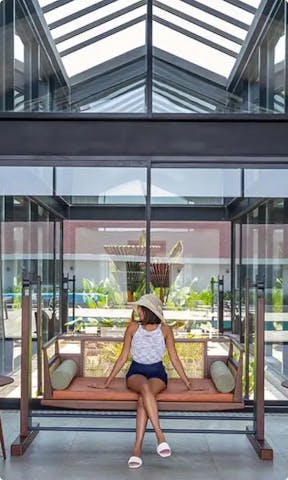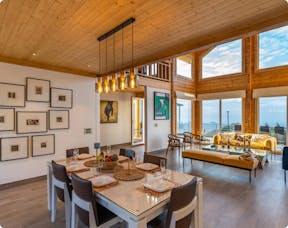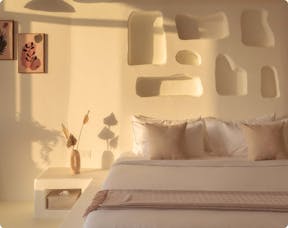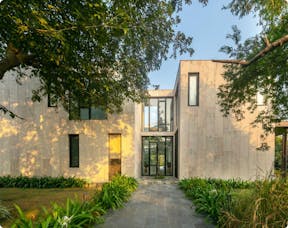 Book your holiday villa
High Curation - Only 1 in 100 Homes Selected
We understand the importance of quality and exclusivity, which explains our exhaustive checklist of hospitality standards and criterias.
That's why our curation process is rigorous and uncompromising, ensuring that only the most extraordinary homes make it into our collection.
Awarded & Recognized
Favourite Villa Rental Platform in India
Best Hospitality Brand
Entrepreneurship Award
Kid Friendly Homestay of the Year
Favourite Villa Rental Platform in India
Best Hospitality Brand
Entrepreneurship Award
Featured in