The festive season is upon us, and the built-up is real. From Navratri, Dussehra, Durga Puja to Diwali, the latter half of the year is brimming with festivals, all leading up to the grand celebrations of Diwali. The festival of lights, Diwali, Deepavali – whatever you call it, this widespread festival unites the entire country. Celebrated with great fervour, enthusiasm and zeal, Diwali is the one festival that is brought in with overflowing excitement throughout the country.
This beautiful festival marks the victory of good over evil. Families and loved ones reunite, as sweets and gifts are exchanged. The cities all over the country are swathed in a blanket of twinkling lights, making it a bewitching sight, as the homes are adorned with vibrant lanterns, diyas, and embellished with colourful garlands. Diwali is synonymous with celebrating and expressing love and gratitude to your loved ones. And what better way to express that than exchanging presents?
Here is a Diwali gift guide for you with ample Diwali gift ideas to help you choose the best gift for your loved ones!
Chic Kitchenware & Silverware
Home decor is always appreciated, whether be it with your friends or family. Crockery, cutlery, silverware are always safe gifting options, especially during Diwali. When it comes to Diwali gift items, handpicked and carefully chosen presents are always appreciated and cherished, especially in Indian homes. Pick out ceramic mugs – you can never go wrong with a set of chic mugs, that are always useful. Or gift a classy dining set, complete with quarter plates, crockery and glasses. Or stick to the classics and opt for a silver thali – perfect for Laxmi Puja. You can never run out of gifts for Diwali with kitchenware!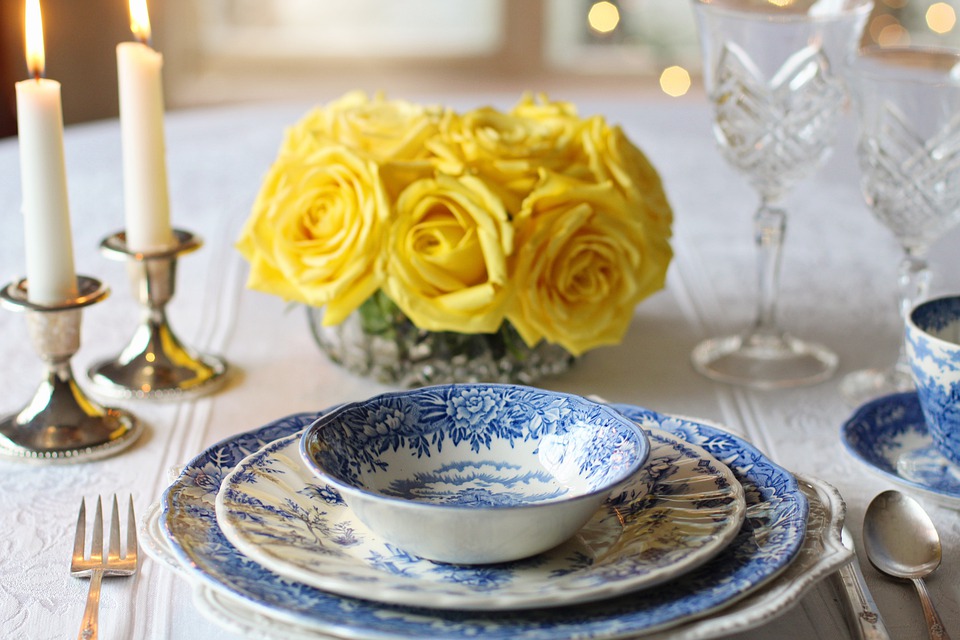 Chocolates, Sweets and Dryfruits
You can never go wrong with chocolates and sweets! Diwali festivities are the time for indulging in all the carbs, sugars and fats – it's the season after all! Exchanging sweets and chocolates is almost a tradition when visiting relatives and friends, so why not go all out and gift a curated collection of gourmet chocolates and an elaborate spread of sweets? There is a myriad of chocolate Diwali gift boxes in the market to choose from. Ranging from milk chocolates, to dark and white, to a range of dry fruits and Indian sweets to choose from – we are sure you will find something for everyone!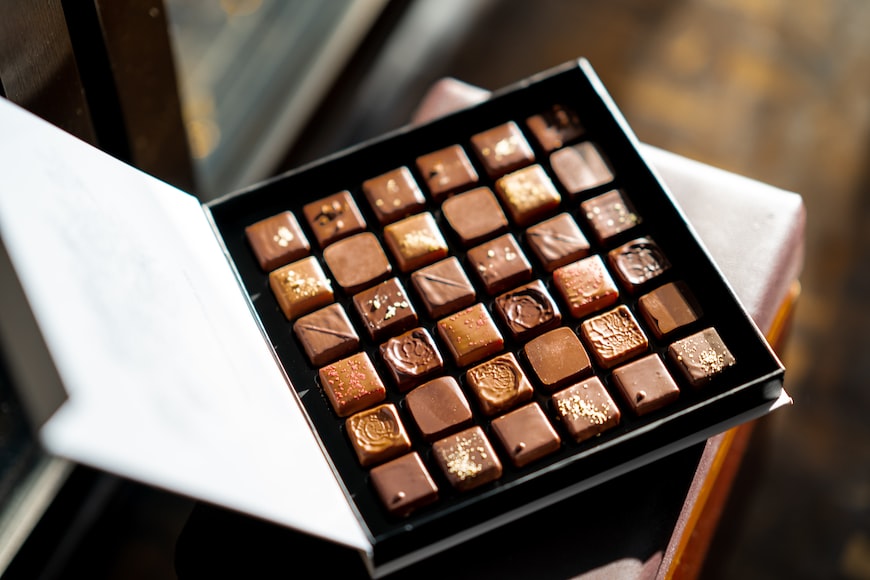 Customised Flower Bouquets
Stick to the basics and take the classic route – a bouquet of flowers. Everyone loves receiving flowers, and we couldn't imagine a simple yet personal way to express love and admiration than a bouquet of flowers. The best part about gifting flowers is that you will never run out of options to choose from! Reds, violets, blues, pinks, you can pick, choose and select from a spread of flowers, personalize it and handmake your very own flower bouquet – a perfect Diwali gift!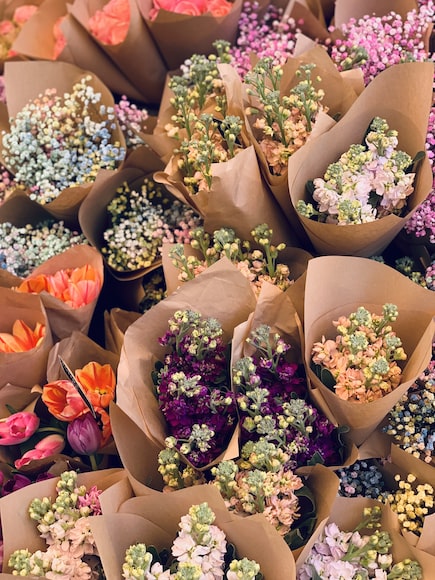 Led Candles
The other name for Diwali is 'Festival of Lights.' Needless to say that all homes are decked up in glimmering diyas, candles and lanterns. Whilst traditional diyas are the norm, LED candles also make for ideal Diwali gifts given the many features that make them stand apart from traditional candles! Its longevity and no flames make it as good as the traditional candles, but better! Moreover, they are not only kid-friendly but are also long-lasting – making for a unique Diwali gift indeed!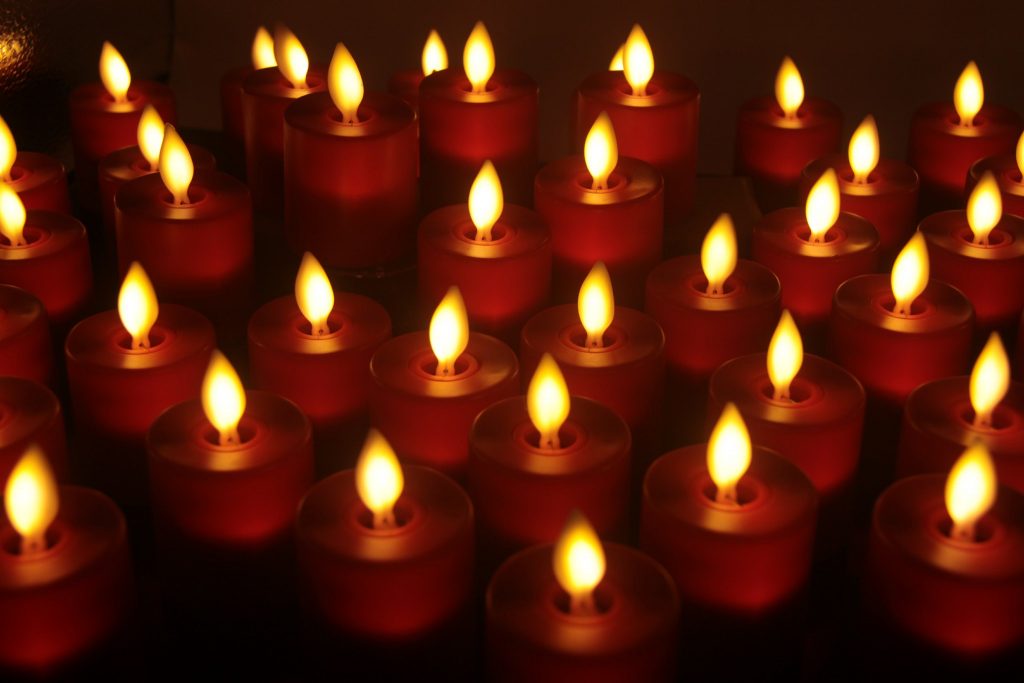 Candle Holders and Tea Light Holders
Given the obvious implications of the festive season, candle holders and tea light holders are an obvious choice for Diwali gifts. Each home, in every state, city, and town will be ornamented with diyas, candles and beautiful lanterns. And the ideal Diwali gift that complements it all would be candle and tea light holders! There are loads of varieties of candle holders, ranging from simple brass ones to ones with intricate handpainted patterns. What's more? You can customize these as per the liking of your loved ones!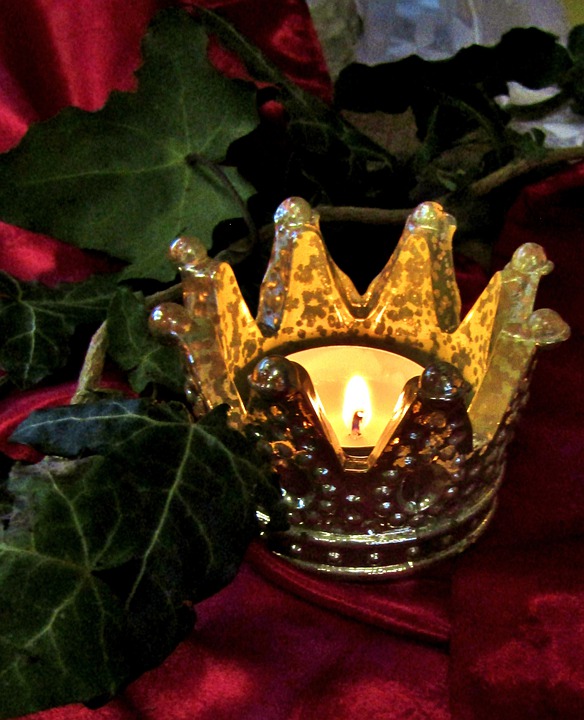 Fragrant Room Diffuser Sets
Room Diffuser sets make for the ideal Diwali gifts. Given Diwali's obsession with fragrances and aromas, it only is justified that you add room diffuser sets to the long list of Diwali gift ideas. Everyone loves a fragrant room and home. Your families, relatives and friends are all going to be elated to have a home that not only looks amazing, but smells great too! Moreover, the plus side of room diffusers is the sheer amount of customisations you can indulge in, according to the tastes and preferences of the receiver.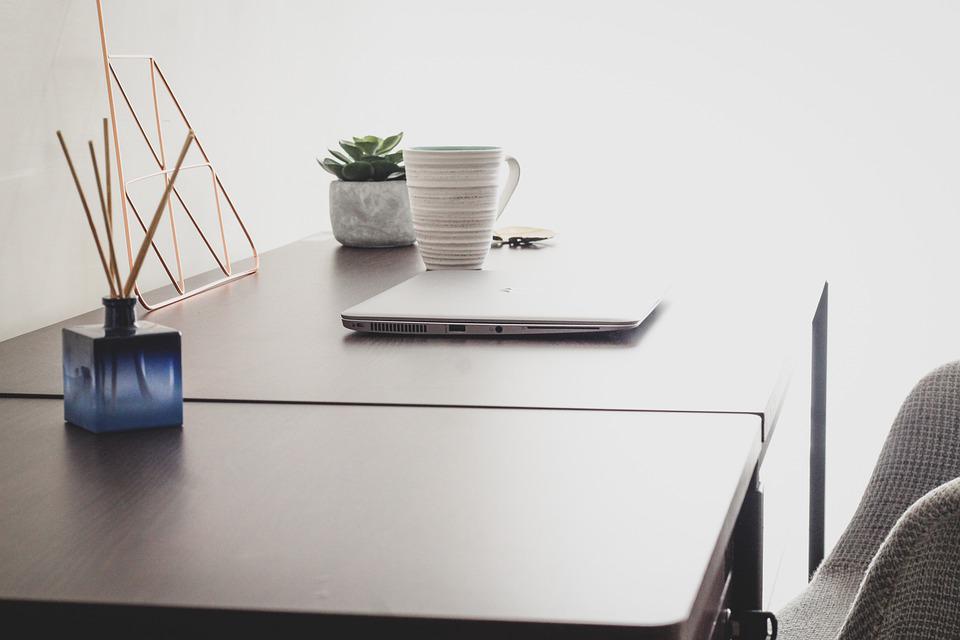 Premium Diwali Gift Hampers
Instead of sticking to only one gift or present, why not make a personalised premium Diwali gift hamper? You can customize this, with a variety of knick-knacks in accordance with the tastes of your loved ones. Be it an aromatic candle, perfume, healthy snacks or even mouth-watering sweets, you decide what to include and what not to include.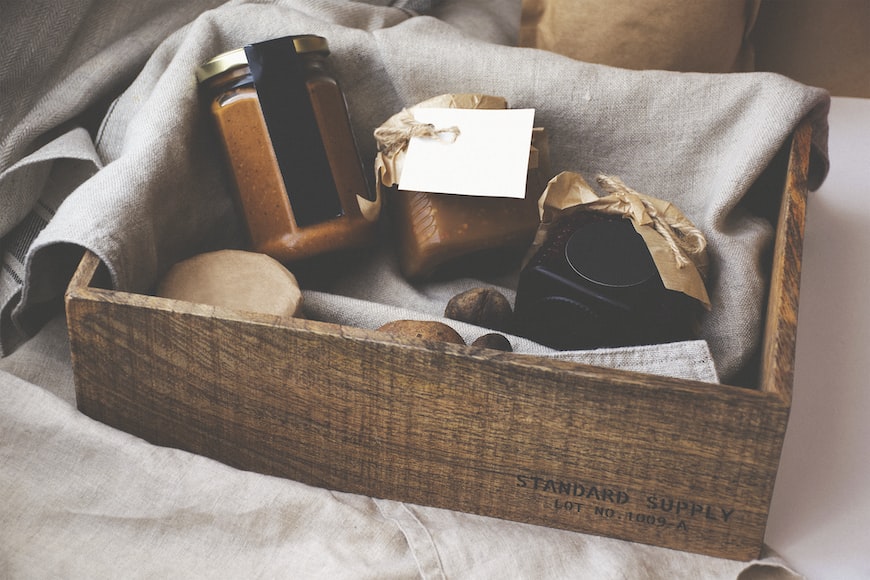 A Villacation – StayVista Gift Card
Diwali celebrations call for large reunions, parties and events! What better way to bring in the Diwali festivities than getting together and gifting a villacation at a StayVista property? StayVista boasts a portfolio of luxury holiday homes featuring a curated selection of amenities. Our holiday homes can host an intimate gathering to a large get together. The villas vary largely in size and can host a wide number of people! With utmost privacy guaranteed, you will have access to amenities such as a private pool and lush green gardens. And the indulgent experiences such as barbecue, bonfire and elaborate spread of meals all act as a cherry on top!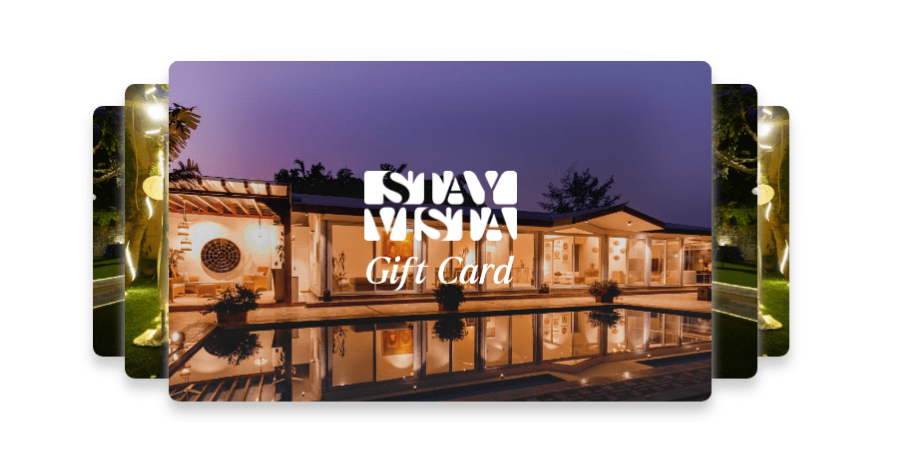 So you better start preparing for all the Diwali gifts and festivities!