Weekends normally pass too quickly when doing errands and spending up with friends, but occasionally there are exceptional weekends that are eagerly anticipated since they include an extra day off. Yes, long weekends are not your typical weekends; instead, they are enjoyable times for folks to organise a quick getaway with friends and family.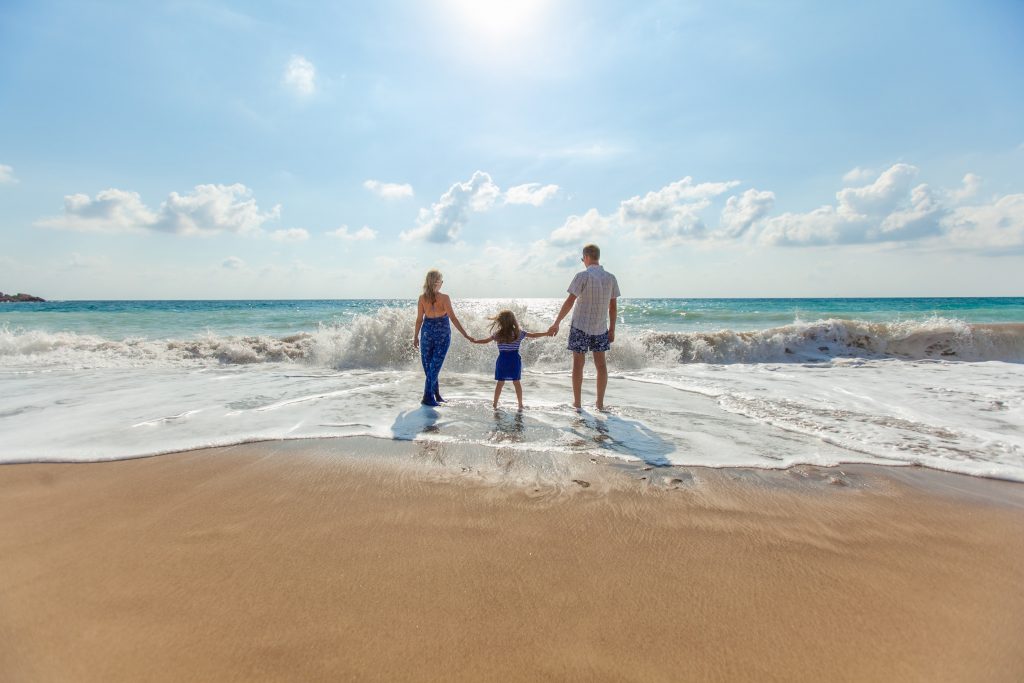 There are plenty of long weekends in 2022, especially in the second half, that you can use to take a break from your busy schedule and go on a short but refreshing trip. We have curated a list of long weekend holidays in India with the places you can explore! So, read on to check which ones suit you best and start planning memorable getaways now.
List of Long Weekends in 2022 – Second Half edition:
1) August
This week of August 2022 is purely blessed! With so many holidays in a single go, it would just be a bummer not to go on a super long relaxing holiday during this time of the year. All you would have to do is take 2 sandwich leaves and you will be enjoying an 8-day-long vacation!
Holidays:
13th to 21st August (Weekend + Independence Day + Parsi New Year + Janmashtami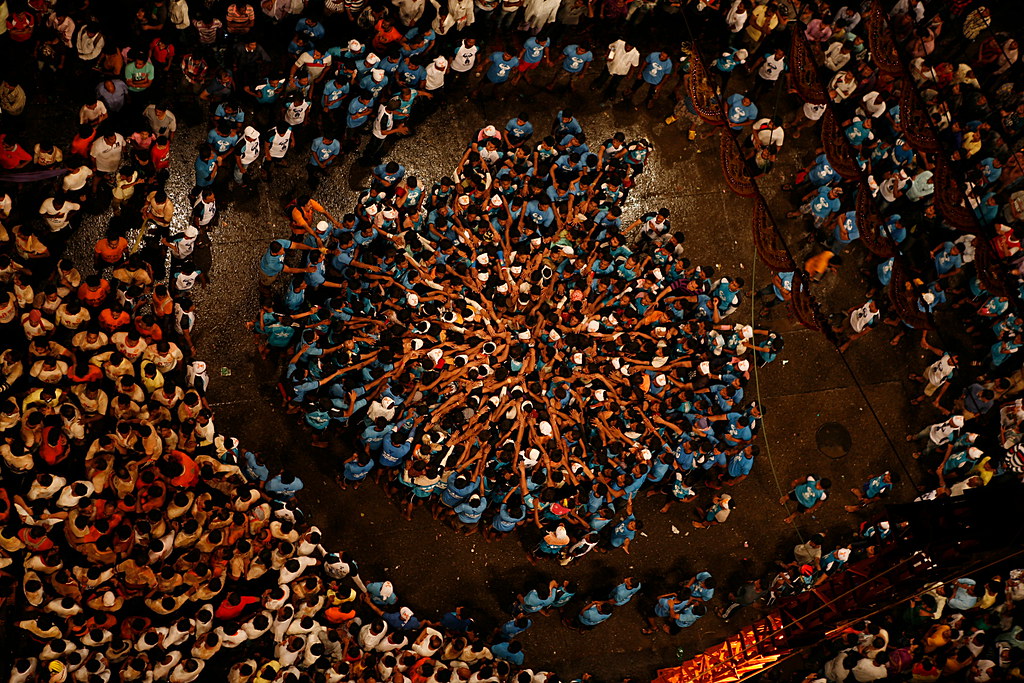 Places to Visit in August: Kerala
Kerala is a wonderland shaded with the pastel green tones of the forest and lures all kinds of travellers to its ports, shoreline, hills, valleys, and plains. Kerala is the top destination on every traveler's wish list because of its reputation for exquisite tea and delectable cuisine. No of the season, Kerala is able to draw both residents and visitors from abroad and enhance both groups. There are plenty of places to find quiet in the midst of nature's symphony.
Looking for a villa to rent in Kerala at an affordable price? We love StayVista at Toya Toya, Kozhikode because of its –
Perfect blend of antique and modern
Thatched roofs and wooden furniture
Proximity to the Ayurvedic massage centers
Kayaking activities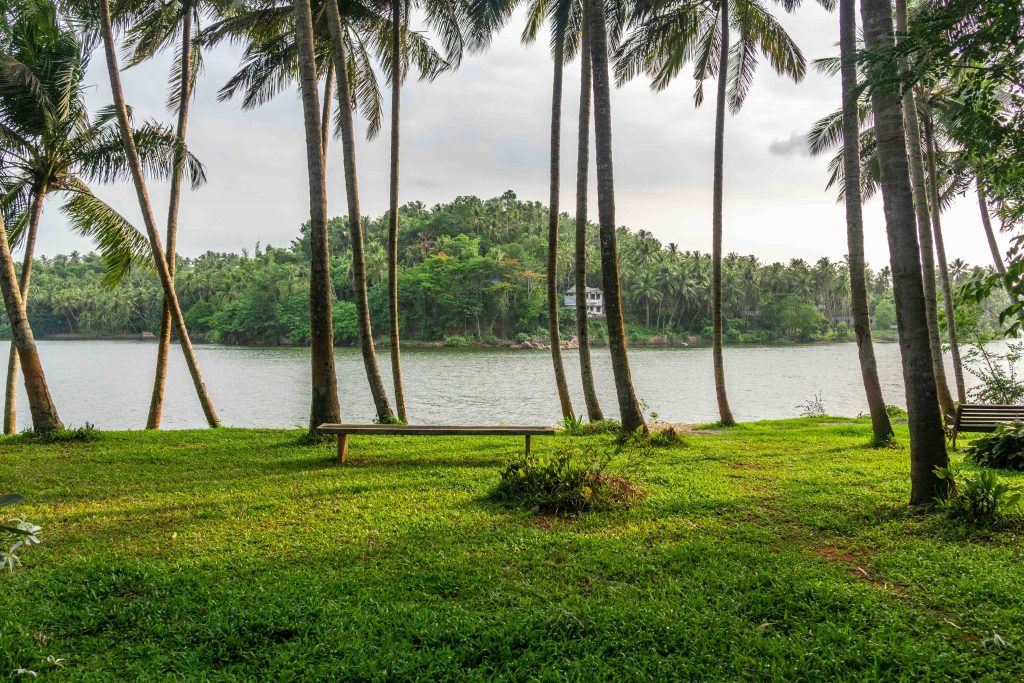 2) October
Want to spend Dussehra with your family the peaceful way, away from the hustle and bustle of your city or town. Well, then what are you waiting for? Dussehra in 2022, is on a Tuesday and with just one little Monday leave, you can get that relaxing vacation before Diwali.
Holidays:
1st to 5th October – Weekend + Dusshera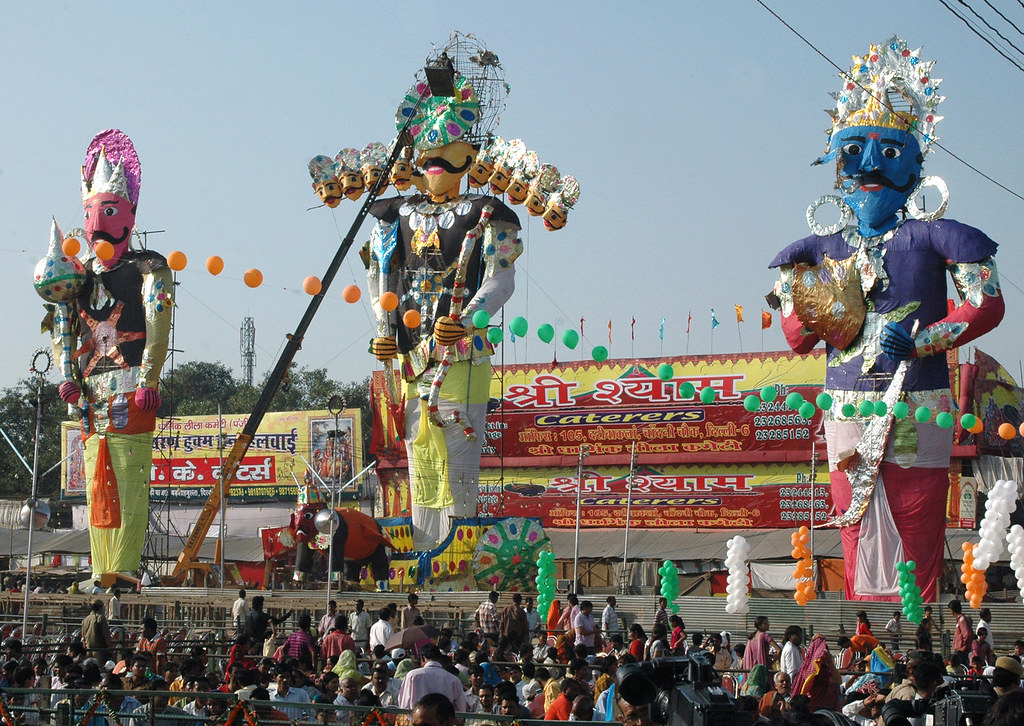 Places to visit in October: Kutch, Gujurat
Kutch is famous for a few things: first and foremost it is known for its rich traditions in handicrafts and the craft market that takes place every winter. It's also famous for the Great Rann of Kutch: a huge salt marsh located in the Thar desert – stretching from Kutch into the Sindh region of southern Pakistan.
Looking for some luxe accommodations in Kutch? We love Desert Palms, Kutch because of its –
Serene location amidst lush vegetation
Chic and uniquely designed contemporary interiors with a hint of opulence.
Private outdoor pool
14178 sq.ft. sprawling verdant lawn
65-acre expansive lush farm with fruit orchards
Special provisions for a farm visit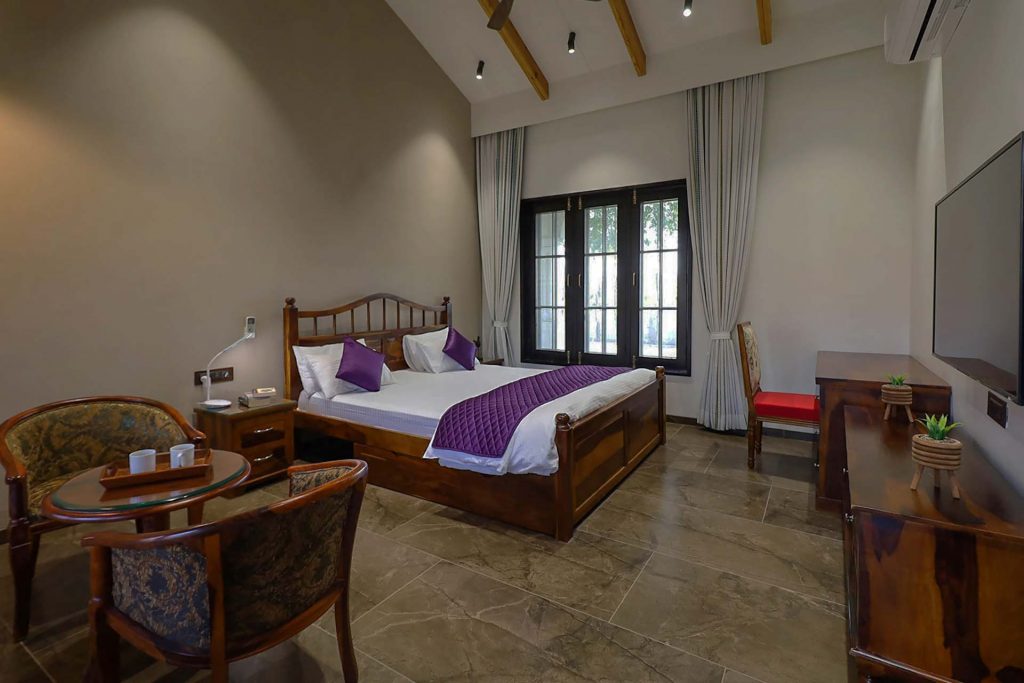 3) November
Need a post-Diwali getaway? This weekend is your chance! With Guru Nanak Jayanthi being on a Tuesday, with just one little Monday leave, you can get that relaxing long weekend getaway you need.
Holidays:
5th November to 8th November – Weekend + Guru Nanak Jayanthi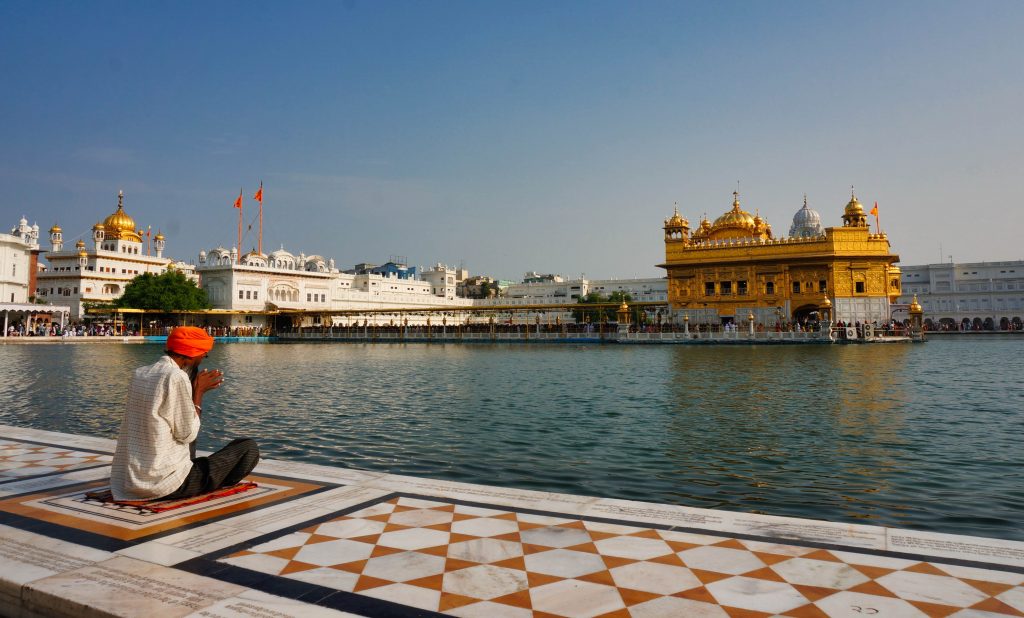 Places to visit in November: Dalhousie, Himachal Pradesh
When a place is nicknamed Switzerland of India, it needs no further introduction. Located in the district of Chamba at an altitude of around 2000 meters, Dalhousie is home to historic authenticity, Victorian-style mansions, British architecture, a wildlife reserve, magnificent views, and a pollution-free life. Surrounded by snow-capped mountain tops and thick forest cover, this famous hill station will surely make you its own in no time.
Looking for a homestay in Dalhousie? We love Teddy's Lodge because of its –
Serene location overlooking dense Deodar forests
Cosy, mountain interiors with snuggly nooks
Lush green gardens with seating arrangements
Private terrace overlooking the blissful mountainscapes
Bookshelves featuring a curated collection of reads
Beautiful deck that offers breathtaking views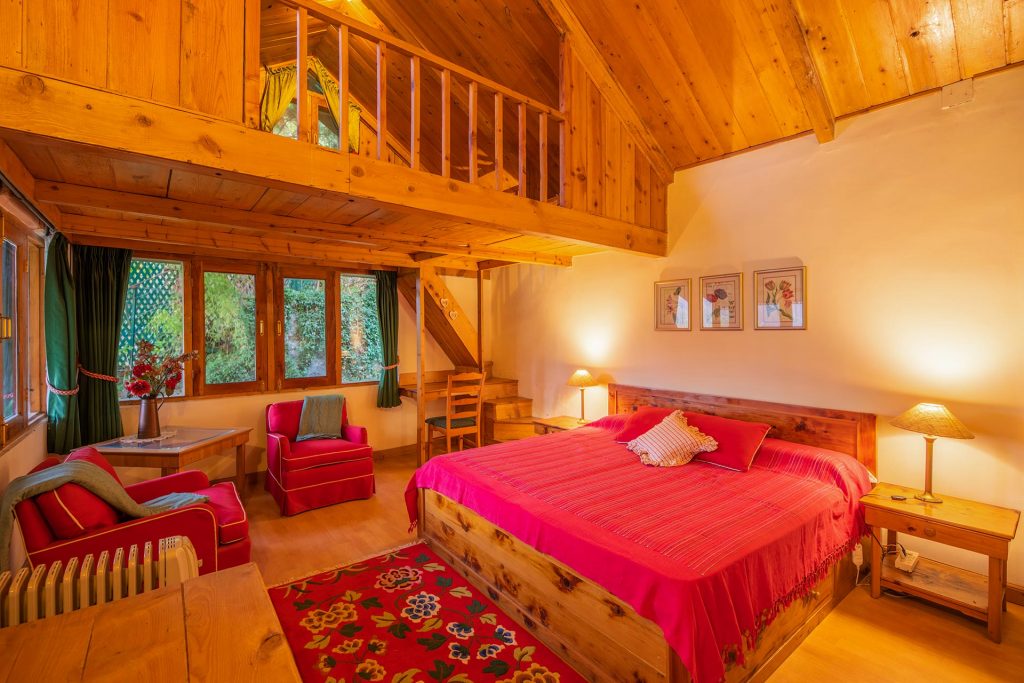 4) December
In 2022, December 31st & 1st January is a weekend! What's better than ending the year with a vacation to a beautiful destination.
Holidays:
25th December – 1st January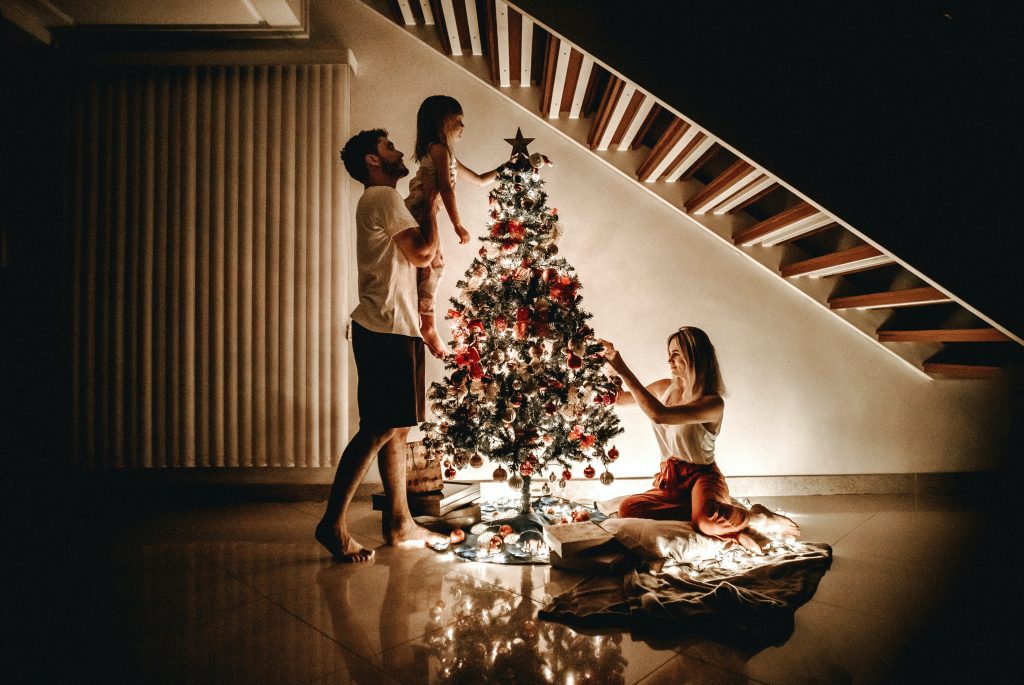 Places to visit in December: Dharamshala, Himachal Pradesh
On the edge of the Himalayas in Himachal Pradesh lies the spiritual retreat of Dharamshala. A safe haven for His Holiness the 14th Dalai Lama, the Tibetan government in exile, and Tibetan refugees; It definitely has a great mix of cultures and character. Welcome the new year in the midst of all things snow and fun in this vibrant northern town.
Looking for accommodations in Dharamshala? We love Dhauladhar House, Dalhousie because of its –
Serene location, wrapped around by the Dhauladhar hills
Greenery & Deodar trees that have canopied the property
Decked with magnificent Jodhpuri furniture
A myriad of luxe amenities including a pool, gazebo, fireplace
Gorgeous balconies offering splendid views of the valleys
Close proximity to the Nagrota Bird Sanctuary, Rock Temple, Masroor Temple, etc.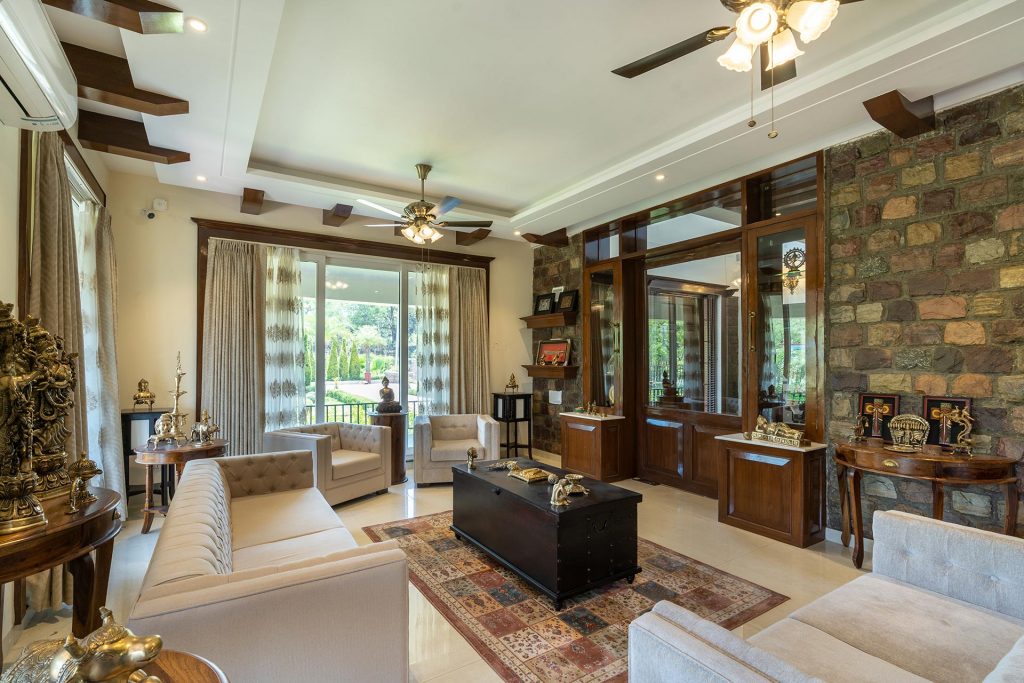 We also recommend Vintage Musings, another contemporary vintage home set amidst the snow-clad peaks of Dharamshala because of its –
A century-old property with vintage interiors
Serene location amidst the green verdancy
Striking and eye-catching facade
Melange of leisure amenities
Sprawling, manicured lawn with seating arrangements
Sundeck overlooking gorgeous landscapes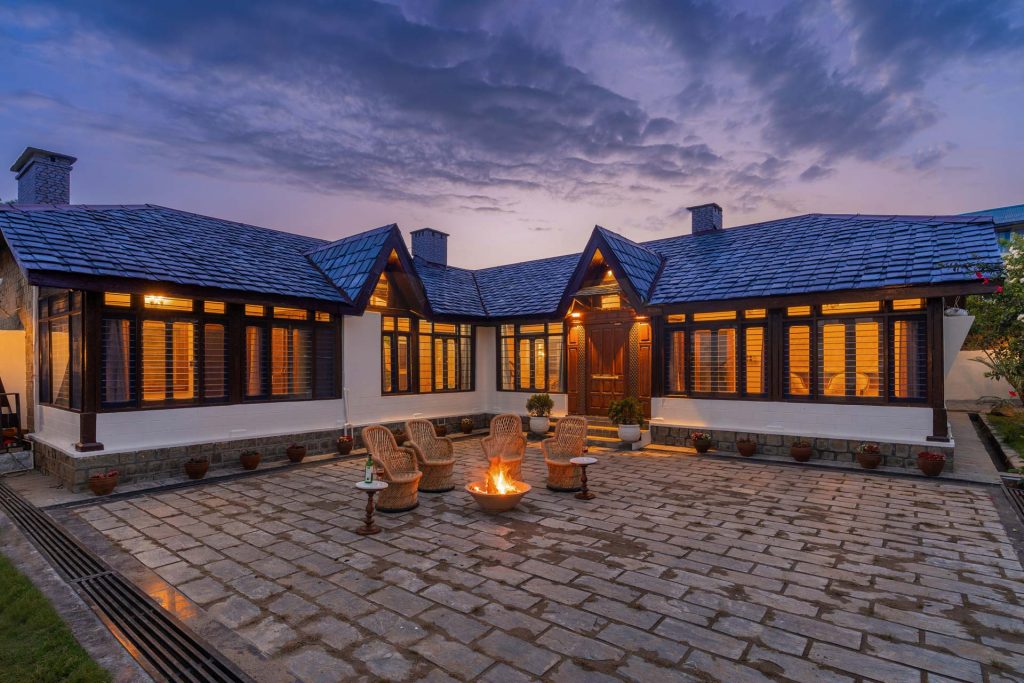 Weekend or not, you don't need a reason to travel. So, head to our homepage to explore a whole selection of the most beautiful Homestays & Villas, Vista Rooms has to offer! Click here for a truly Happy New Year!