When was the last time you returned from a holiday feeling like you didn't immediately need another one to recuperate? Over time, the surge surrounding travel has dominantly been trend based. Be it pelting around trying to check off a to-do list or hurling to commercial hotspots to get that perfect 'instagram worthy' shot. Somewhere along the way, the true essence of travel is lost in translation. A refreshing way to avoid tourist burnout and make the most of your upcoming trips would be to indulge in Slow Travel.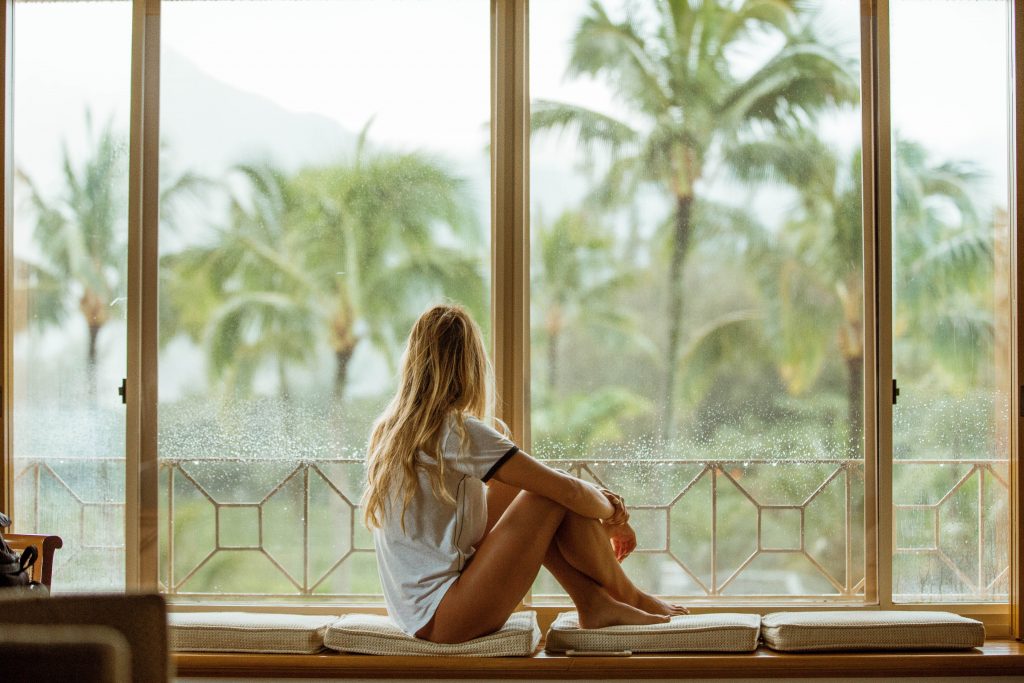 What is 'Slow Travel'?
Inspired by the Italian 'Slow Food' movement from the late 1900's, Slow Travel picked up as its own radical revolution soon after. At its core, it is the antithesis of mass tourism and lays emphasis on the journey rather than the destination. The idea is to break free from the ubiquity of typical travel, slow down, sit back and relish the experience instead. Soaking in panoramic views, taking time to re-calibrate and immersing in local cultures and traditions make the perfect elixir for a quintessential slow travel trip.
Is Slow Travel still relevant?
Post the whirlwind that 2020 was, we've now been accustomed to lockdowns and changing lifestyles. With most of the demographic working remotely from the comfort of their homes these past two years, the demand for getaways and work/staycations has grown staggeringly. The necessity to take a break and get a change of scenery is what most of us prioritize in these trying times. Travel therapy has proven to be a remedy for deteriorating mental health issues, compassion fatigue and general wellness, and it continues to do so even today. With Covid still going strong and inflation on the rise, the concept of escaping to off-beat, pocket friendly locations is the new 'in thing'. It is safe to say that Slow Travel has been picking up and is relevant now, more than ever!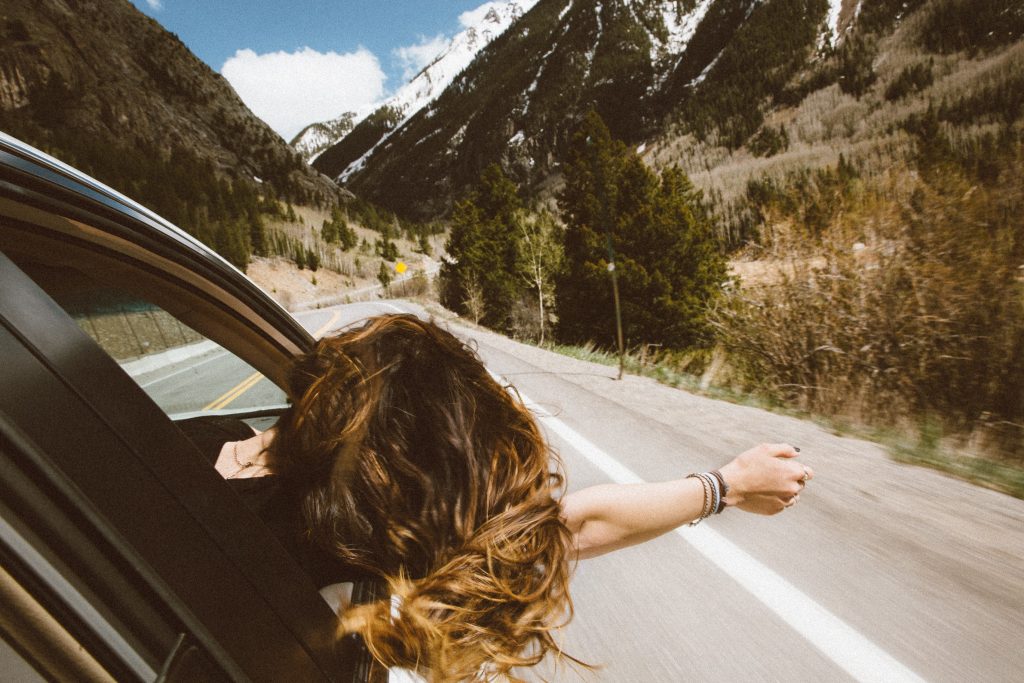 Why you MUST try it!
The gravity of traveling slow lies in the authenticity of the experience it provides. Immersing in local cultures, traditions and foods while connecting with people along the way is one its most rewarding aspects. If you're still on the fence about dabbling with slow travel, we're determined to change your mind.
Drop the urgency! Take a step back
Mainstream travel and tourism means that you're always on the go. No matter how hard you try, you're bound to miss a thing or two on your list. Feeling overwhelmed and burnt out during a trip isn't the best. It numbs you to new experiences and that's exactly why slow travel takes the cake. It's all about kicking back, letting loose and enjoying the little things in life.
Traveling is therapeutic!
Dedicating time to explore a new locale is the perfect way to disengage. Experiencing travel as a means of healing and self-discovery can be just the thing you need. What's more? It's a sustainable way to support local communities, artisans and businesses that rely on tourism for their livelihood. We suggest picking off-peak seasons and times of year to enrich your slow travel experience.
Rediscover what's in your own backyard!
India is a treasure trove of unbelievable destinations that deserve to be marveled at. With its rich heritage and eclectic diversity, the opportunities for slow travel in our country are endless! Be it the majestic mountains in the north or the quaint temple towns way down south, there's wonders nestled in every corner of our country, itching to be explored.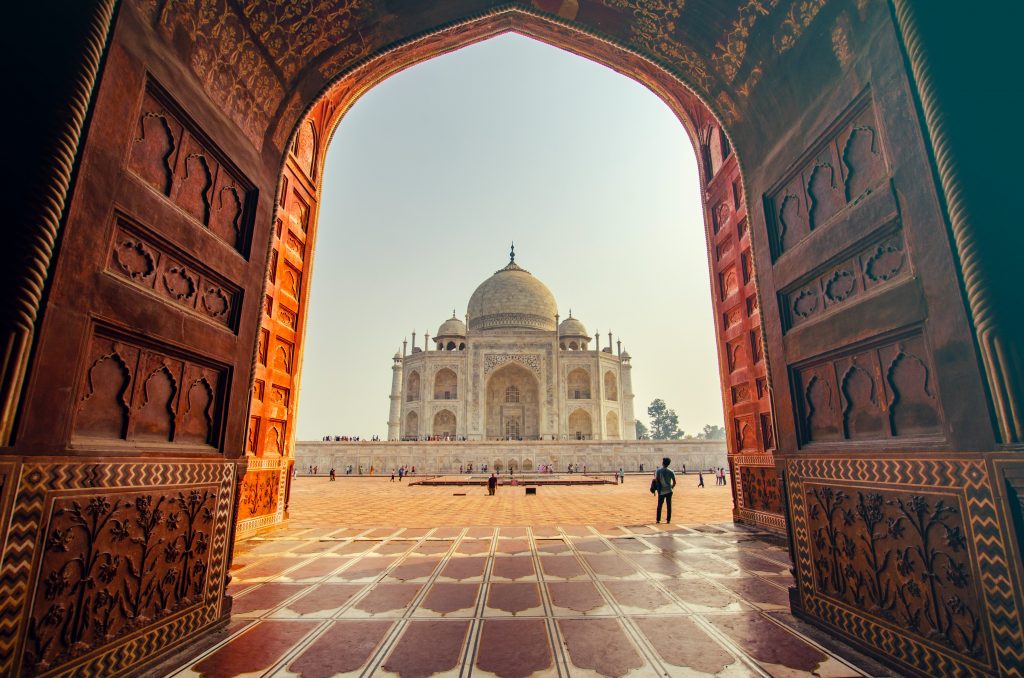 If you've been on the lookout for the perfect unconventional trip consumed by wanderlust, THIS is your sign to go out there and live your best 'Carpe Diem' life! We've curated a list of our top 8 destination picks for slow travel, here in India.
1. Wayanad
Adorned with lush green vistas and freshwater streams cascading down its slopes, this quaint little district in Kerala is a breath of fresh air for the average urban dweller. Wayanad is known for its extensive spice plantations, delicious local toddy's and rustic natural beauty. It is also every budget-friendly traveler and backpacker's delight with its homestays and community hostels. Break away from the manic of your routine and come explore this hidden jewel with us at StayVista, Wayanad.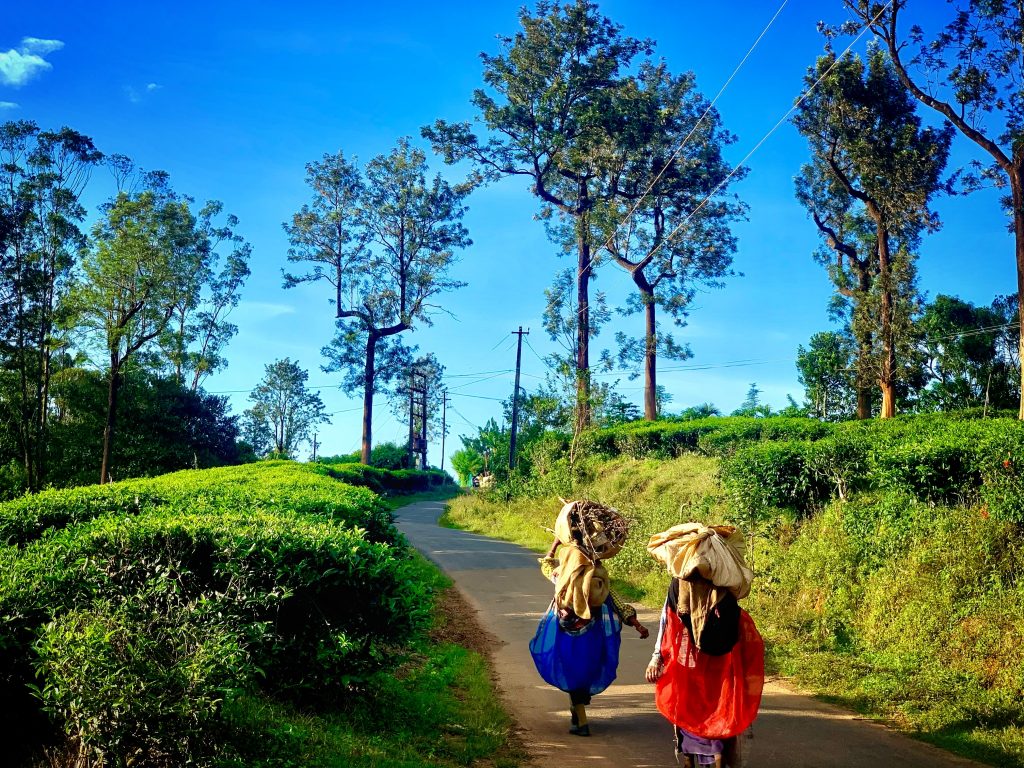 2. Andaman and Nicobar Islands
Scattered away in the Bay of Bengal lie these breathtaking islands, bustling with biodiversity and adventure. Their crystal clear waters, sun-kissed beaches, colonial history and national parks will prove to be just the respite you need for your next escapade! If you enjoy being outdoors and thrive in beautiful landscapes, you're going to love what the Andaman and Nicobar islands have in store for you. We recommend staying at local homestays or camping by the beach to soak it all in and make the most of your slow travel experience here.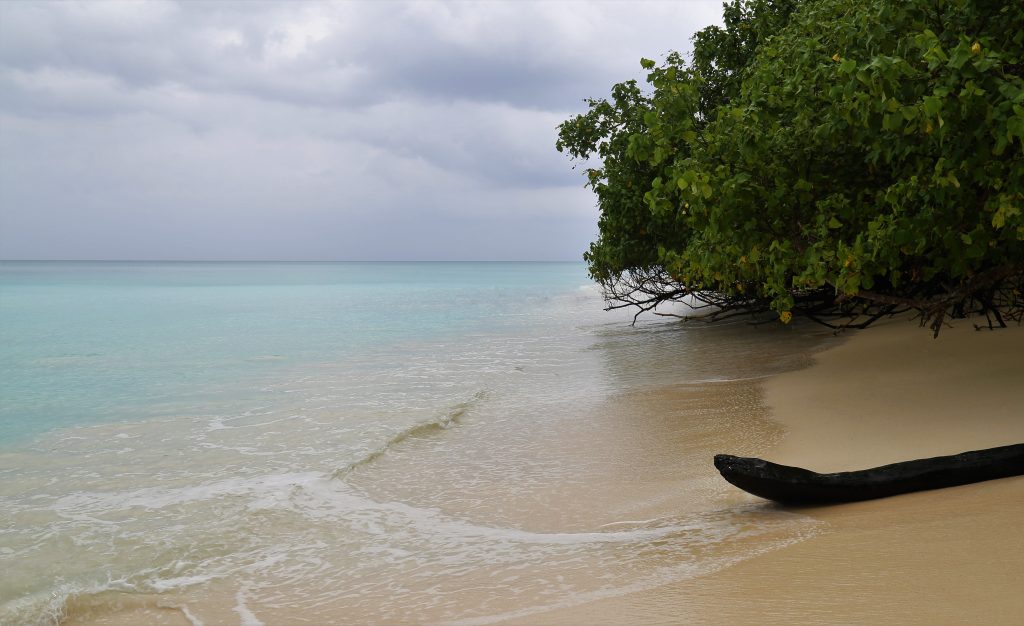 3. Kasauli
Even though this charming destination has been highly popular amongst the younger demographic, we can vouch for the fact that there's more to it than meets the eye. Kasol was an important railway route and cantonment during the British Raj, and this is evident in its colonial architecture that has been preserved to this day. Lovely apple orchards and earthy woodlands encapsulate this little town while the nippy air makes you feel alive. This slow travel trip is calling your name!
Here is a list of luxury villas you can crash at while you're visiting the magnificent spot.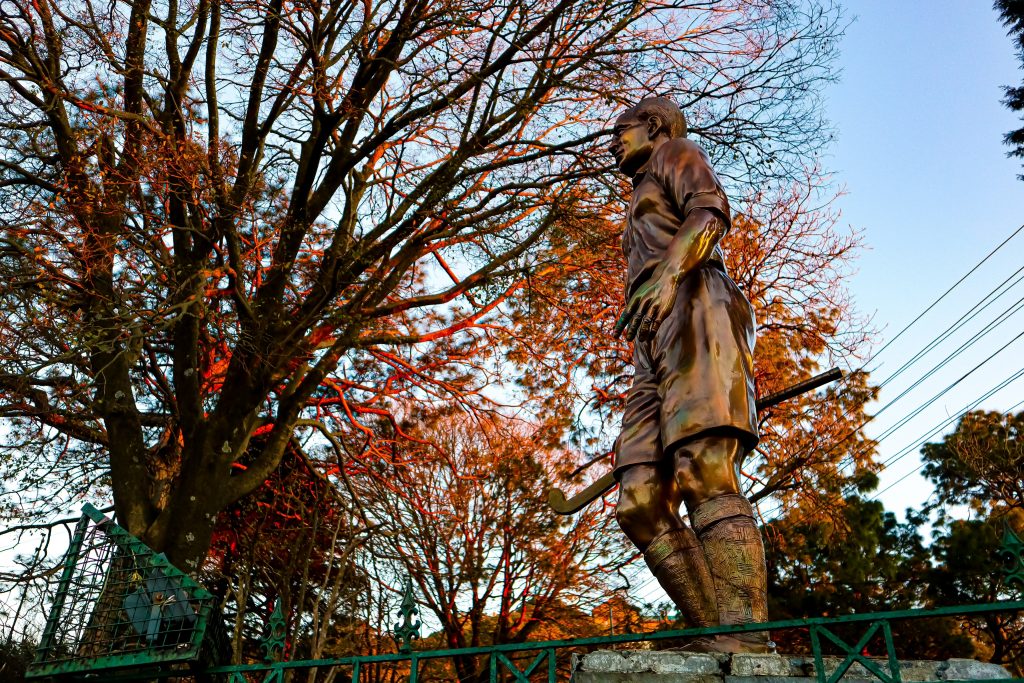 4. Gokarna
What was once known as a pilgrimage city of sanctity and peace now tops every wanderlust traveler's list of places they MUST visit. Laced with magical beaches that glow and enthralling caves that date back to thousands of years, the town of Gokarna seems like something out of a fairytale.
5. Sikkim
Nestled in the east at the foothills of the majestic Himalayas, is the beautiful state of Sikkim. With its glistening glacial waters, rich cultural heritage and whimsical winding roads, it is the perfect escape to unwind, rejuvenate and rediscover the meaning of slow travel. We suggest dedicating at least 2-3 weeks to this trip in order to fully relish what Sikkim has to offer. Make sure to conclude your adventurous spree with us at our luxurious mountain-top villas. It's a view you wouldn't want to miss!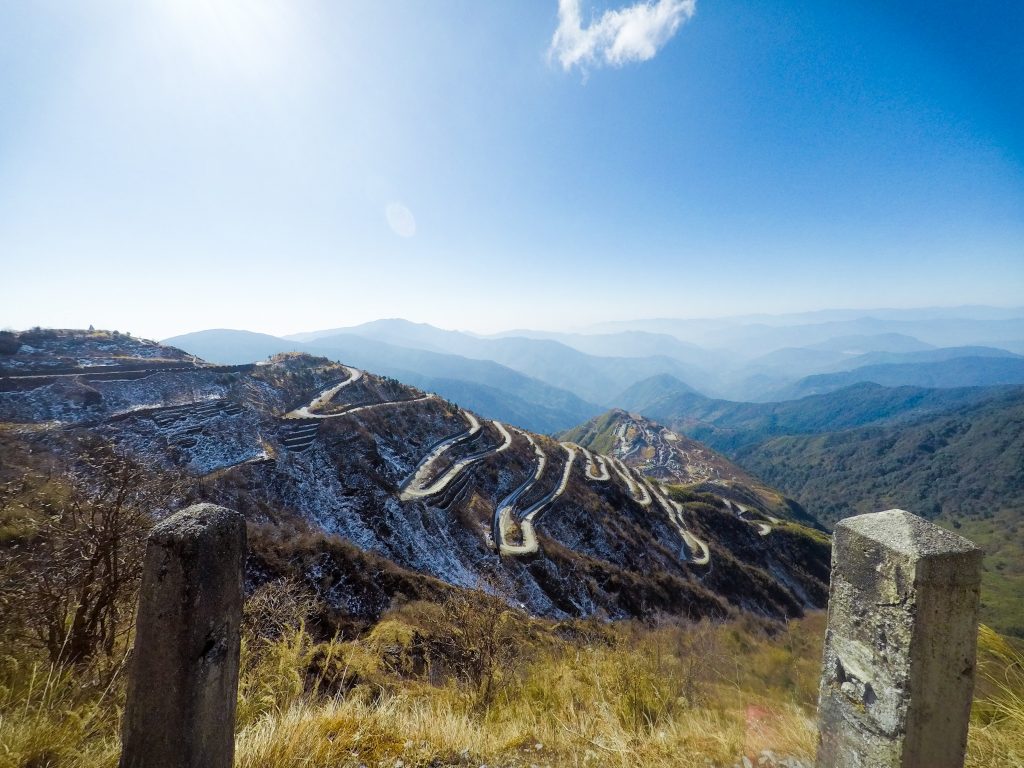 6. Ooty
A picturesque train ride through the Nilgiri's is all it takes before you set foot into paradise! Reputed for being the 'Queen of Hillstations', Ooty is the place to be, if you're seeking solace or are the quintessential 'chai-lover'. It's chilly climate and breathtaking landscapes make it an ideal spot for a much needed respite. We recommend eating at local food/snack joints, taking the rickshaw everywhere and visiting the community markets to support small businesses during your stay here.
Looking for accommodation in Ooty? We've got your back. Here's a list of the most luxurious holiday homes here to make this vacation a memorable one!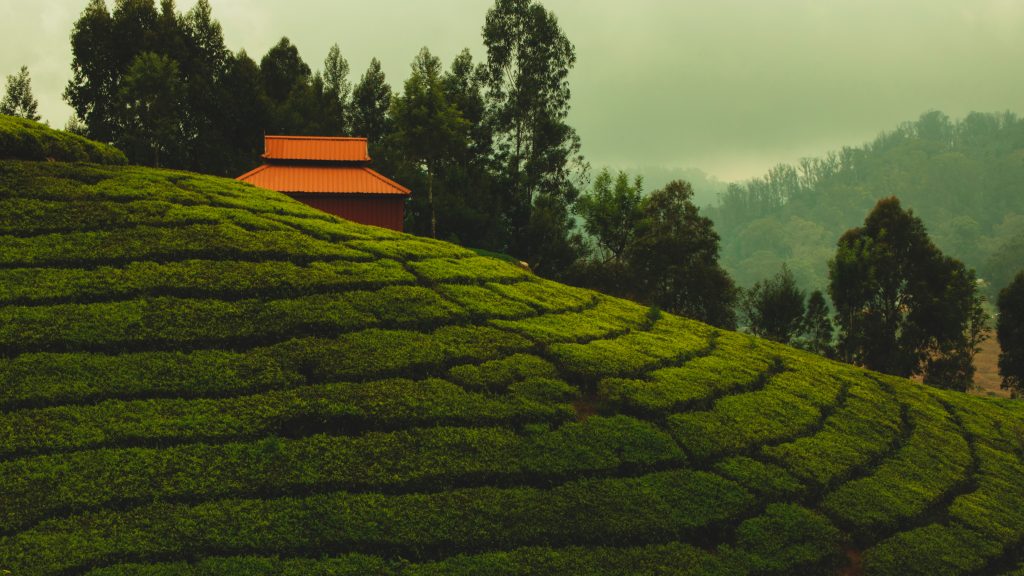 7. Dehradun
The winding roads of Uttarakhand lead up to its beautiful capital, the city of Dehradun. This scenic hill station tucked away by the Himalayan foothills is a wonderful place to relax, let loose and start romanticizing your life. Be it seeking thrills through adventure sports, nature walks and treks or assimilating the peace and spirituality of the region, there's something here for everybody.
Here is a list of some of the most luxurious StayVista accommodation options in Dehradun.
8. Udaipur
Of the multiple reasons you might fall in love with Udaipur, its vibrant culture and colorful essence make it to the top of our list. With its intriguing aesthetics, palatial architecture and soulful sunsets, we recommend taking a slow travel trip here to soak in all its beauty. If you're feeling fancy and wish to indulge in a few days of luxury, we've got you covered. Check out our array of sumptuous properties that will give you all the maharaja feels right here.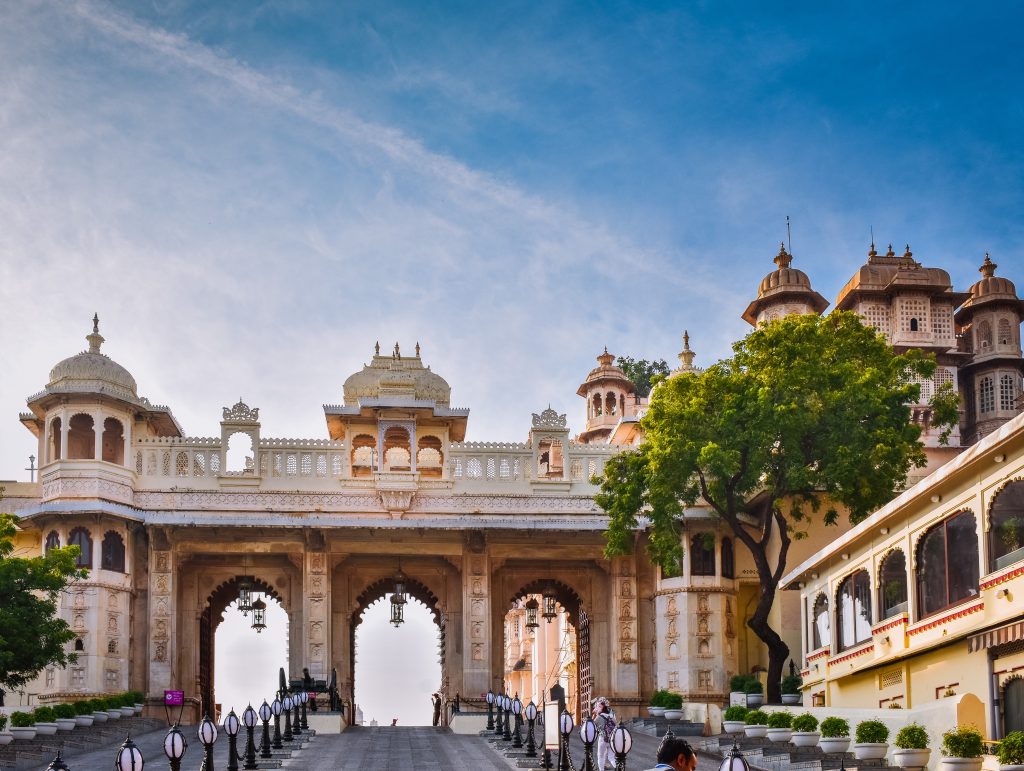 As you consider your next adventure, we hope we've given you something to think about. From 'FOMO' to 'Slow', a brand new travel experience awaits you!