This evergreen town noted for its wine on the one hand and sacred sites on the other hand, is at a distance of around 160 km. from the hubbub of Mumbai. Among the best places to visit near Mumbai in monsoon is Nashik and Igatpuri, also considered among the most underestimated getaways. Igatpuri, great nearby place to visit, is within a short distance of Nashik, and gorgeous during rainy weather. This Sahyadri jewel is pristine, unheard of, and offers a beautiful sight to behold. Igatpuri lies between Mumbai and Nashik, as a significant railroad intersection and hill station.  Its most beautiful features are the Sahyadri hills, the cool blue dams, and luscious green meadows.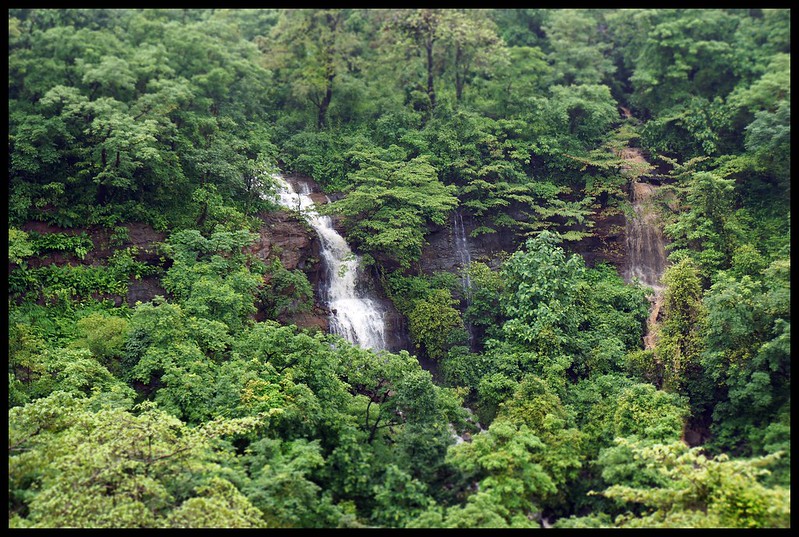 These charming little towns are not only full of beautiful panoramic views, but they are also incredibly rich in history and culture. These locations, which are remote from urbanisation and have a magical aura, ought to go on everyone's bucket list. There are many amazing places to visit in Igatpuri and in Nashik that will make you want to not leave here and keep exploring every nook and corner of these towns.
Best Time to Visit Nashik
October, November, December, February, and March are the ideal months to travel to Nashik. From June through September, Nashik receives a considerable amount of rainfall. The showers imbue the area with a revitalising beauty and a verdant vibrancy. The town generally experiences severe weather. Thus, the winters are frigid and the summers are quite scorching. While the mercury can dip as low as 5°C during the coldest months of the year, the summer temperature can reach or exceed 39°C. Therefore, winter is the perfect time to explore the metropolis unhindered. A delight to visit, especially for monsoon enthusiasts and unconventional tourists, the land of the Indian Wine receives the ideal amount of rainfall between July and September, transforming the city as the flora blooms.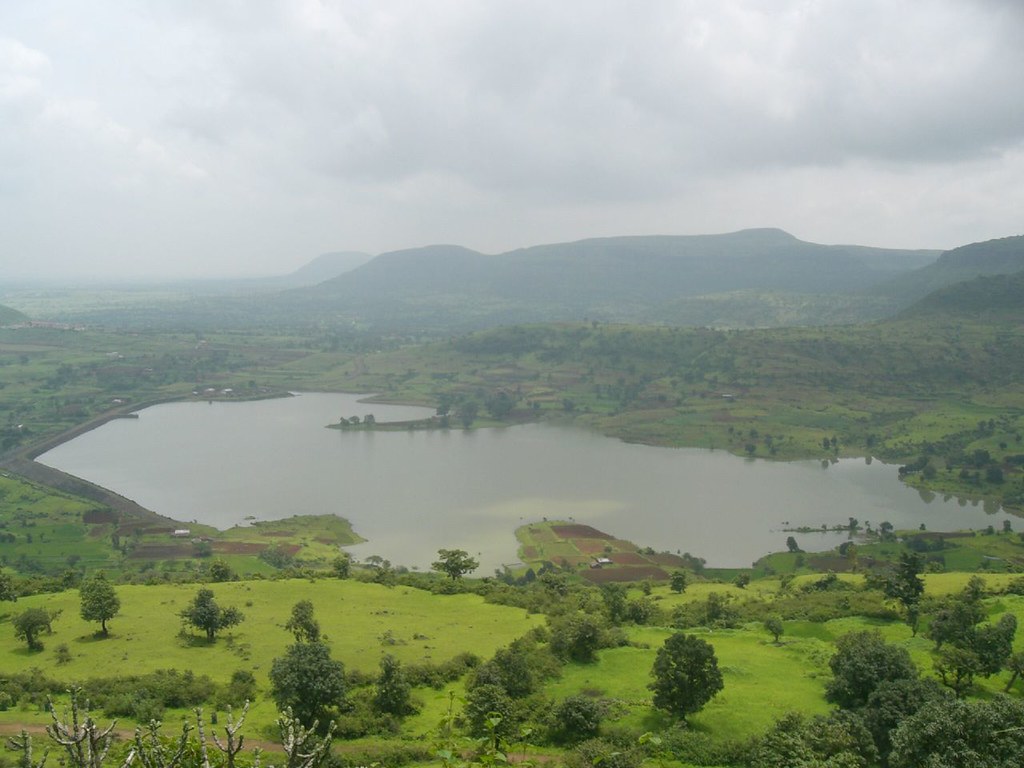 Best Time to Visit Igatpuri
Igatpuri is at its most beautiful in December, January, and February. Since this is the busiest time of year, you can expect some crowding. The months of June, July, August, September, October, and November have mild weather. While Igatpuri provides a variety of activities for those seeking an epic journey in the winter, the flowers are in full bloom and the expansive meadows are a brighter shade of green during the monsoon season. The sweltering summer months should preferably be avoided.
Places to Visit Near Nashik
Nashik features a lot of temples whose history may be traced back to the Ramayana era. Both religious sites and a variety of wineries can be found here. Here are some of the places that you can visit near Nashik on your next trip –
1. Ramkund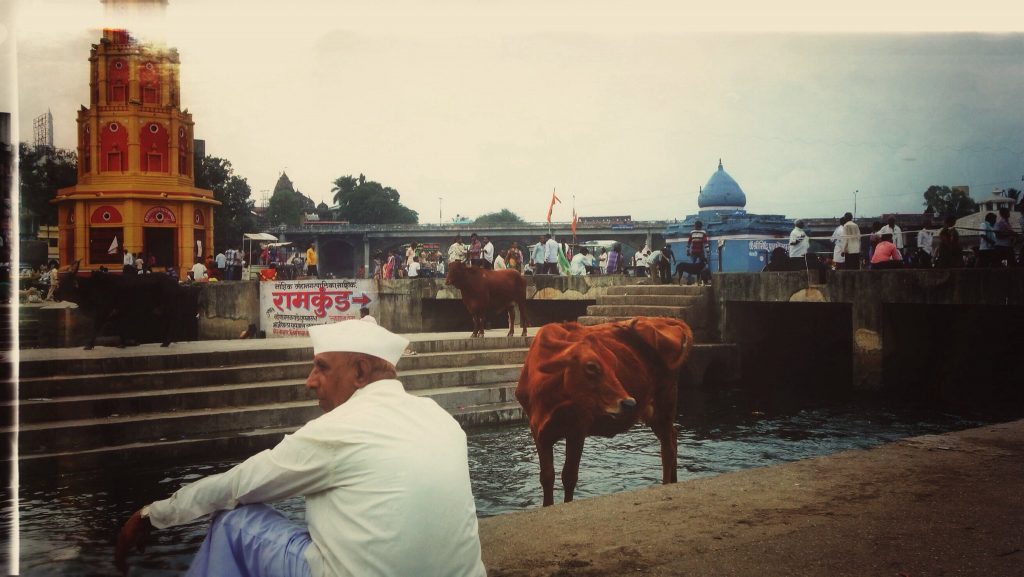 By the Godavari River, see the revered Ram Kund. This location was created by Chitrarao Khatarkar in the early 1970s and is thought to have formerly served as Lord Rama and Sita's bathing location. Ram Kund is considered the holiest sacred landmark in the city. Asthivilaya Tirth, a substance that dissolves bones, is also rumored to be present here. Immerse yourself in the remembrance of the divinity while spending some time with your spiritual self.
2. Dudhsagar Falls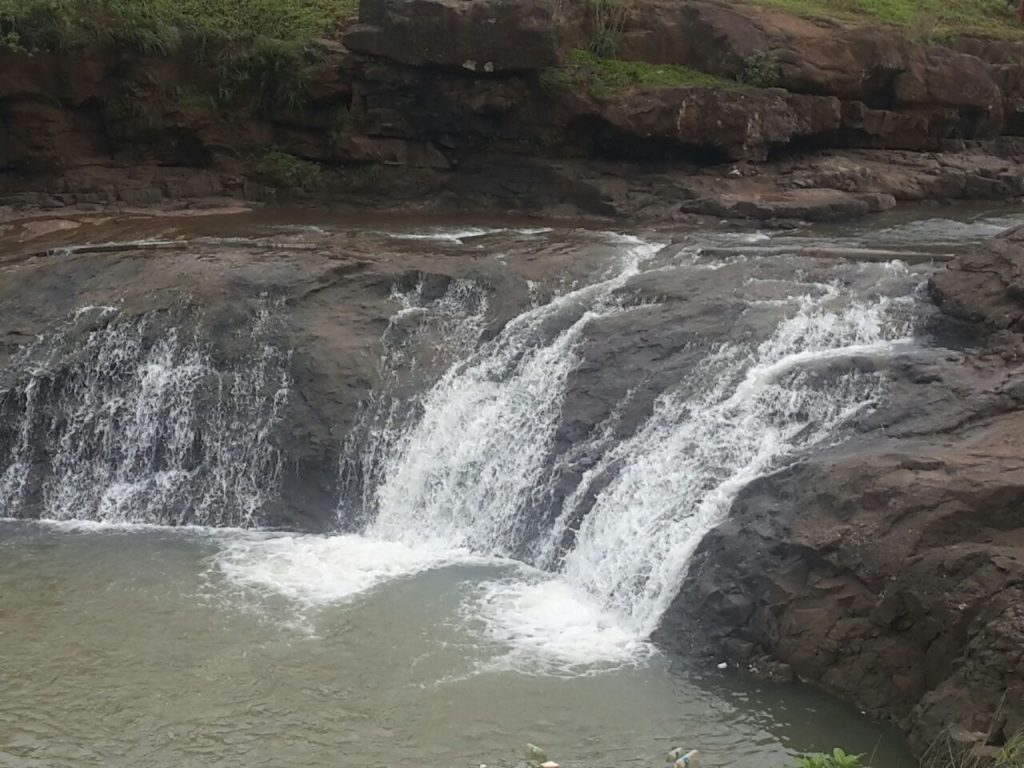 Did you fall for the deception that Goa is the only place the renowned Dudhsagar Falls can be found? Dudhsagar Falls often referred to as Someshwar Falls, are artistically situated across the Godavari River and provide picturesque views of the incredibly lush surroundings. The most prudent thing to do is to give in to the spellbinding sight of the waterfall, which is in full flow during the monsoon and also tops the list for those looking for places to visit in Nashik for couples.  Dudhsagar Falls, a popular family picnic location in Nashik and a favourite amongst young people, this tourist spot in Nashik immediately enchants you with its unsurpassed beauty.
3. Trimbakeshwar
One of the most respected Hindu pilgrimage destinations is located in Trimbak, which is located around 40 miles from Nashik. Since Trimbakeshwar Temple is one of Lord Shiva's twelve Jyotirlingas, it is highly revered in a variety of religious writings. The nearby Bramhagiri Mountain, from which the river Godavari originates, is blessed with natural beauty, drawing pilgrims from all across India to this holy city. One of the things that everyone who visits Nashik does is pray at the Trimbakeshwar Temple. In addition, it is one of the most popular places to visit in Nashik. Sri Nana Saheb Peshwa constructed it between 1755 and 1786 AD.
4. Sula Vineyards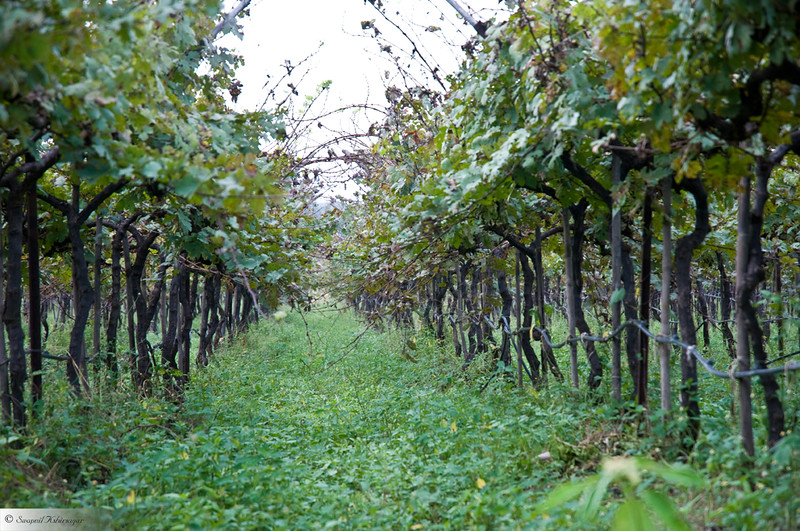 The world's most fine wine is produced here using only the best grapes in the nation. Exports from this region include the effervescent Chenin Blanc and the pink Chiraz. Sula Vineyard is a serene, lovely location embraced by the profundity of nature. It offers everything you need to make your trip special. This vineyard, the first commercial vineyard in Nashik, Maharashtra, is one of a kind and is situated 230 kilometers from Mumbai. After paying a little entrance charge of Rs. 150 per person, which covers touring and tasting 4 wines, you may go wine tasting and tour. It also features a beautiful rooftop restaurant offering a view of the endless vineyards while you treat yourself to several gastronomical delights. While on your trip to Sula Vineyards, do not forget to visit the souvenir shop which offers a range of goodies to take home for your loved ones.
Click here to know more about Nashik's famous vineyards and other popular tourist destinations.
Places to Visit Near Igatpuri
1. Vipassana Centre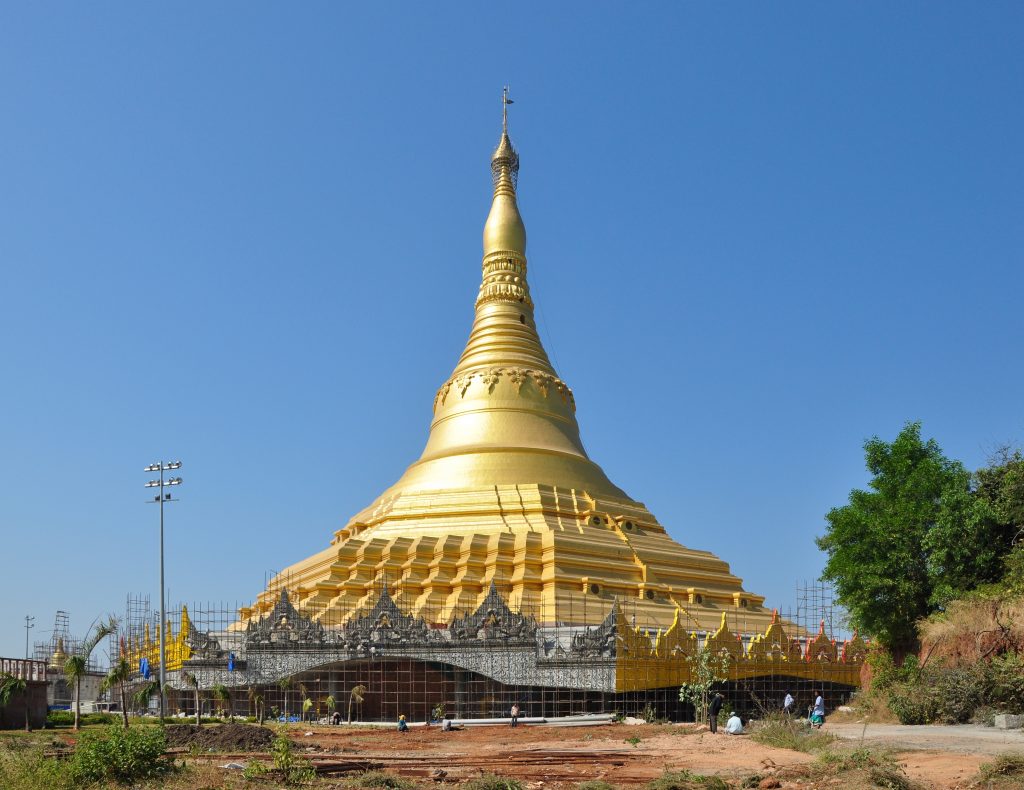 Founded by S. N. Goenka, Dhamma Giri Meditation Centre is the world's largest Vipassana meditation centre. It teaches the strict form of meditation first taught by Gautam Buddha in the 6th century BC. It is one of the most famous places to visit in Igatpuri. A huge golden pagoda may be seen at the Vipassana center's entrance. This is also a turning point for Igatpuri. Many people from all over the world, including many tourists from India, flock to this institution.
2. Camel Valley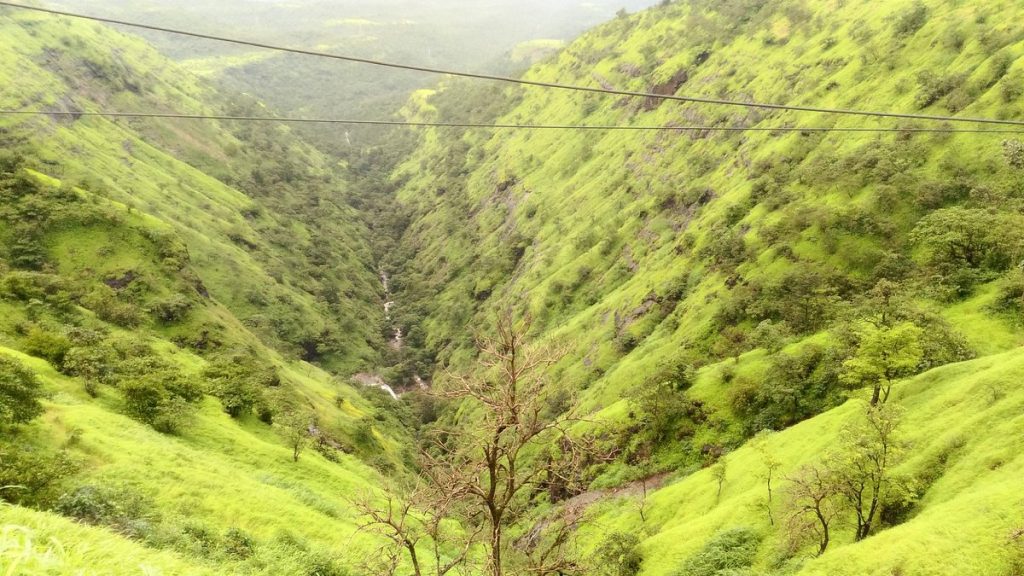 One of Igatpuri's most stunning and well-liked tourist destinations is Camel Valley. It is one of the top sights to see when visiting Igatpuri and is located close to the Bhatsa River valley. There are five waterfalls that descend from a single source, making them a significant attraction that is difficult to overlook. Experience the breathtaking waterfalls by travelling to this valley. Unquestionably, this is among the top attractions in Igatpuri.
3. Vaitarna Dam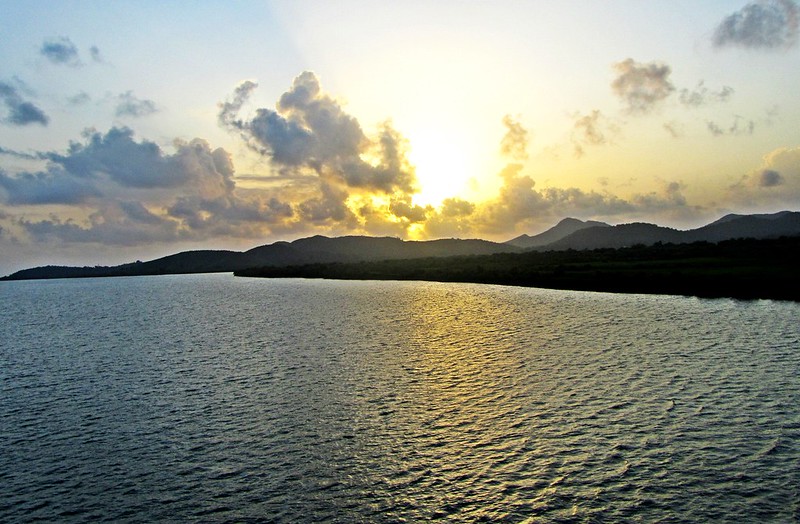 One of the main attractions in Igatpuri that should be explored if you're seeking the ideal picnic spots is this location built over the Vaitarna River. This dam, which was built in the early 1950s, is regarded as the primary source of both water and energy for the inhabitants of Mumbai's affluent neighbourhoods. You're going to like this dam's location, which is encircled by the majestic Western Ghats.
4. Sandhan Valley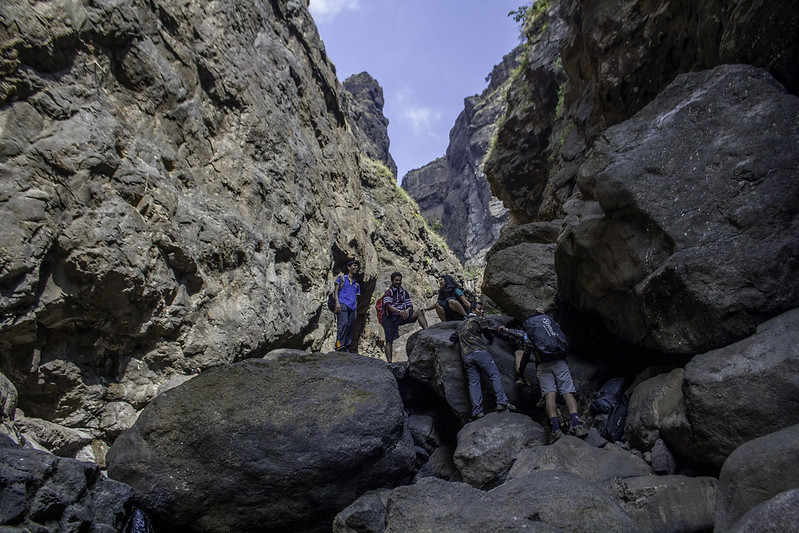 A stunning combination of a canyon and a valley, Sandhan Valley is renowned as Maharashtra's Grand Canyon and is situated close to the Bhandardara area. One of Igatpuri's greatest tourist destinations, the valley is the perfect site for thrill seekers. Anyone who wishes to escape their daily routines and metropolitan life can find a great site here. But this is not a hike for the weak of heart. One of the toughest journeys is this one.
Click here to know more about Igatpuri's famous tourist destinations.
Accommodations for a One-Day Trip to Nashik
Set on a bougainvillea-scented hilltop overlooking a gorgeous lake view, this serene, whitewashed sanctuary is a refreshingly discreet alternative to the city's routine lifestyle. During the monsoons, the home turns into an emerald haven, enveloped in lush foliage, grazing cows, and dancing peacocks; whilst in the summers, the home resembles a dreamy white cottage in the bylanes of Greece. Spread across 2.5 acres of meticulously landscaped farmland, the home features a unique linear structure that has been designed to flirt with the wafting breeze and an irreplaceable water view, no matter where you find yourself here. Spruced with elegant sit-outs, open swings, and an abundance of recreational spaces, this promising getaway 3-hours from the city, offers dawns by the valley and dusk by the waters to assure you an ethereal holiday in your own private oasis.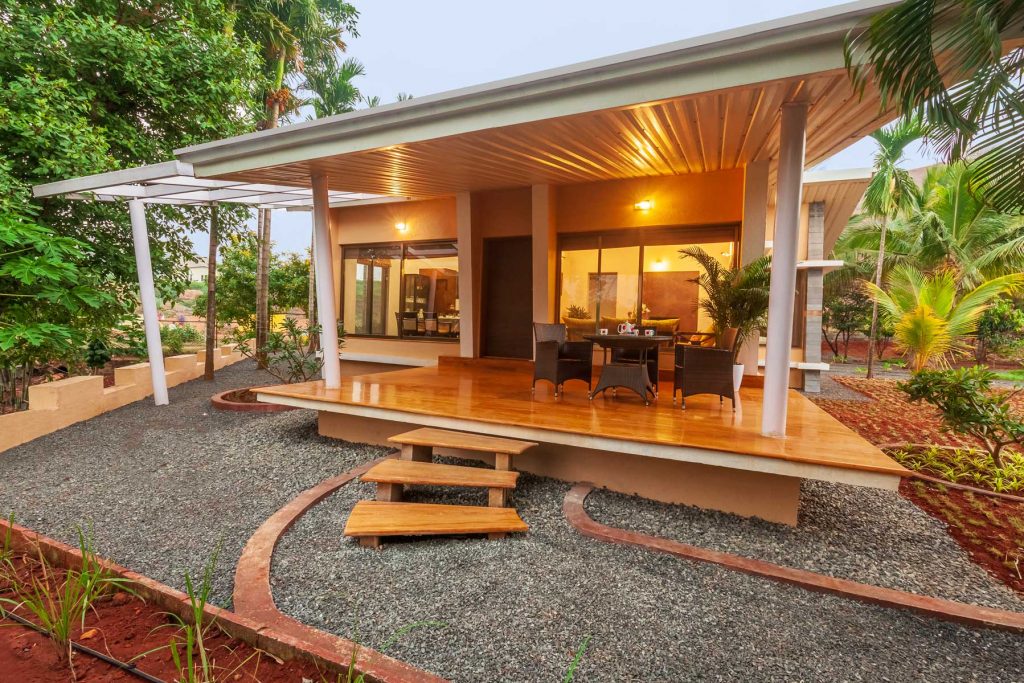 True to its name, Green Grove is situated amidst lush greenery and gorgeous views. With a stunning and eccentric facade, this property features beautiful modern interiors with amenities catering to all your needs. While at this cosy villa, guests can enjoy their mornings on the lawn, soak in the beautiful views of the hills in the evenings, and warm themselves against the bonfire at night, a perfect end to the day!
Accommodations for a One-Day Trip to Igatpuri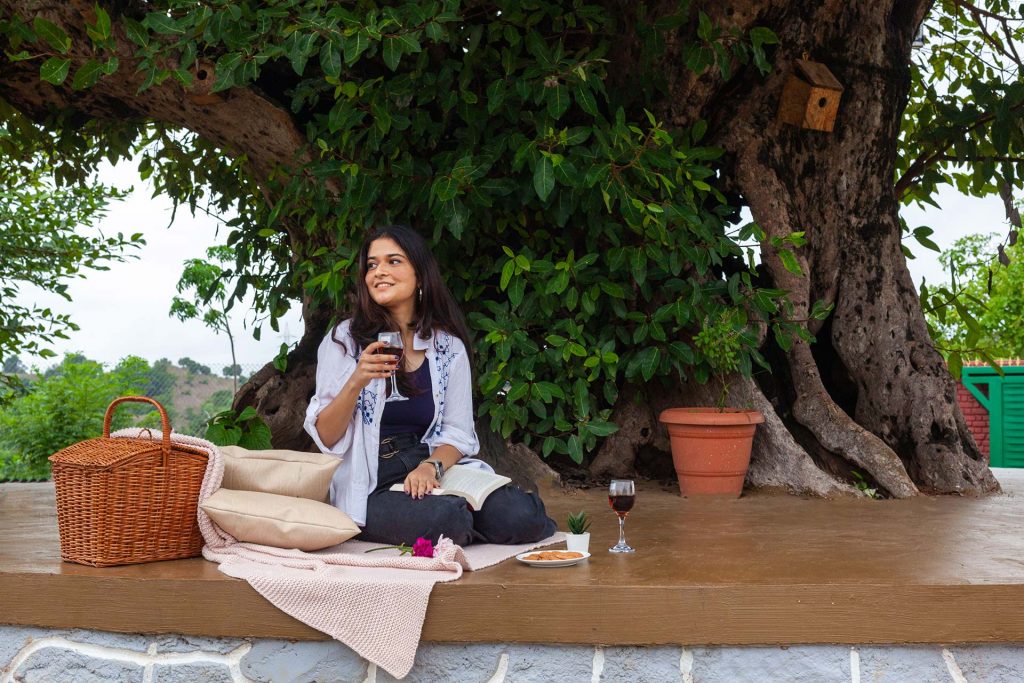 As you travel along the winding driveway, through an enchanting vista of the surrounding hills to this luxury home in the renowned town of Igatpuri, you'll be elated to have discovered this finest gem. Ficus Farms; just a short drive away from the bustling metropolis, derives its name from the two Ficus trees on the premises. This perfect hillside getaway offers an exclusive assortment of carefully designed experiences for guests that ensure a memorable stay here! Unwind and relax with your loved ones by the pool. The outdoor glasshouse with provisions for dining and occasions makes sure you have a wonderful one-on-one with nature whilst also enjoying the lavishness this villa has to offer. For those wishing to find a cosy spot to catch the vivid hues of nature and the skies, the macchan on the premises is definitely the place to be at. Grab your preferred choice of drinks by the bar area. Catch screenings of some up-and-coming rom-coms and action thrillers on the home theatre system or simply enjoy a round of karaoke.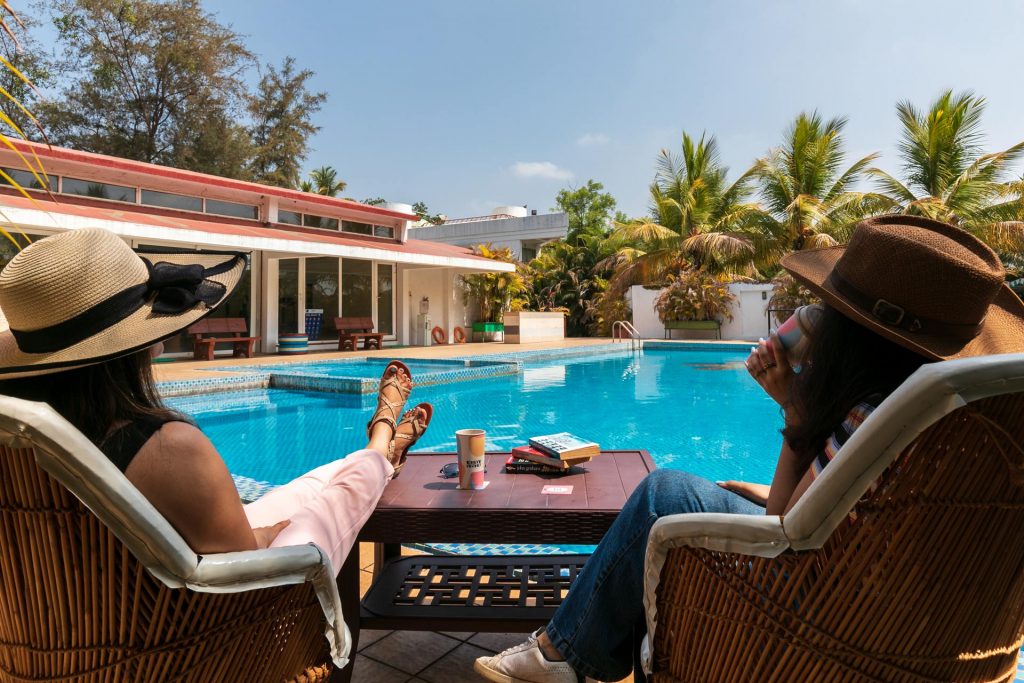 Engulfed in 50 acres of vast green land and enveloped in splendid landscapes, Goil Farms is a secluded holiday home located in Shahapur. This holiday home features spacious bedrooms adorned with modern furnishings, offering comfort and solace at the same time. The expansive exteriors are a nature lover's paradise, boasting pristine waters, a private lake, and a walking path. Complete with a variety of amenities, guests can soak in the gorgeous views of the private lake, enjoy a relaxing soak in the jacuzzi, or head over to the games room. Evidently, this sprawling villa makes for an ideal, reclusive holiday!