As we say goodbye to the July showers, the holiday season has already begun. August is jam-packed with events this year, and a long weekend is just around the corner. For those who are unfamiliar, you may be able to take advantage of a great, extended vacation during the week of Independence Day in August. Yes, it is a two-day national holiday that starts from Friday. This year's Independence Day is on a Monday, while the Parsi New Year is on a Tuesday. Raksha Bandhan is the Thursday before, so take that Friday off and go on a wonderful six-day weekend. While August is predicted to bring severe rains to the majority of the nation, there are a few places where you may avoid the rain showers.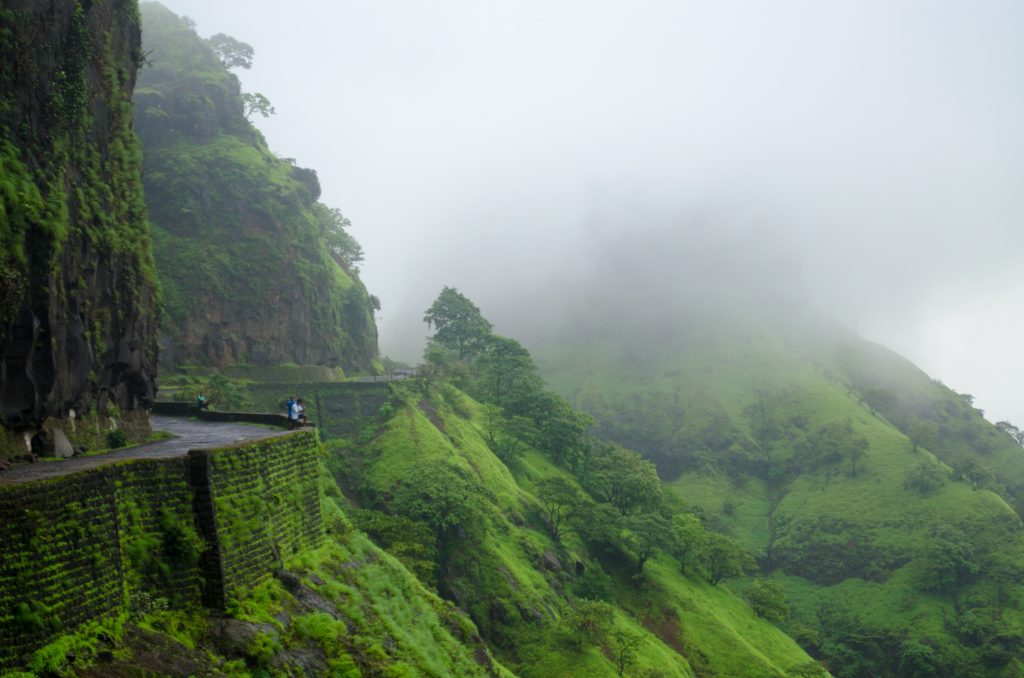 This may be the ideal time to explore the areas close to where you live or to leave your house and take in some fresh air. We have selected a few places to visit for this long weekend in August.
Alibaug is a little seaside town nestled away in Maharashtra's Konkan area and is a well-known weekend getaway and has earned the moniker "mini-Goa." Alibaug, a charming little town with a rich colonial past, is just 96 kilometres from Mumbai. It is home to several beaches, forts, and temples, so even though it is a little town, there is never a shortage of things to do there.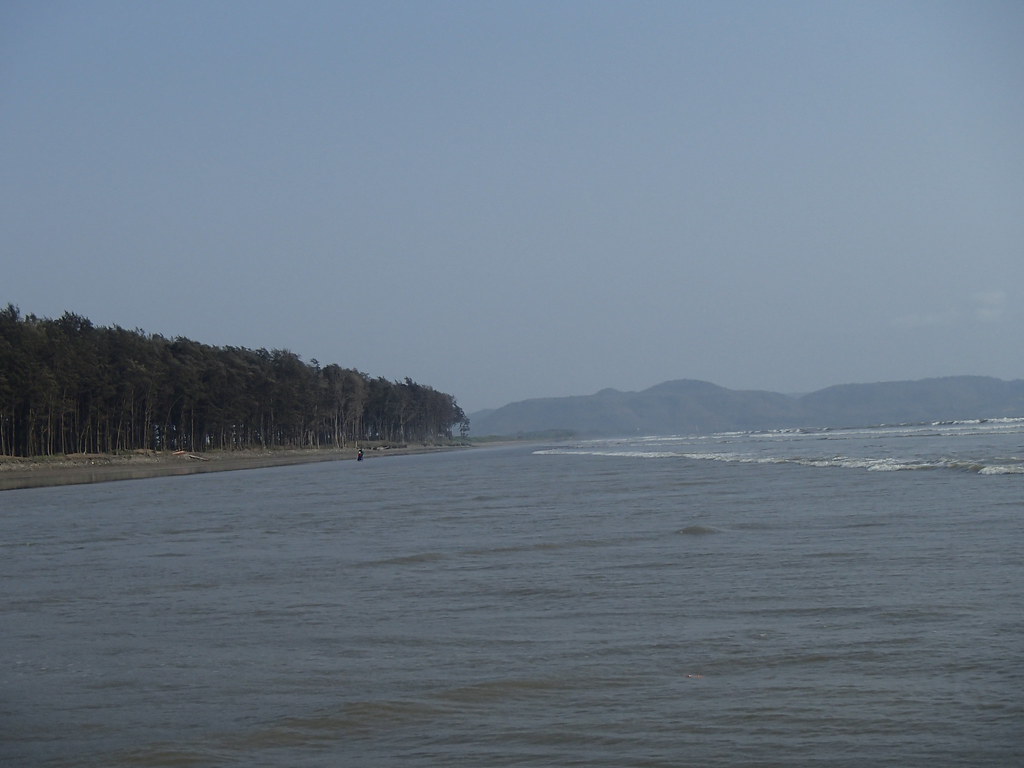 From Mumbai, one may drive to Alibag or take a ferry to Mandwa beach, then continue via road. You won't have to worry about deciding which beach to visit and which one to skip because Alibaug is known for having a variety of beaches that are all close to one another. Alibaug Beach, which gives a wonderful view of the dawn and sunset as well as the Kolaba Fort, to which you may take a short boat trip. Also, Kihim Beach is perhaps the most popular beach in Alibaug. The Colaba fort formerly served as the backbone of the Maratha Empire, and the majority of the structure is still standing today. Another well-liked beach nearby is Nagaon Beach which is every photographer's dream location.
This time of year makes it one of the best times to visit destinations where the temperatures soar throughout the summer. This state is vibrant with cultural and historical hues in every crevice. While Jaipur is always an excellent choice (and a little bit mainstream), the nearby cities of Udaipur and Jaisalmer are well worth your visit.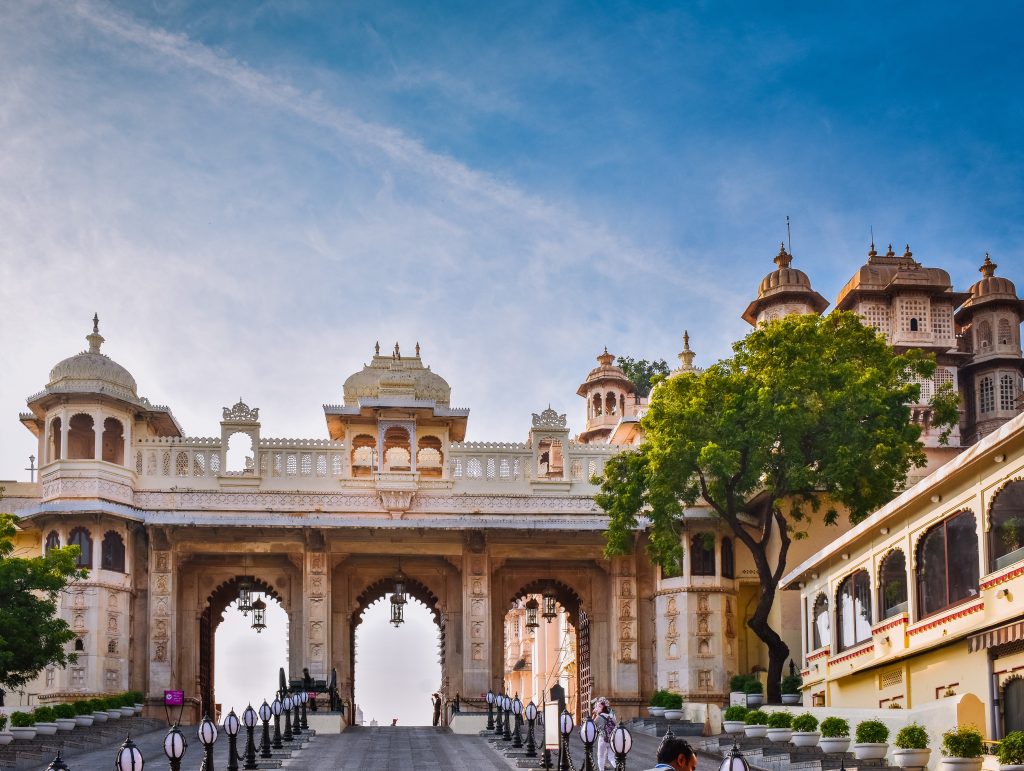 The city of lakes features stunning landscapes that are worth visiting, as well as opulent palaces that showcase Rajasthani grandeur. With the Manaspura Karni Mata ropeway, you can see the city from above. You just cannot miss the Jaisalmer fort, which is an architectural wonder. Along with the regal heritage of the local castles, the sand dunes of the Thar Desert provide some exhilarating activities like quad biking and paragliding. Both camel safaris and night camping in the desert are unique experiences.
3. Sakleshpur
A town of chatting residents, grazing cows, and rice fields, Sakleshpur is surrounded by mountains shrouded in mist and fog from a distance. This destination is a heaven for individuals who enjoy the outdoors, wildlife, trekking, and bird watching, as there are numerous birds that will fly your way.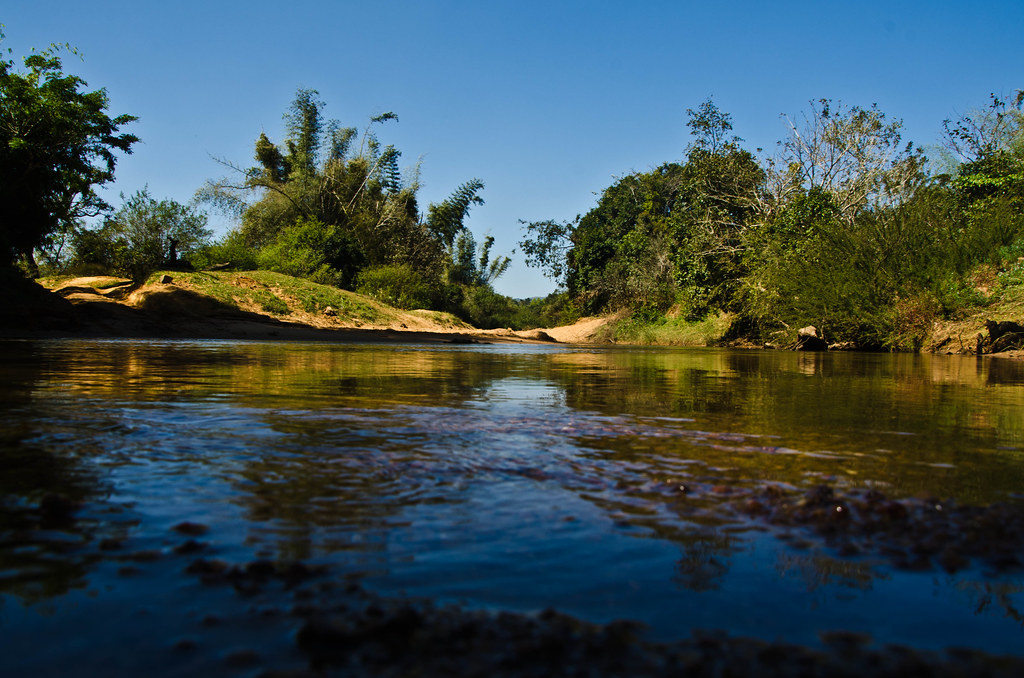 This is a general-purpose tourism location that somehow fits every season, every mood, and any kind of group. So a quick visit this Independence Day long weekend is a must! Goa offers a variety of activities, from trekking to beaches. Goa may be explored beyond its beaches during the monsoon season. To witness woodland bioluminescence, a phenomenon where Mycena mushrooms on tree bark turn a dazzling neon green, visit Chorla Ghats and the Mhadei Wildlife Sanctuary. The first monsoon trek went to Hivrem Falls, and the Goa Tourism Development Corporation (GTDC) is launching monsoon treks every week so tourists may discover a new area of the state.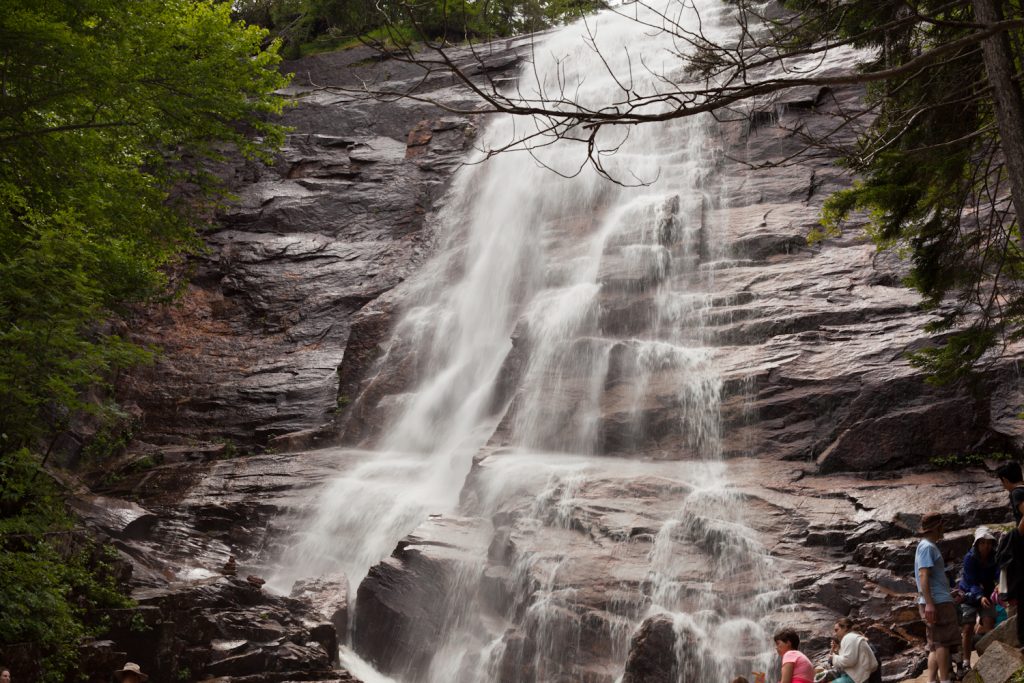 Beach hopping in Goa might be enjoyable as you soak up the sun at several beaches. Get the adrenaline pumping by participating in numerous water sports including jet skiing, parasailing, and banana boat rides. Renting a two-wheeler and exploring Goa's alleys is considerably more enjoyable.
The lush slopes that surround Kodaikanal, a popular tourist site, never cease to enchant visitors. It is a dream location for all outdoor enthusiasts out there and is positioned at a height of roughly 7000 feet above sea level. One of the most popular hill destinations in south India is Kodaikanal, the princess of hills. It competes with places like Munnar, also known as the Kashmir of Kerala, and Ooty, popularly known as the Queen of Hills, however its beauty and charm make it a princess-like favourite of tourists.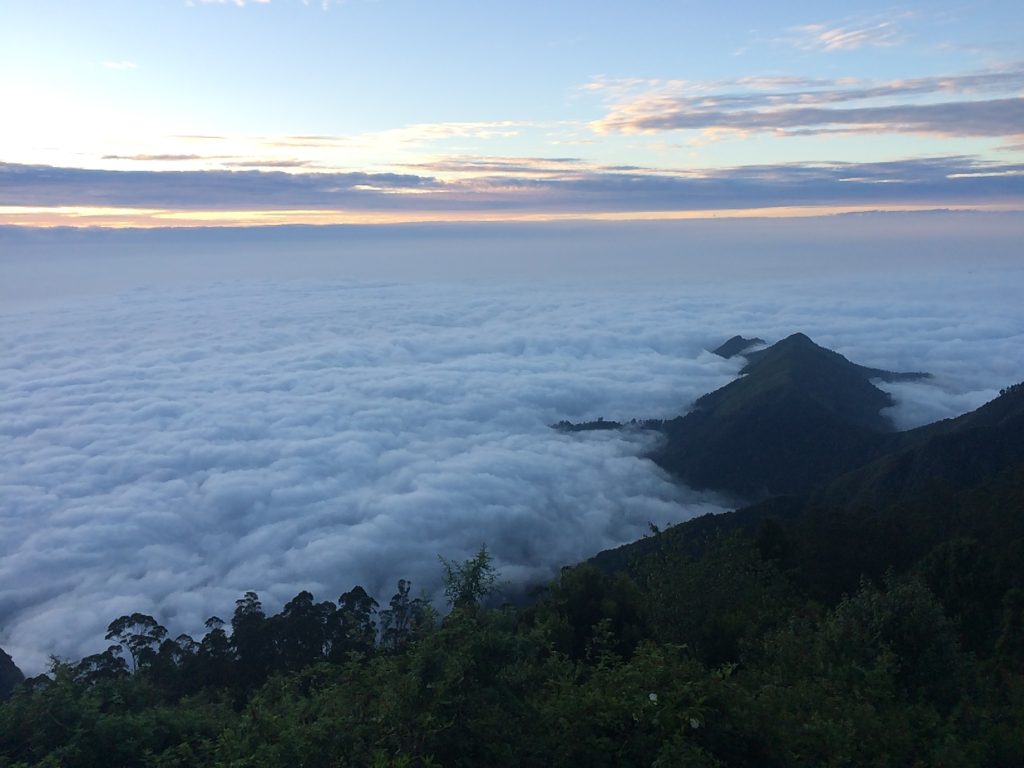 6. Gokarna
A charming town called Gokarna may be found in Karwar, Karnataka. Although it is mostly renowned for its beaches and temples, the expansive vistas will make you feel at peace. Indeed a tranquil haven, this place should definitely be on your list this Independence Day long weekend.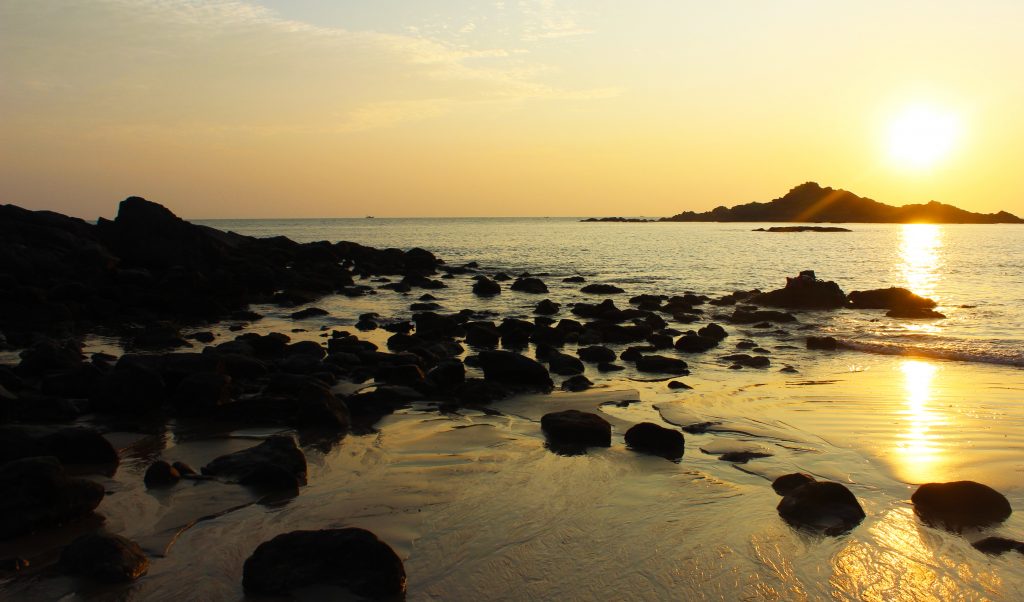 While there, one may engage in activities like beach walking, beach hooping, and hiking into the Yana forests. Two of the well-known locations to visit are the Mahabaleshwar Temple and the Mirjan Fort. The best place to enjoy a sunset treat is Gokarna and its beaches. For those who don't require the strain of a schedule, it is the preferred location. Gokarna, a more "chilled-out" version of Goa, has the same beauty as Goa but without the same level of crowds.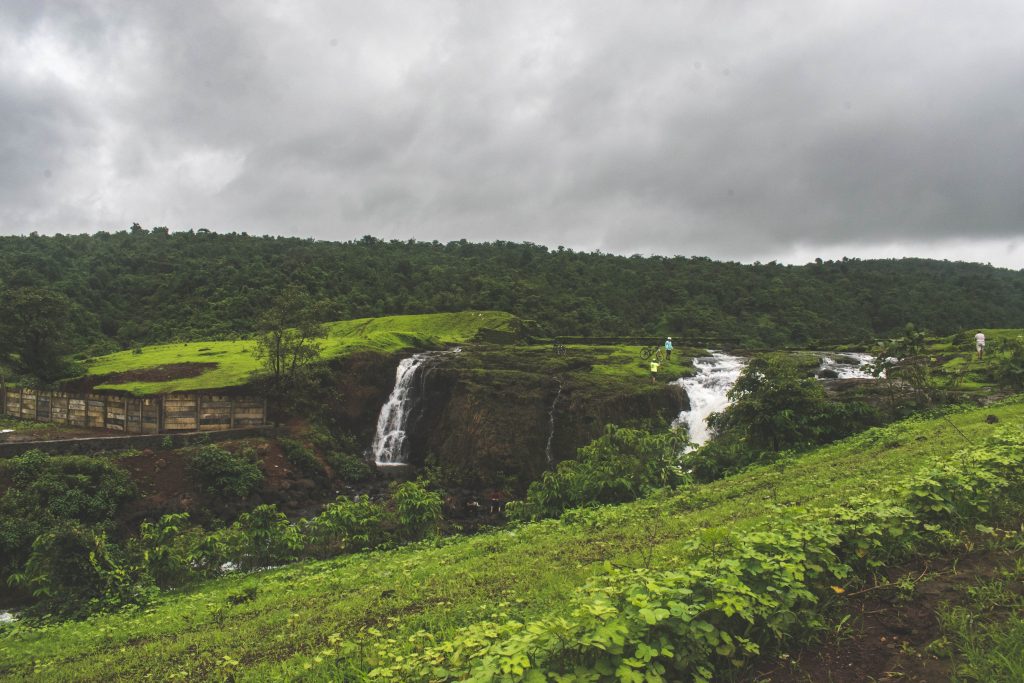 Karjat, the most popular hiking location in Maharashtra, attracts adventure-seeking travellers throughout the monsoon season. This can be the best place to visit for the Independence Day long weekend. Some of the well-known hiking routes include the Chanderi Fort Trek and the Peth Fort Trek. The Kondana Caves are a collection of 16 Buddhist caves filled with statues and stupas. Some of the must-see locations are the Morbe Dam, Bhor Ghat, and Ulhas Valley. Karjat is a fantastic place for a family weekend getaway near Mumbai since it offers opportunities for water rappelling, waterfall climbing, and river rafting. It also has several farmhouses overlooking the beautiful countryside.
The capital city has earned its place among India's most illustrious historical cities. After all, some of the nation's most powerful rulers have reigned over it. Well, this is the main reason the city is bordered by so many significant Indian monuments. To experience the grand atmosphere of Independence Day, you must travel to Delhi this year.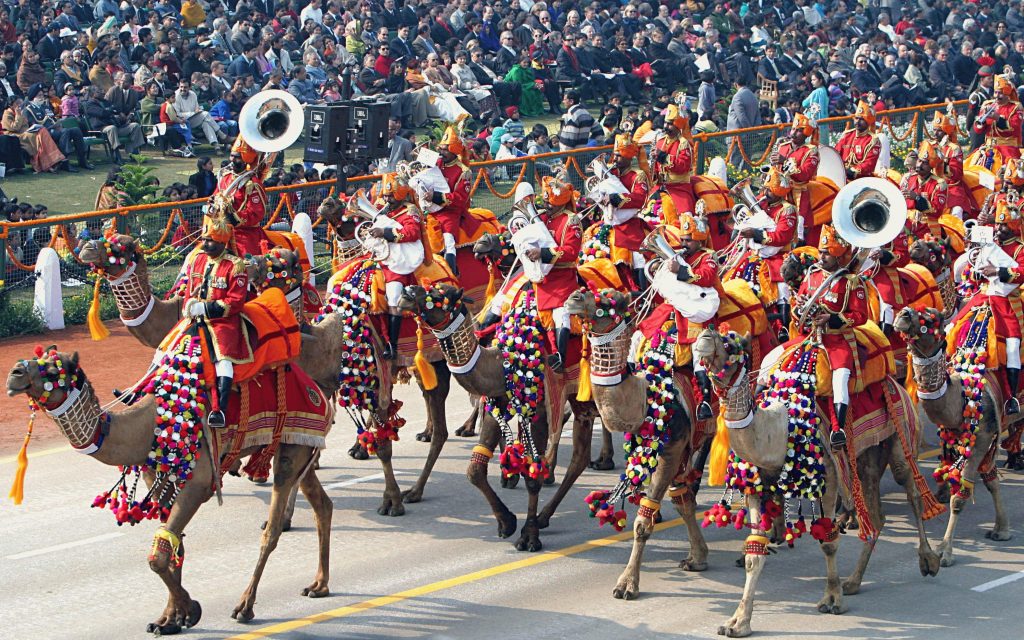 Visit our site to learn more about the forthcoming long weekends and to make travel arrangements in advance. It will undoubtedly help you decide where to go on your next trip.