This tiny Tibetan hamlet has racingly become one of the most visited places in the country and we can see why. With a beautiful blend of Tibetan culture along with some British influence, Dharamshala has something for all age groups and has become a major tourist hotspot for all kinds of vacationers.
It is rich in culture, the food is authentic and mouth-watering and with the astounding views, it is an indescribable experience.
Things To Do In Dharamshala & McLeodganj
Divided in two districts, the lower district is the more bustling part of the town, and the upper district, popularly known as Mcleodganj, is quieter, more peaceful and is home to the Dalai Lama.
1. Visit The Bhagsunag Waterfalls
Situated atop a serene mountaintop, Bhagsunag falls is pure bliss. The water here is so clear, it's unreal. Popularly known as Bhagsu Falls, this tranquil spot is a must visit. There is also a temple situated right by the falls you should definitely pay a visit to!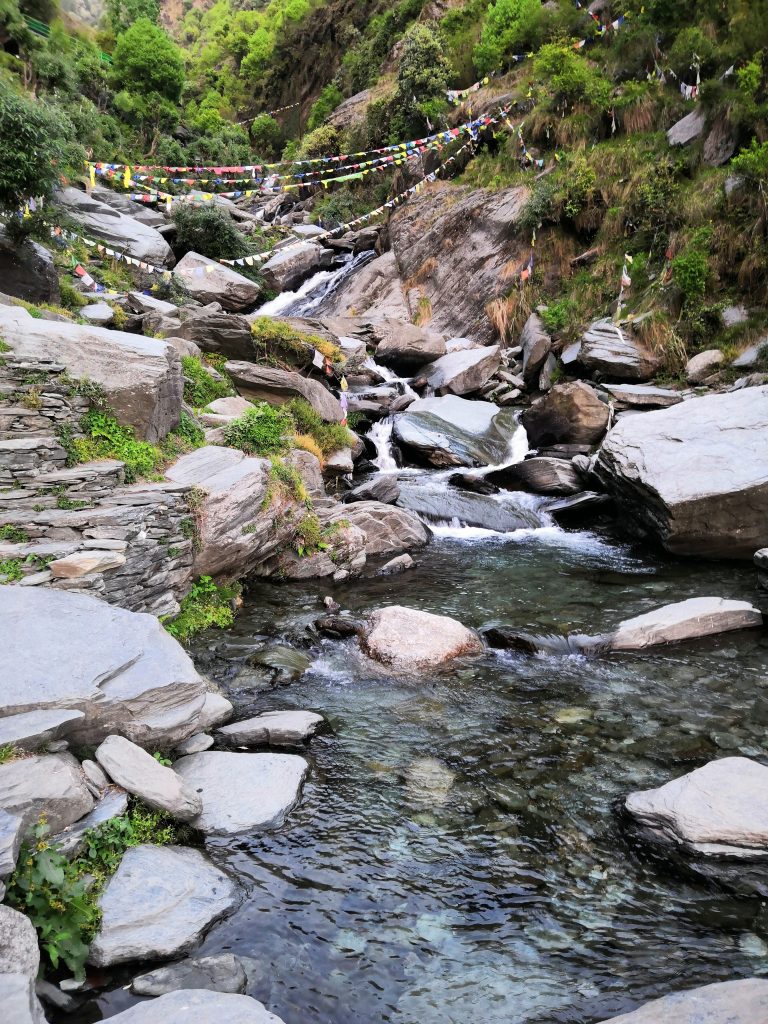 Timings – Open all days, 8 AM to 7 PM
Location – Bhagsunag Village, Mcleodganj
2. Visit The Dalai Lama Complex
If you are truly looking for some peace & calm, the Dalai Lama Temple Complex is so silent you can almost hear your own heartbeat. You can meditate here and learn more about the heritage of Dharamshala & Tibet.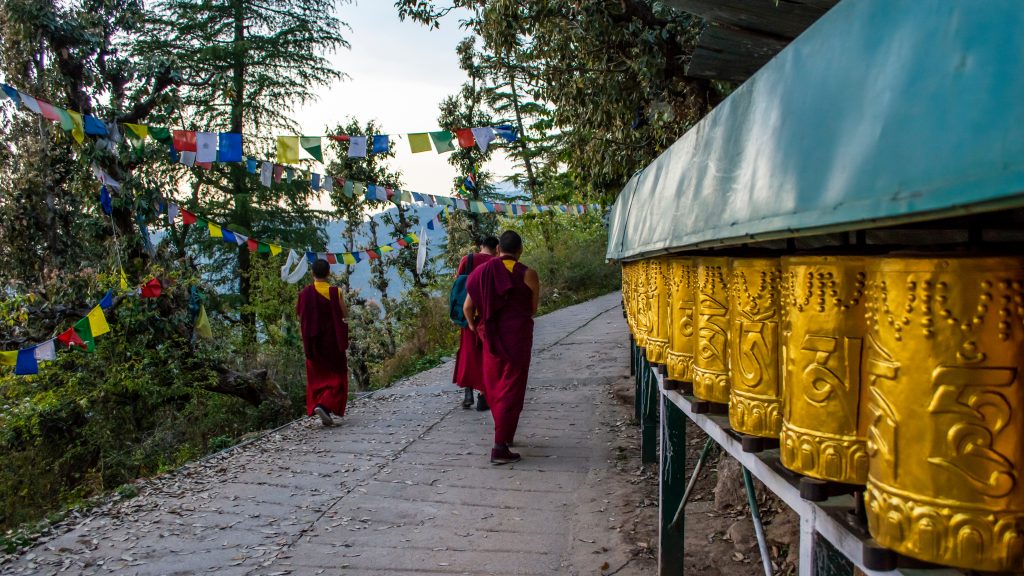 Timings – Open all days, 8 AM to 7 PM
Location – Bhagsunag Village, Mcleodganj
3. Relish Best Momos In Dharamshala
One of the finest things to enjoy in Dharamshala are the mouth-watering momos that they serve. With a myriad of different flavours & types to choose from, here are some of the best Momo places you should try when in Dharamshala –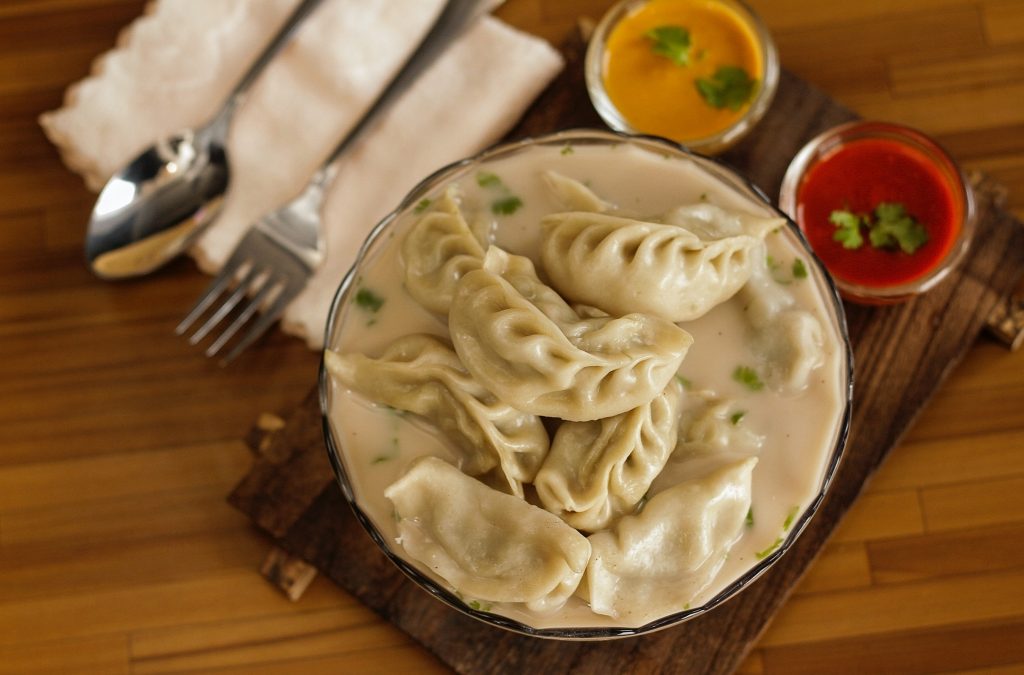 Kripal Momo (Naag View Momo Cafe)
Kala Momo Point
Melco Momo
Tibet Kitchen
Four Season Cafe
4. Pet-Friendly Dharamshala
Did You Know? Tibetan Culture is extremely respectful and loving towards dogs. Dogs are greatly valued and pampered and most of the restaurants & cafes in Dharamshala are pet-friendly.
And so is, Vintage Musings – An amazing pet-friendly holiday home in Dharamshala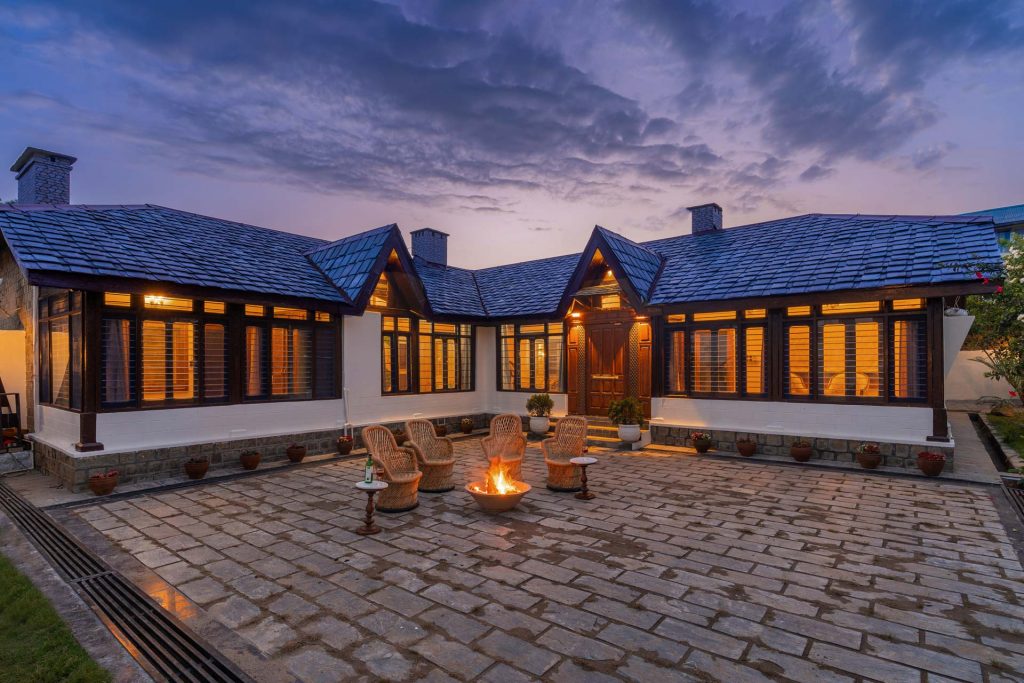 Exuding tranquillity, bliss and solace, this holiday home is bathed in wooden interiors and furnishings that emanate a distinct charm of the yesteryears. Each wall and each nook of this century-old unfolds a new story.
Located in the heart of Dharamshala, the home is a few minutes away from McleodGanj, Kangra and the buzzing markets.
5. Experience The Nightlife Of Dharamshala & Mcleodganj
Dharamshala might be one of the most amazing places to party, for each age-group and circle. Mcleodganj, even though known for its quiet & serene aura; has got some great places to party around.
Mcllo Beer Bar & Restaurant
Built like a shack in the hills, this place is especially lit in the night and is best known for its vibes & pizzas.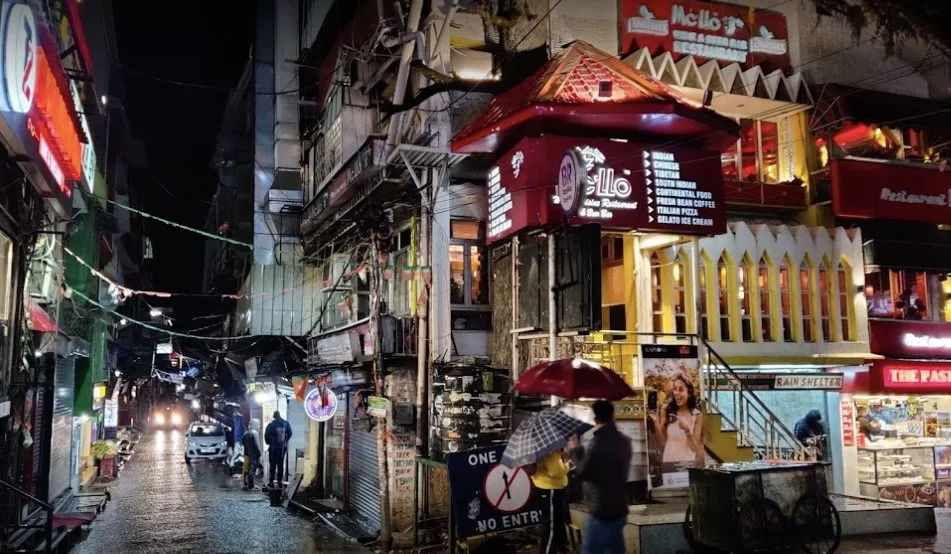 The Cliff
This gem is open all day, watch the sun setting into the hills with the hues of the sky changing beautifully as you wine & dine.
House Of Tibet – Cafe & Bar
Known more for its food than the nightlife, you will find yourself in seventh heaven as you relish the finger-licking food this place has to offer.
6. Go Trekking In Dharamshala
Triund Trek
If you are up for a little adventure, this short weekend trek in Dharamshala is perfect. Triund Trek is one of the most popular weekend treks to enjoy in India. The best part about the trek is that it can even be taken up by beginners who have no prior experience in trekking. This beautiful & serene pass located near Dharamshala offers breathtaking views of the Kangra Valley and Dhauladhar mountain ranges.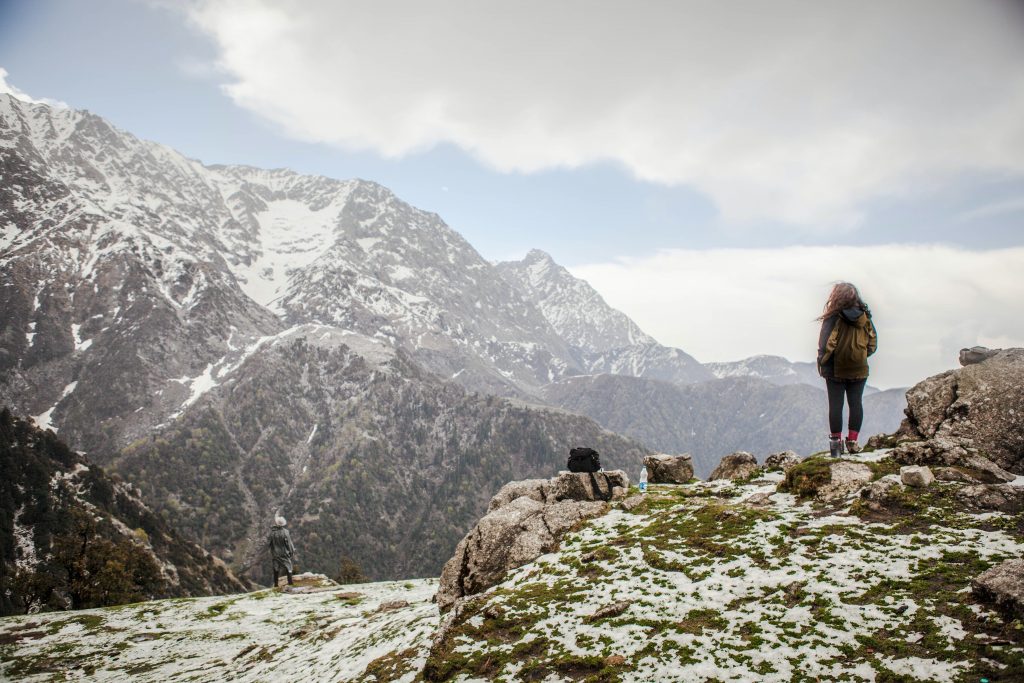 Kareri Lake Trek
Takes about 8-9 hours, this trek offers one of the most beautiful landscapes. It is a lesser known trek, making this untrodden path a unique experience. There are a lot of camping bases near Kareri Lake, so you can spend the night next to nature, under the blanket of stars.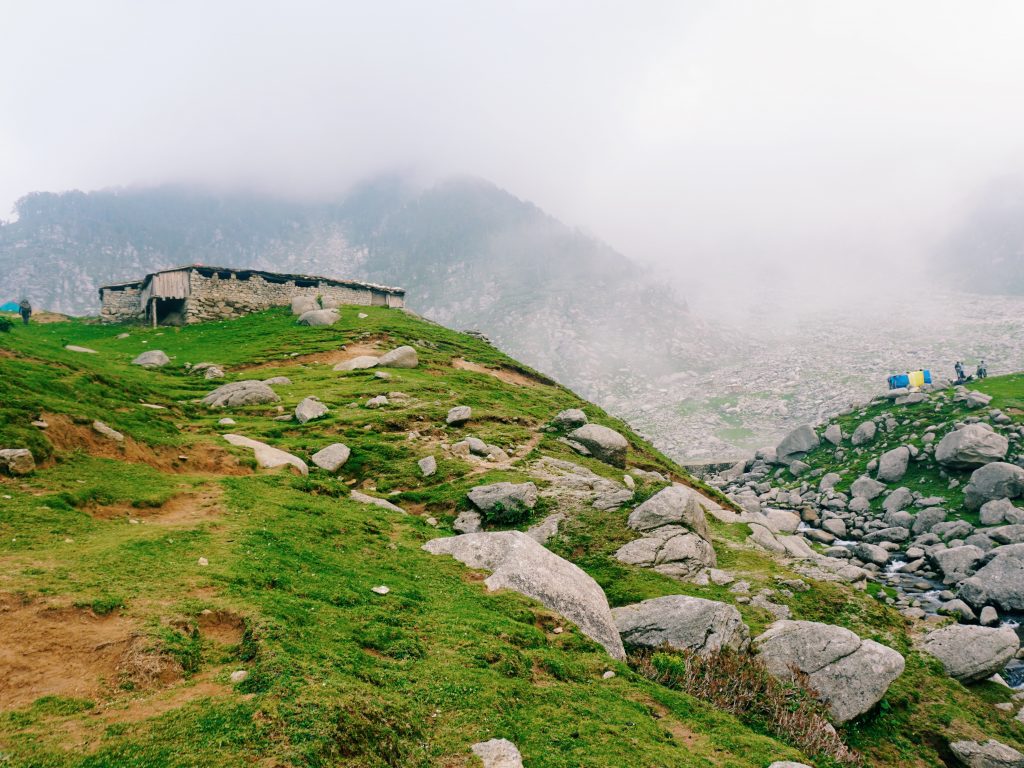 7. Visit Tea Gardens In Dharamshala
Yes! There are tea plantations in Dharamshala. While not as huge as tea plantations in the North East, they are large enough to keep one engaged for a couple of hours. So take a walk through the tea plantations, as the aromatic whiff of the tea leaves revitalise your soul.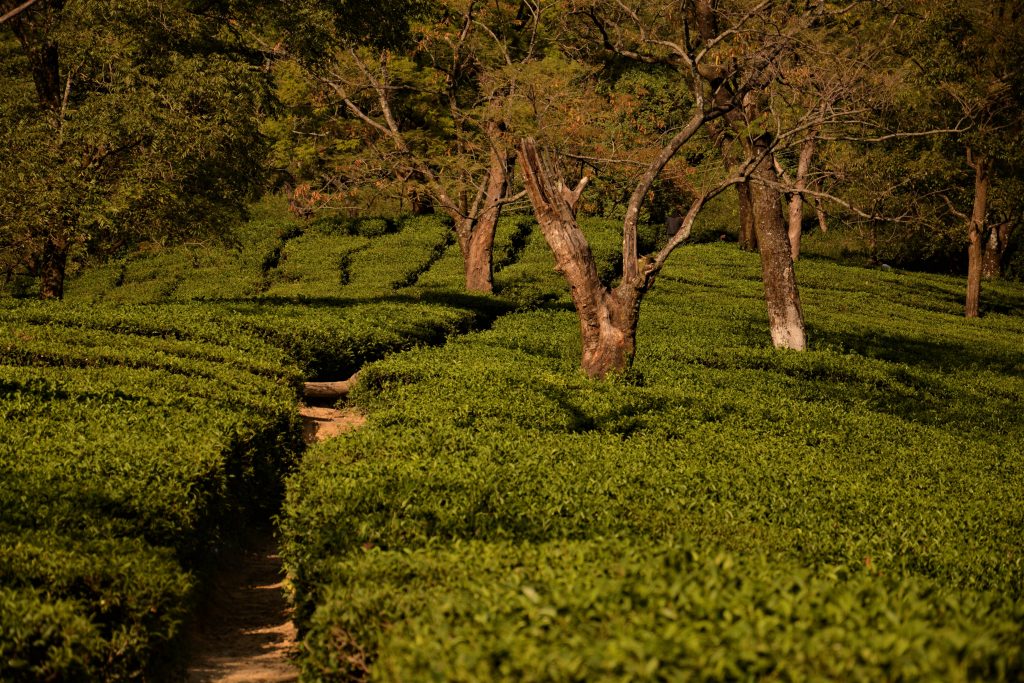 Location: Dharamshala-Mcleodganj Road
Timings: 9 AM to 5 PM
Best Time To Visit Dharamshala & Mcleodganj
February to June would be the best time to visit Dharamshala. The climate is pleasant, and fluctuates between 20-30°C. During these months, trekking and other activities such as paragliding, camping are also in full swing.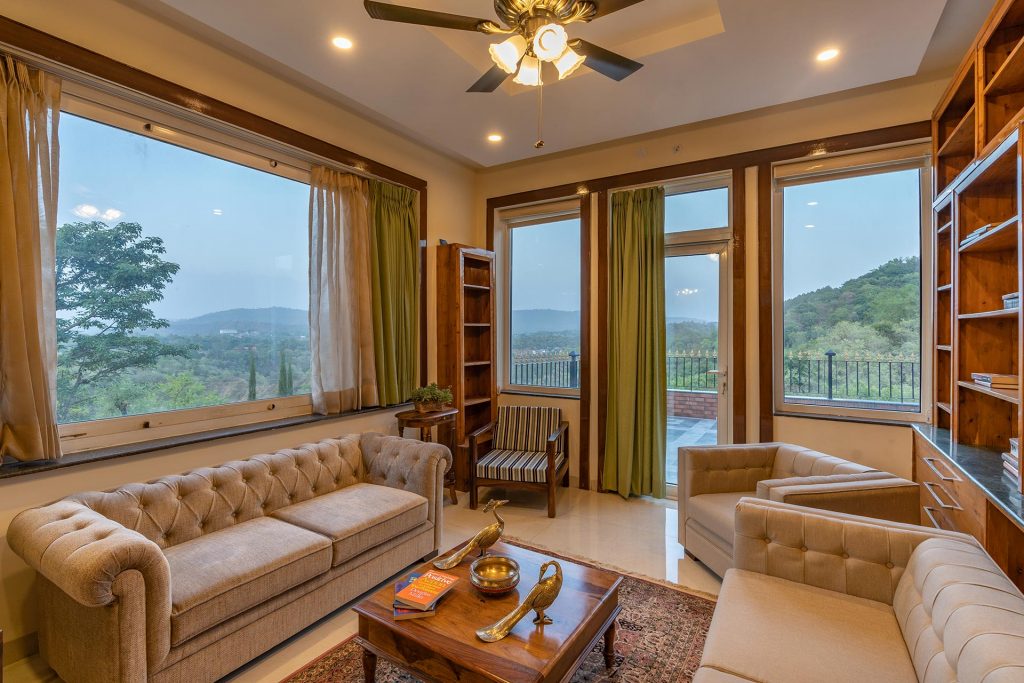 But no matter what time of the year you visit this heavenly town, StayVista has various offers to make your stay in Dharamshala affordable, luxurious and memorable here!
Click here to view our accommodation options in Dharamshala