Do you own a vacation rental and want to earn maximum profits & grow your customer base? One of the major things guests look for in any hotel, resort or villa, is amenities. Offering unique experiences at your holiday home will attract more audience and lead to growth.
Here are some amazing tips & tricks to get that edge over other vacation rentals & offer a unique experience to your guests.
1. Offer a Bonfire & Barbecue Experience
You might already have these amenities at your property, but if you don't; you should do it right away! As this has gradually become one of the most basic experiences one can offer guests and it won't cost you a lot of capital too! If you already offer barbecue at your vill, fancify the barbecue experience by introducing some specials & truly elevate your game!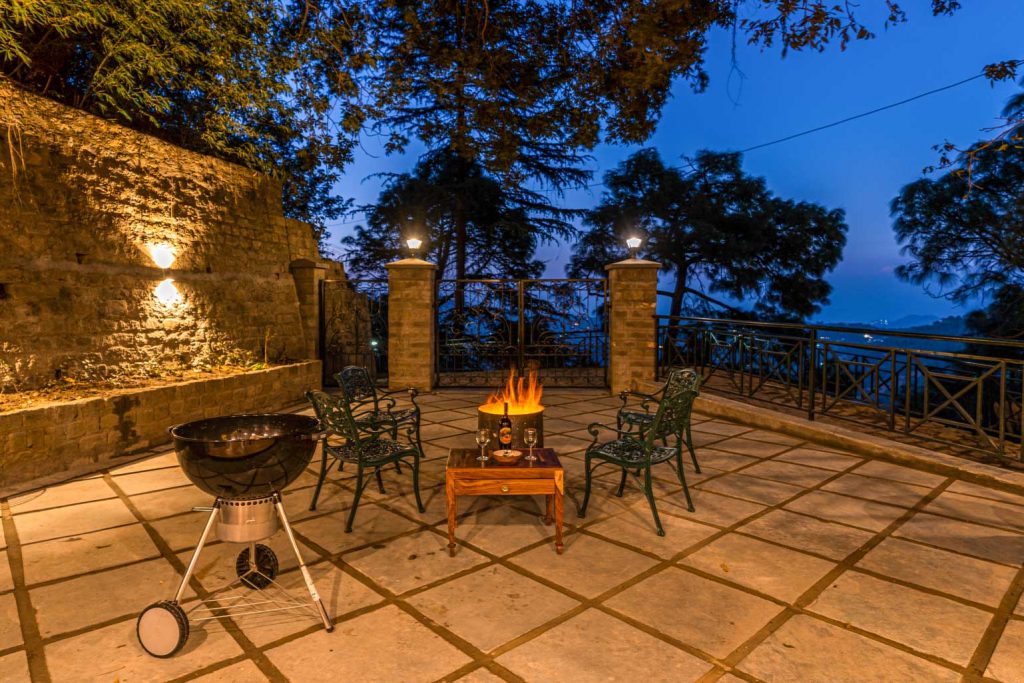 2. Spruce Up The Decks, Gardens & Patios
Transform your outdoor spaces and terraces into makeshift viewing decks where guests can sit back, relax and enjoy the views as they enjoy a scrumptious snack with a kulhad of chai.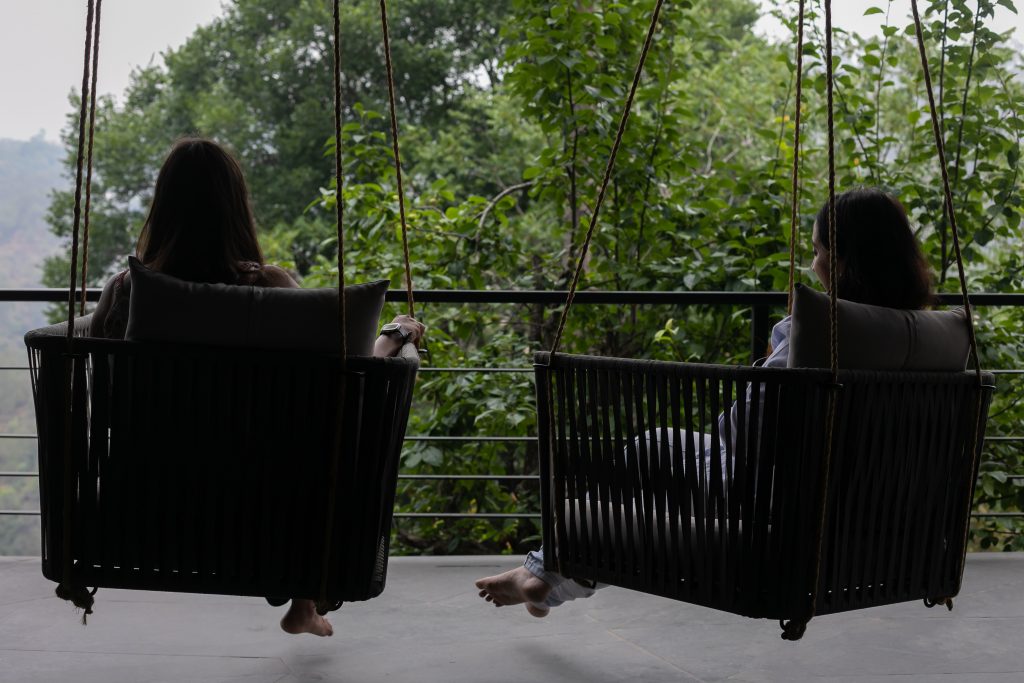 3. Reading Nooks & Soothing Books
Did you know? A major chunk of people who take work/staycations during the rains love reading. Having a few light-hearted reads at your villa with a quaint reading nook would truly light up the hearts of a lot of guests!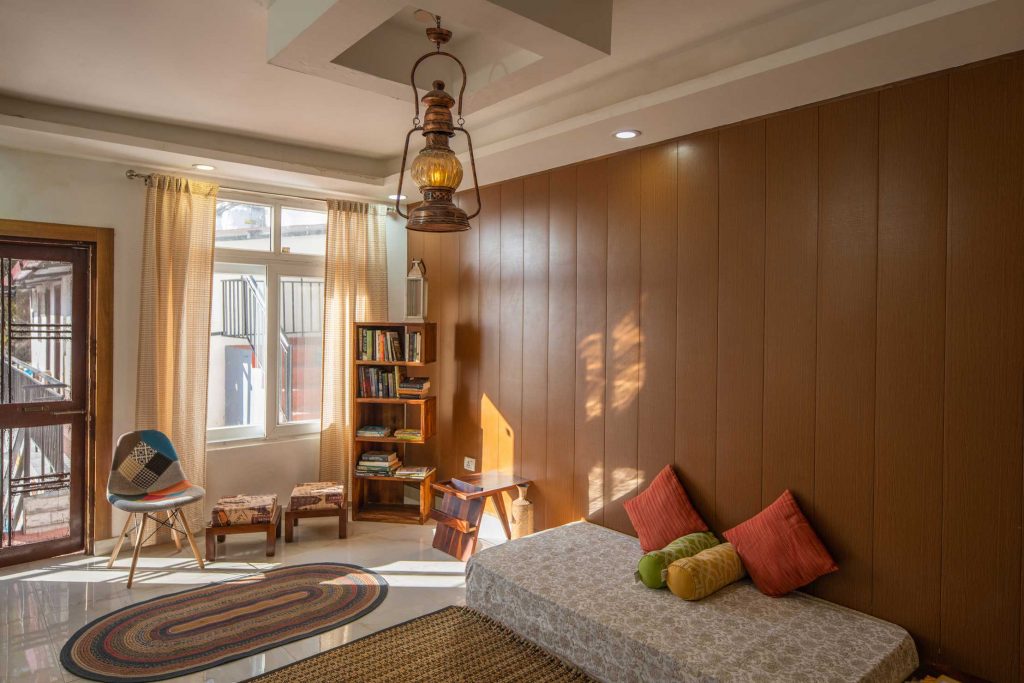 4. Local Maps, Guide Books & Recommendations
Having a little booklet with a few tourist attractions, hidden gems and recommendations for food places are extremely beneficial for tourists and would make a great impression on the guests.
5. Smart TV with a Netflix/OTT Platform
Not all guests would want to trek around town touristing all the time. Having an OTT platform subscribed to a good-sized smart TV is a great way to provide a light-hearted experience to guests who wish to just sit back and relax.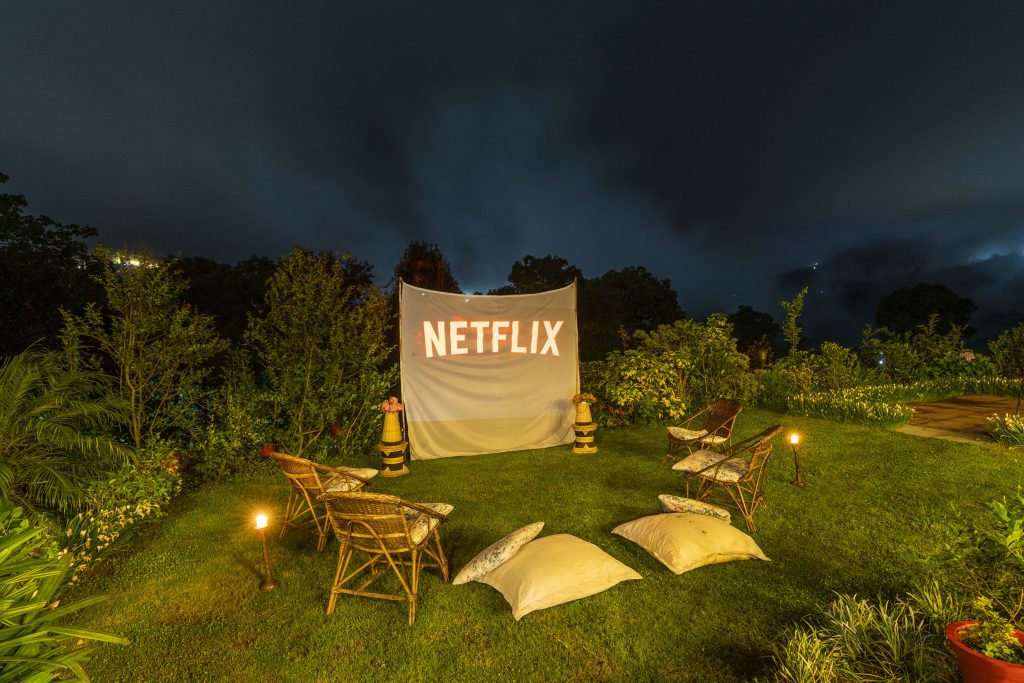 6. Outdoor Projectors
You can take the Netflix experience up a notch by just providing a projector screen on setting it up in the backyard of the lawn of your property. This will truly elevate the guest experience as who doesn't dream to watch their favourite movie under the blanket of stars.
7. Make It Pet-Friendly!
Welcoming your guests to bring along their furry friends could help you get more bookings. The more inclusive your holiday home is, the more people will love staying there.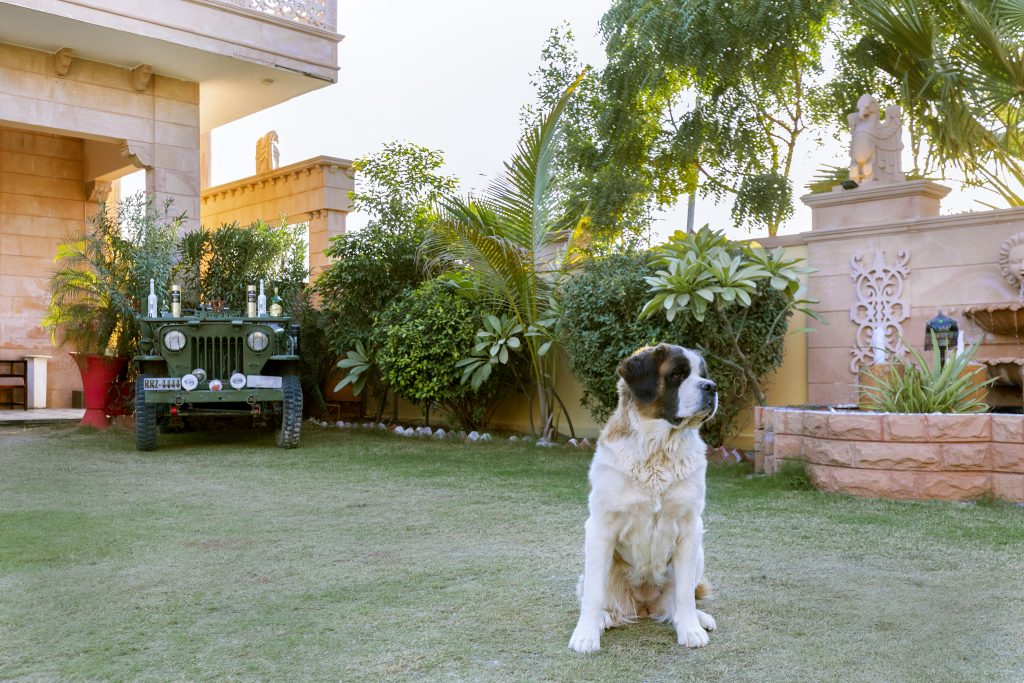 8. Hammock
Not a huge investment at all, but this would definitely attract the audience's eye when it comes to bookings! Plus who doesn't wish to click an aesthetic Instagram picture as they lay on a hammock, with a pretty hat on and a cocktail in their hands.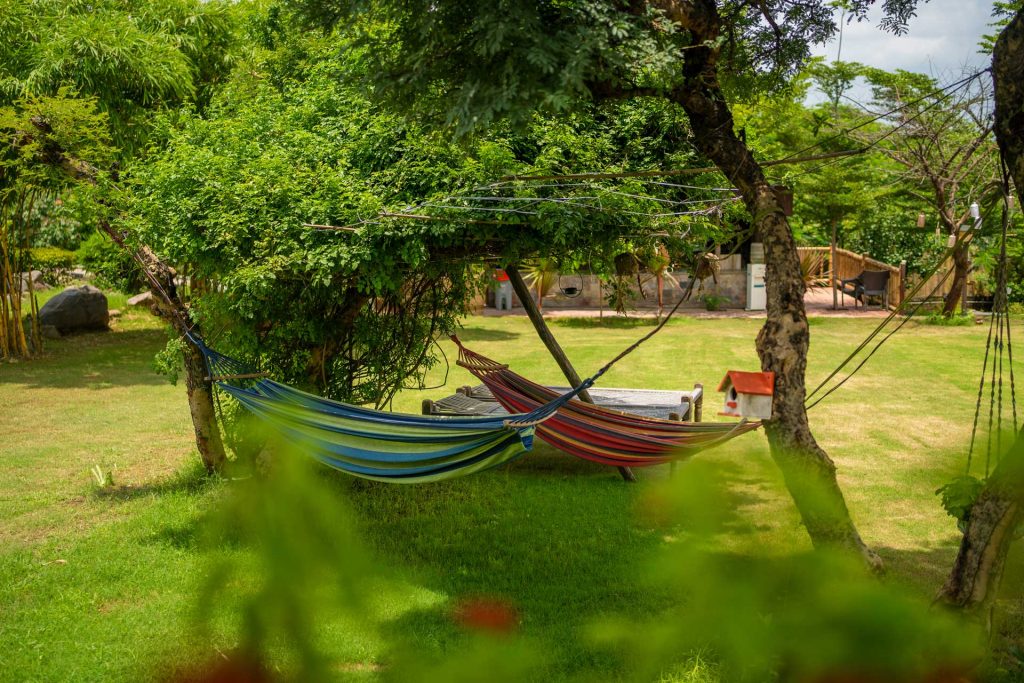 9. Swimming Pool
Did you know, 7 out of 10 vacationers would rather book a holiday accommodation option that has a pool? Who doesn't love a splash in the pool while on vacation. So if your vacation rental isn't exactly performing at its best, try investing into adding this amenity!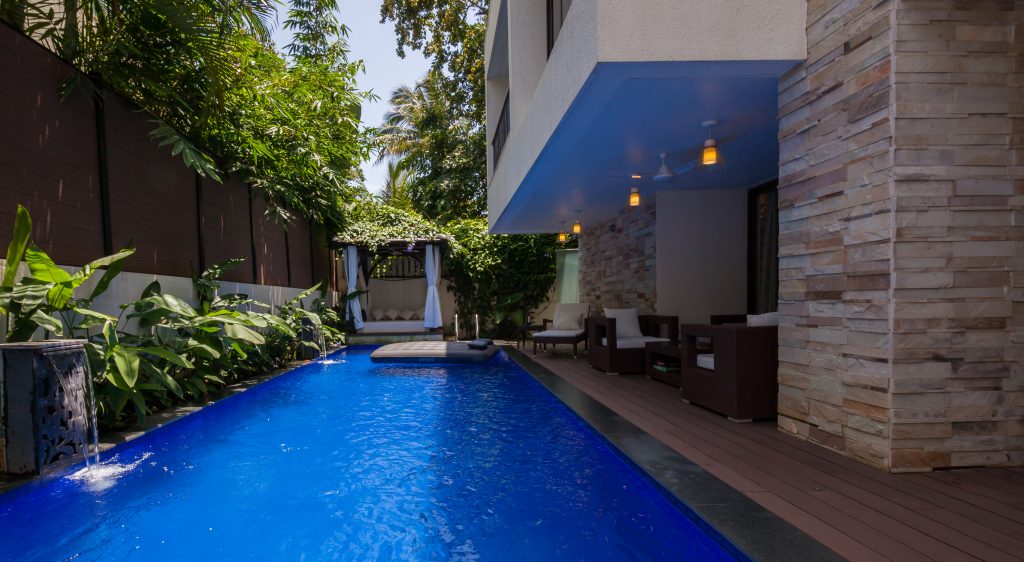 10. Jacuzzi
If your vacation home is relatively smaller in size and does not have space to accommodate a pool, try a jacuzzi instead! It's unique, luxe and definitely would cost you way less than building a pool. Your jacuzzi can be cold, temperature-controlled, indoor or outdoor; depending on your budget and the experience you wish to offer to your guests.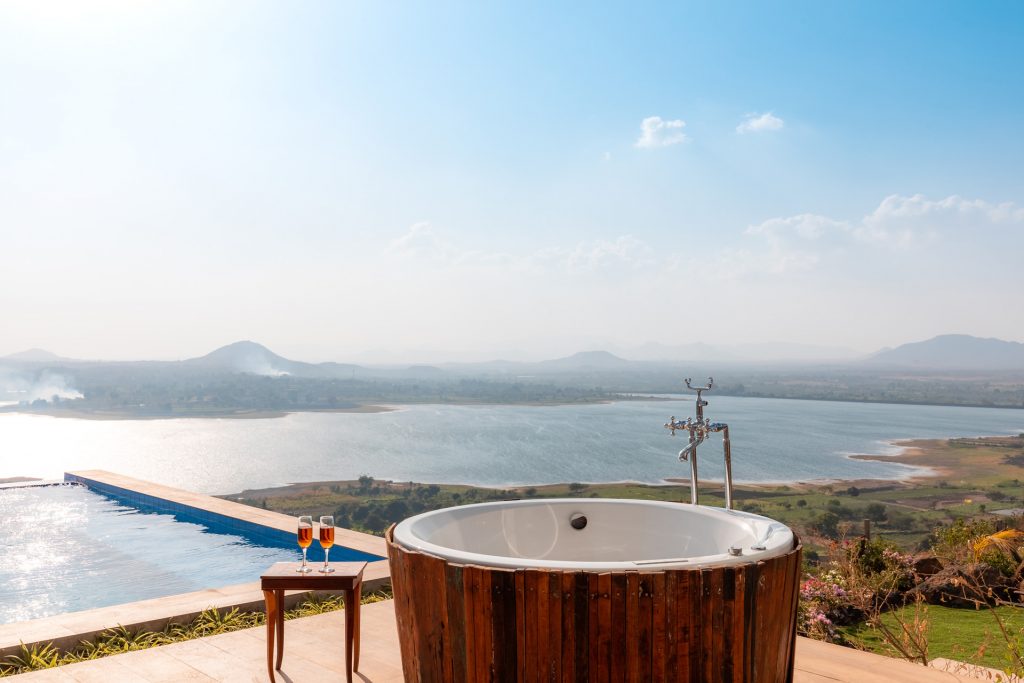 11. Pictures & Presentation
Along with luxe amenities, having good pictures with presentable decor is definitely a great way to get more audience to be attracted to your property. Having contemporary touches, adding picture nooks and making sure that there are aesthetically pleasing backdrops where guests can click some instagrammable pictures is definitely a game changer.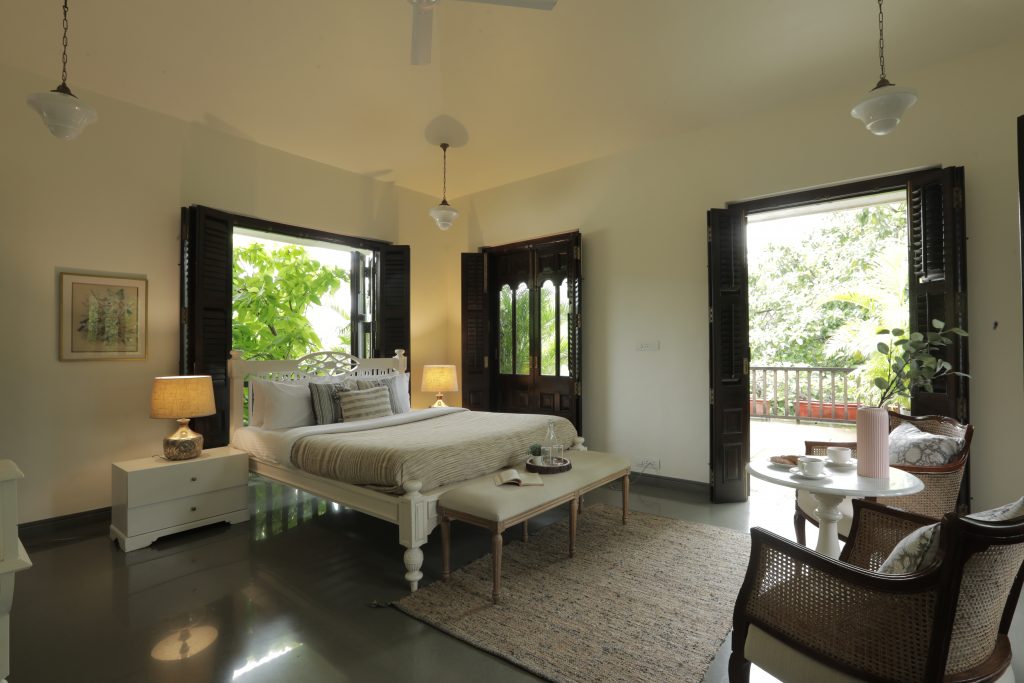 We understand that managing a vacation rental can be tough. But not when you're partnered with StayVista. With an astounding portfolio of 500+ of the most lavish holiday homes, we are India's largest vacation rental platform.
Right from transforming your property, introducing the best amenities and presenting it in the best way possible, we aim at offering luxurious & holistic experiences to our guests so your holiday home becomes the talk of the town.