If you're planning a quick trip to South India sometime, expect a lot of monsoon showers. Whether you're driving to Ooty or Kodaikanal or heading down to Coorg, it's best to keep yourself zipped up in raincoats at all times. Here's what to expect from your travel to South India around this time of the year:
Chasing the monsoon in India
The southwest monsoon reaches the coast of the southern state of Kerala around June 1 and slowly progresses northwards and spreads across the rest of the country. But this date of the monsoon's arrival is the subject of much speculation. Nobody gets it right despite the numerous meteorological predictions!
The west coast is where the monsoon hits hard – i.e. Goa and Kerala. So, you're likely to encounter thunderstorms and heavy rain in most parts of the south. And certain areas can see a lot more rain so choosing the region of your visit needs to be done with some consideration. The Southwest Monsoon Winds have arrived in most South Indian cities. Expect fairly widespread rain and thunderstorms in Kerala, Tripura, Manipur, Nagaland, Sikkim, Mizoram, and Lakshadweep.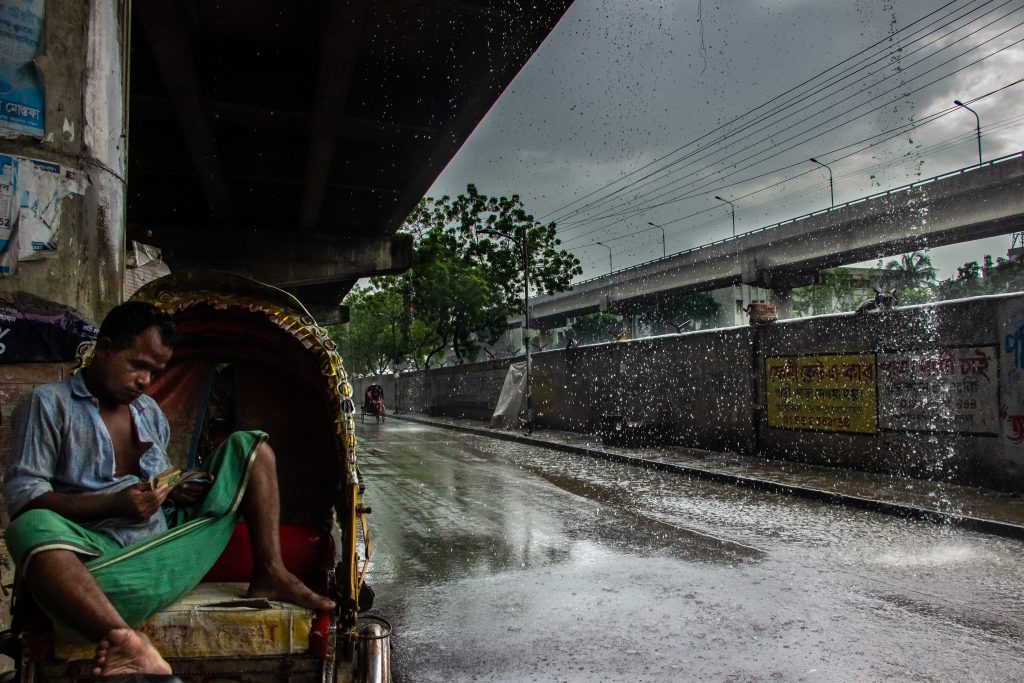 The rain is also very unpredictable. It can be sunny one minute and pouring the next. Some days very little rainfall will occur, and during this time the temperature will start heating up again and humidity levels will rise. The amount of rain that's received peaks in most areas during July, and starts tapering off a bit in August.
Enjoy a nook, relax and unwind
If rains, mist, mud, cool weather and dramatic skies happen to be your thing then maybe monsoon is a good season to visit South India. Hill stations in the setting of the monsoon season become beautiful, lush, and misty.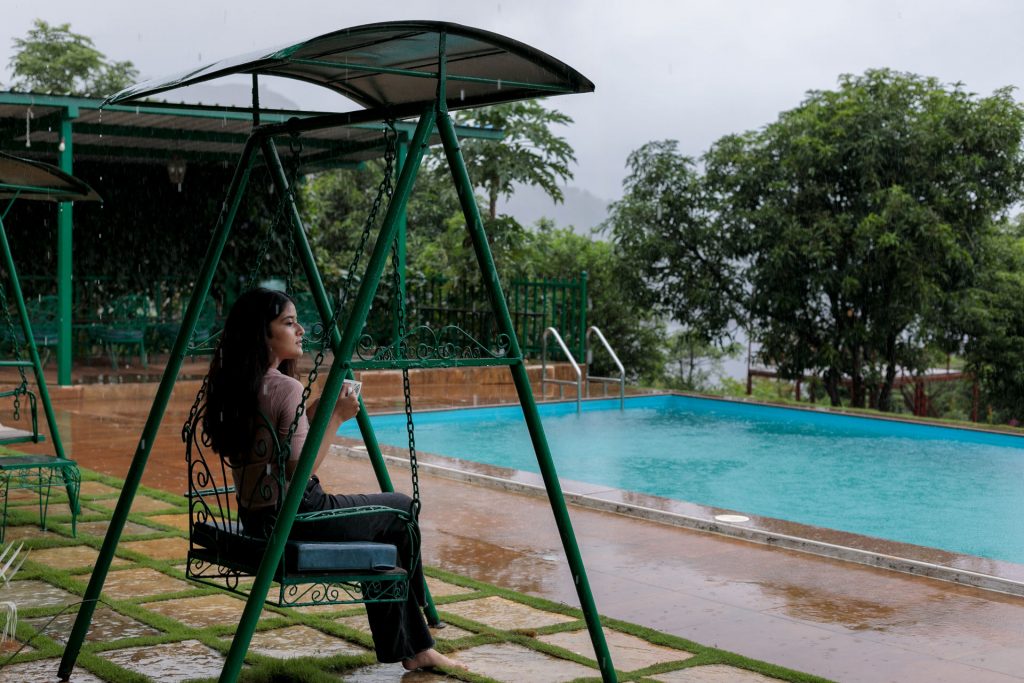 Trekking through lush hills is pleasurable as nature and greenery are in full swing. Wayanad, Munnar, and Thekkady, located in Kerala, are beautiful during this season. Coonoor, Ooty, and Kodaikanal in Tamil Nadu are very popular getaways from the cities. Kovalam, in Kerala, is an excellent place to experience the monsoon's energetic arrival. Kanyakumari in Tamil Nadu, on the southernmost tip of India, also receives the first rainfall. Stay in a hotel facing the ocean and watch the storm roll in.
Good accommodation is important during the showers as you can expect a lot of time indoors. The good news is monsoon is the best time for budget-conscious travel – expenses kept to a minimum while retaining comfort. The season is when you get the advantage of off-season costs. Hotels offer their rooms for a lower rate, even for half the costs of peak season – we're talking luxury resorts and boutique hotels.
Monsoon happens to also be a great time for backwater cruises, and tea and spice plantations. There are a lot of festivals in South India, like Onam, celebrated in Kerala from August 30th to September 8th.
Prep to do when visiting South India during the rains
Travelling during the monsoon season is a great opportunity, but can be tricky to plan for a few reasons. Flooding from wild beaches and sub-par drainage systems might spoil your plans for outdoor activities. In the mountains, landslides aren't uncommon. National parks, zoos, beach resorts, and shacks are usually shut from June to the beginning of October.
Enjoying your time in India during the monsoon season is much easier if you come prepared. So, how to pack, travel right & safety tips to keep in mind during monsoon:
Buckle up with rubber
Having the right footwear is what's most important when travelling to India in the monsoon. Flip-flops aren't your go-to here. It makes you flip the dirt against your legs while walking. A good pair of rubber sandals with a back strap is your best bet. Gumboots are great but some people find them warm and heavy to carry.
Waterproofs and quick-drying clothes
A thin, breathable rain jacket is as essential as packing light tees and trousers that quickly dry. During the monsoons, the sun can be harsh when you're over at a hill station. So clothes with full coverage would be an ideal option. Also, pack rain covers to keep your luggage safe. And an umbrella, of course, to make your travel easier.
Indoor activities on standby
When there's a shower dissipating and you find yourself trapped indoors, spend that time with conversation, a book, and a hot cup of chai. Also, check weather reports so you know when it will rain and arrange outdoor activities flexibly for when the rain stops.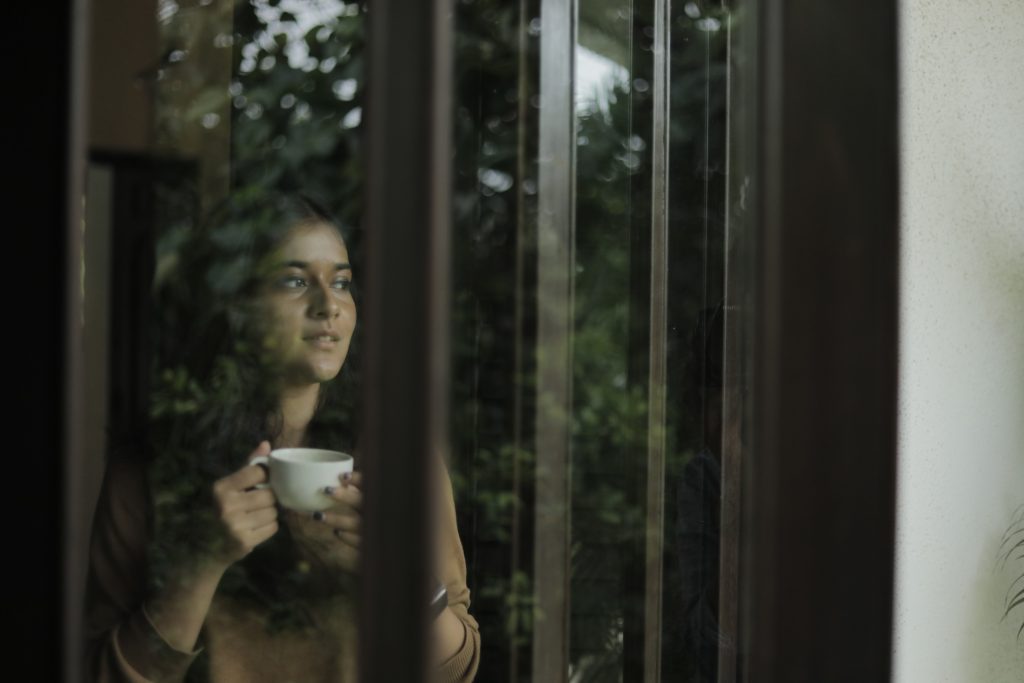 A few more days
Rains may interfere with your travel plans. Transport, buses, and trains especially, can be delayed. Even air traffic can be disturbed due to heavy fog and rains. So, it's a good idea to add a few extra days to your trip to India.
Water vigilance
Water cleanliness and food safety are something to be vigilant about. Food hygiene is not the best during the rainy season. A good rule of thumb is to stay away from water that hasn't come from a sealed bottle and avoid eating raw fruits and vegetables – they may have been washed in tap water.
Another fun thing to do is to hear what locals say about coping with rainy streets!
Travelling in the monsoons is a unique experience filled with adventure and excitement. Nature comes alive and the landscapes are at the lushy best. To avoid unpleasant surprises, travel prepared. We hope this blog will get you started and inspired!