When was the last time you imagined yourself going from Mumbai to Goa by cruise? Imagine relishing a delicious barbecue meal by the cruise deck and all you can see around is pristine water. With our list of state-of-the-art offshore experiences you can enjoy in India, on a budget, create for yourself a holistic and unparalleled vacation you will cherish for a lifetime.
Here is a list of budget cruise trips one can take in India –
Mumbai to Goa cruise – Angariya
Zhuzh up your Mumbai to Goa travel experience and make it more fun & luxurious with India's first domestic luxury cruise liner, Angriya. This Mumbai to Goa cruise is a luxurious 7-deck, 131-metre long passenger ship built in Japan. Complete with bars, restaurants, swimming pool, spa and discotheque, the ship can accommodate about 400 passengers.
The cruise leaves Mumbai at 4PM and reaches Goa at 9AM, the next day. Whereas from Goa, Angriya departs at 4PM and reaches Mumbai at 9AM.
Mumbai to Goa cruise ticket prices range from ₹ 4,300 for a dorm to ₹ 7,650 for a double room (plus ₹ 2,000 additional for meals), as good as a flight ticket cost!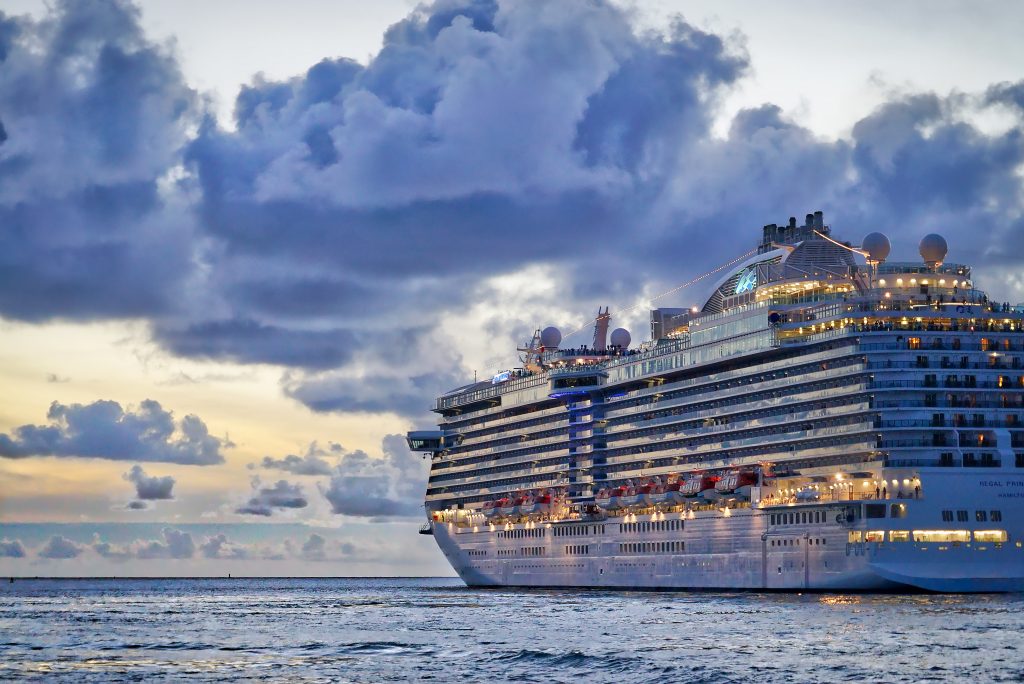 Don't break your luxury streak when you set foot in Goa. Here are some offbeat StayVista properties in Goa!
Alleppey Houseboats
Not exactly a cruise ship, but renting swaying away by the Alappuzha backwaters in your private houseboat is an experience in itself. Sail in solace by the pristine waters of Kerala as the atmosphere soothes your soul. With boats of different sizes available, no matter how large or small your group is; you will definitely find something for yourself.
With prices starting at Rs. 7500, you can head to alleppeyhouseboatclub.com for more details and book your houseboat now!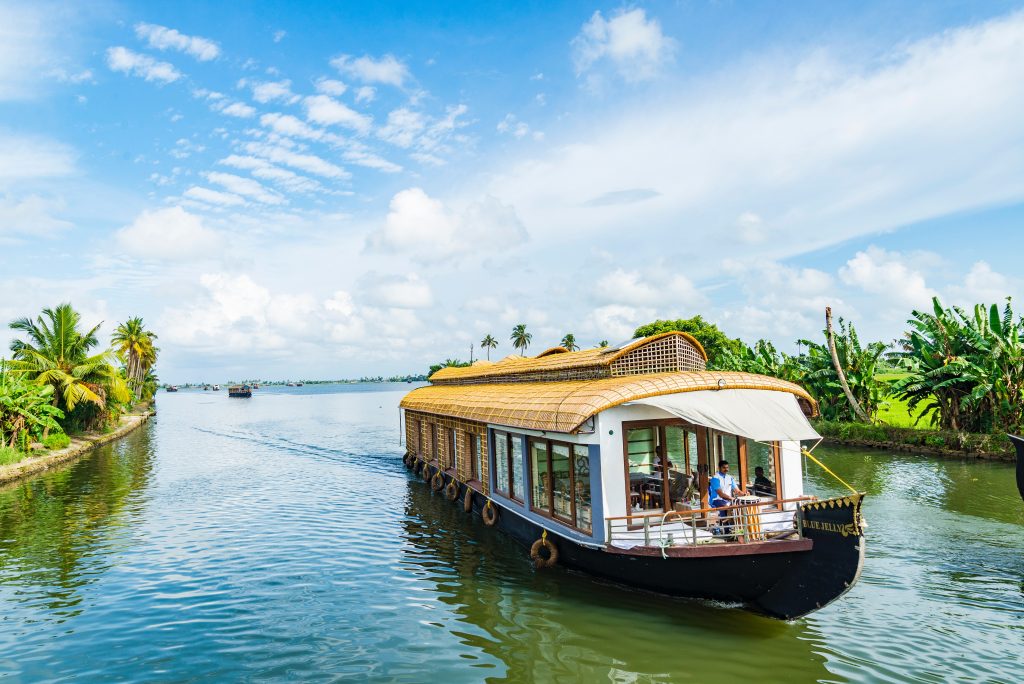 Here are some StayVista villas in Alleppey you can stay at that are near to the backwaters.
Glass Bottom Cruises At Andaman Islands
A little on the expensive side but the experience is definitely worth the price. The tropical Andaman & Nicobar Islands are paradise anyway and these cruises just make it even better. Sail on the glass bottom boats that let you soak in views of the magical underwater life including the coral reefs, exotic fishes and crystal clear waters. Starting at around Rs. 17,000, you are sure to have the time of your life!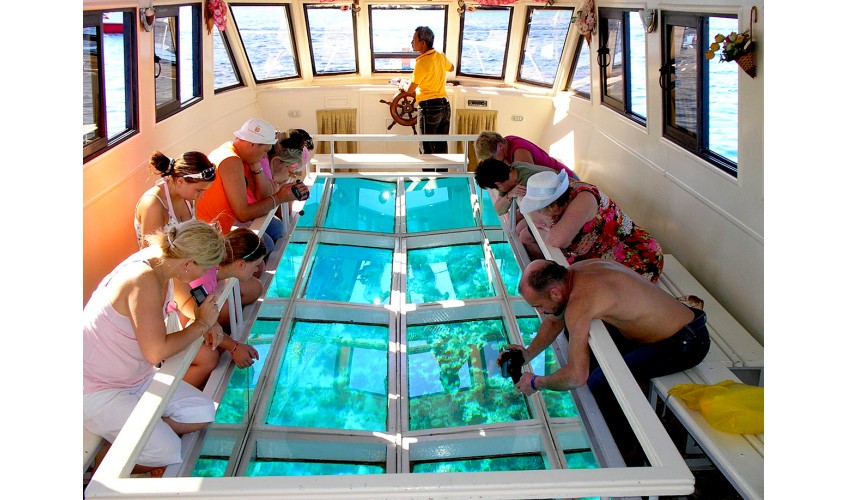 MV Nicobar, Andaman & Nicobar Island
If you are heading to Andaman from Chennai, Kolkata or Visakhapatnam, you can cruise into these islands in style. Although the booking process is a tedious one since online bookings for these cruise lines are not available, you can head to the Shipping Corporation offices in Calcutta, Chennai, or Visakhapatnam and book instantly!
Book here –
Kolkata Office Address: Shipping House, #13 Strand Road, Kolkata – 17.
Contact On – 033-284456 (Kolkata)
Visakhapatnam Office Address: M/S A.V. Bhanoji Rao Garuda Pattabhiramayya Co. Ltd., Post Box No.17, Visakhapatnam – 17.
Chennai Office Address: Madras (Chennai) Port Trust, Adjacent to Gate No.1 of Chennai Port, Rajaji Salai, Opposite Customs Office, Chennai – 1.
Contact On: (044)5231401 (Chennai)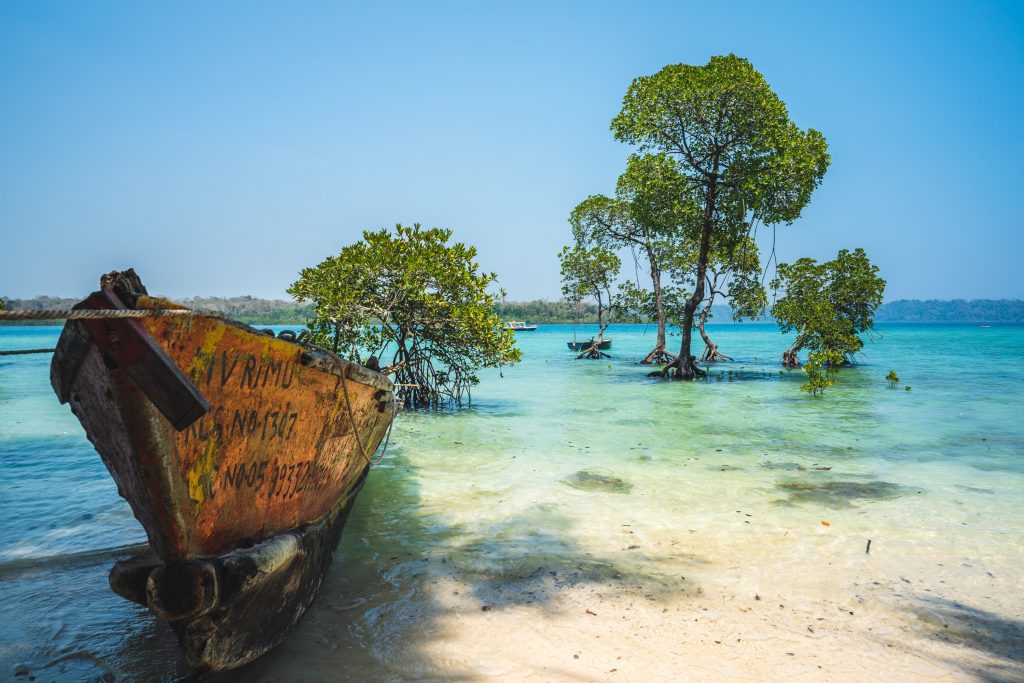 Antara – River Sutra
Starting at a price of Rs. 15,000 per person, embark the 4-day Botanical Jetty, welcomed on board with a refreshing beverage on the sun deck. Sail through Phulia, famous as a textile weaving followed by the 1801 built Hangseshwari temple and villages that portray French Colonial heritage along with movie-nights, tambola sessions and gala dinners on board.
Once you disembark at Kolkata, here are some short trips you can take!
Deltin Cruises, Goa
Sailing is great but how about mixing it up with a little fun. Deltin hosts India's best on-water casinos in Goa and is an experience you do not want to miss. Play your luck at India's largest offshore casino where ticket prices range between Rs. 3000 to Rs. 5500 depending on the package you go for. Along with the casino area, access the entertainment area where live performances, musical events, magic shows and other various cultural programmes take place. A night to remember is assured when you're on board a Deltin cruise.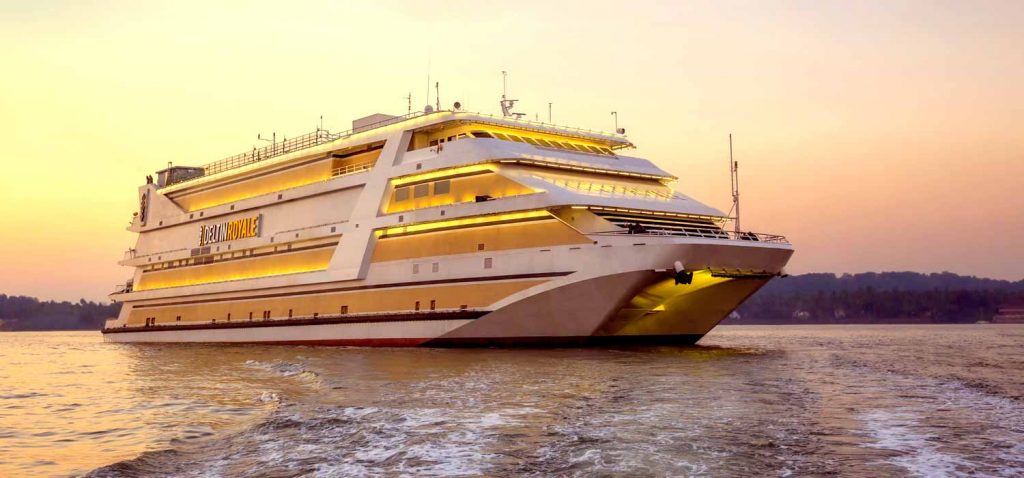 If you are with your kids, Deltin has a whole arena designated for minors and young adults under the age of 21. The kids are safe and well-occupied with the myriad of fun activities Deltin has going on for them.
Book Here: https://www.deltin.com/deltin-royale-casino/
Cruises are fun! From experiencing authentic on-board delights, to the soothing unending vistas of the pristine waters – it is a once in a lifetime experience of luxury.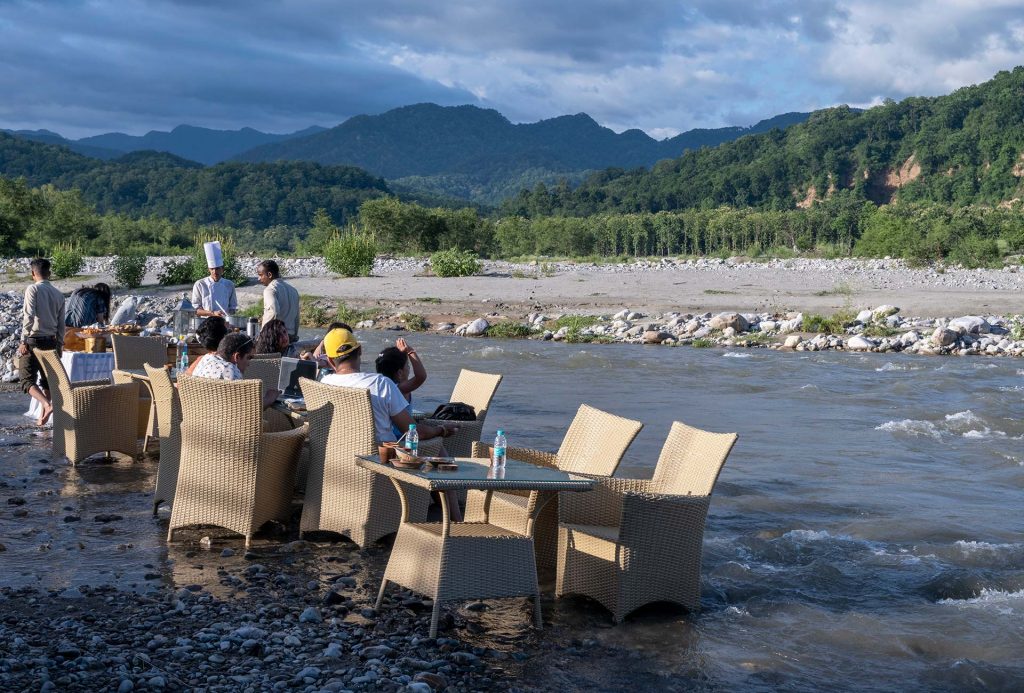 Another way you can script yourself a luxurious vacation is to book an abode that adds a dash of contemporary luxury to your stay, no matter your destination. Experience a fusion of innate hospitality and luxury at these StayVista properties here.