Who doesn't love a quiet and blissful mini-vacation? With long weekend & 3-day trips becoming a great travel trend, it can be difficult to choose where you want to head to. Let us make it easier for you so you can make the most of it. Here is a curated list of places one can visit for a 3-day quick getaways around Mumbai! 
A perfect blend of urban & country, Pune is one of best places around Mumbai to visit for the weekend. Be it with friends or family, Pune has something for everybody. And have you seen the Pune skies? With the best weather and the most aesthetic skies, Pune is truly a site you shouldn't miss.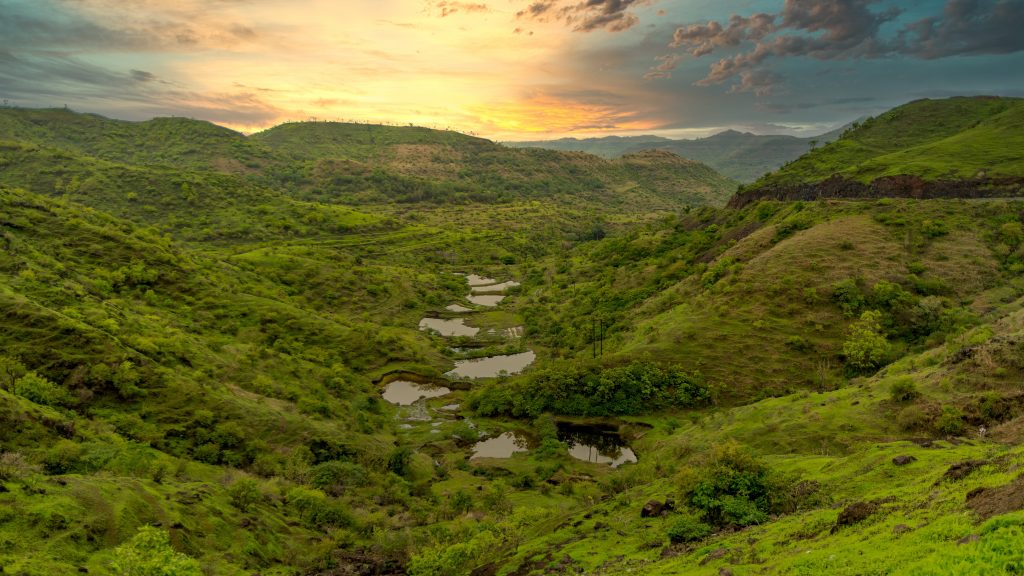 Best Time To Visit Pune: Although, Pune is great when visited anywhere between October to February but the best month to pick out of these would definitely be November. If 'cold enough but not too cold' kinda sweater weather is what you love, you have to head to Pune this winter! 
Imagine yourself galloping around with a tall glass of wine in the vineyards, as the mildly wet grass tickles your feet and the sun is kissing your face; surreal right? If you wish to live this exact moment, Nashik should be your next short vacation getaway destination. Relax in the vineyards or head to Grape County and indulge in some thrilling adventure activities like kayaking, horseback riding, fishing and what not!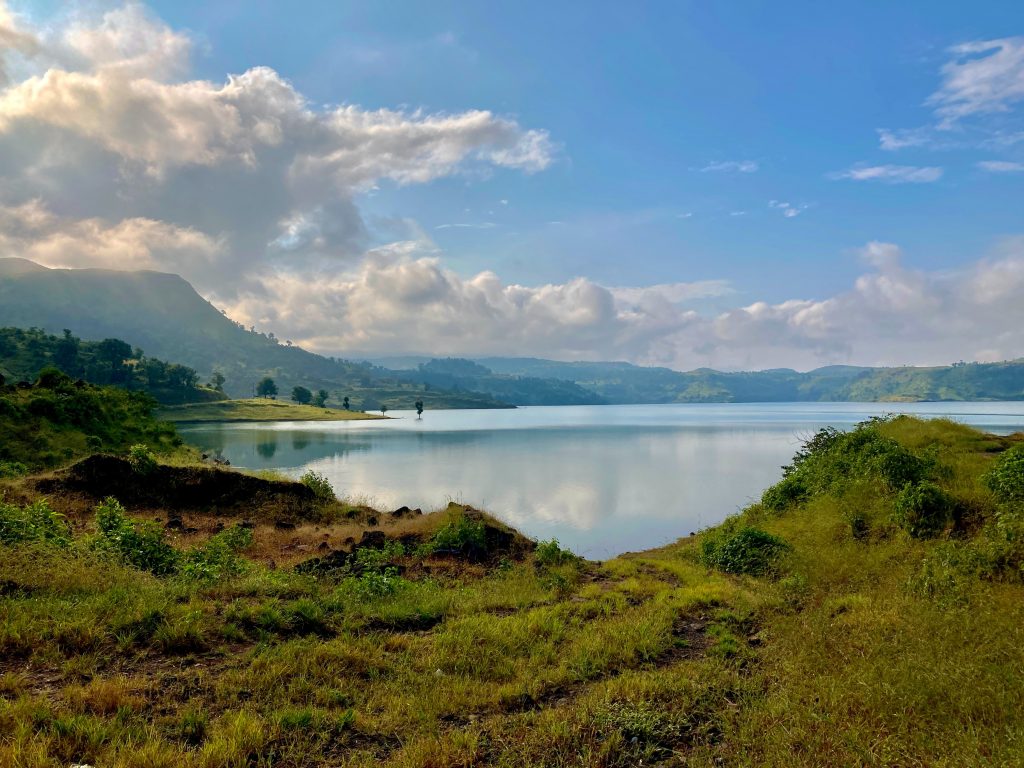 Best Time To Visit Nashik: Winter season, October to February is the perfect time to visit when it comes to the weather. But, if you are specifically visiting Nashik for the beautiful vineyards, January and February are known to bring the best out of the Nashik vineyards.
Click here & explore some majestic StayVista properties at Nashik you can enjoy your wine by the pool at!
Just a few hours away from Mumbai, Mahabaleshwar is the spot you want to visit if you wish to experience the OG country life! If you wish to pause, relax and slow down and take a quick, short break away from the stressful city life, this is definitely a great place to be. Spend your day visiting the Venna Lake or at the famous Mahabaleshwar strawberry farmlands, enjoying the revitalising whiff of fresh strawberries.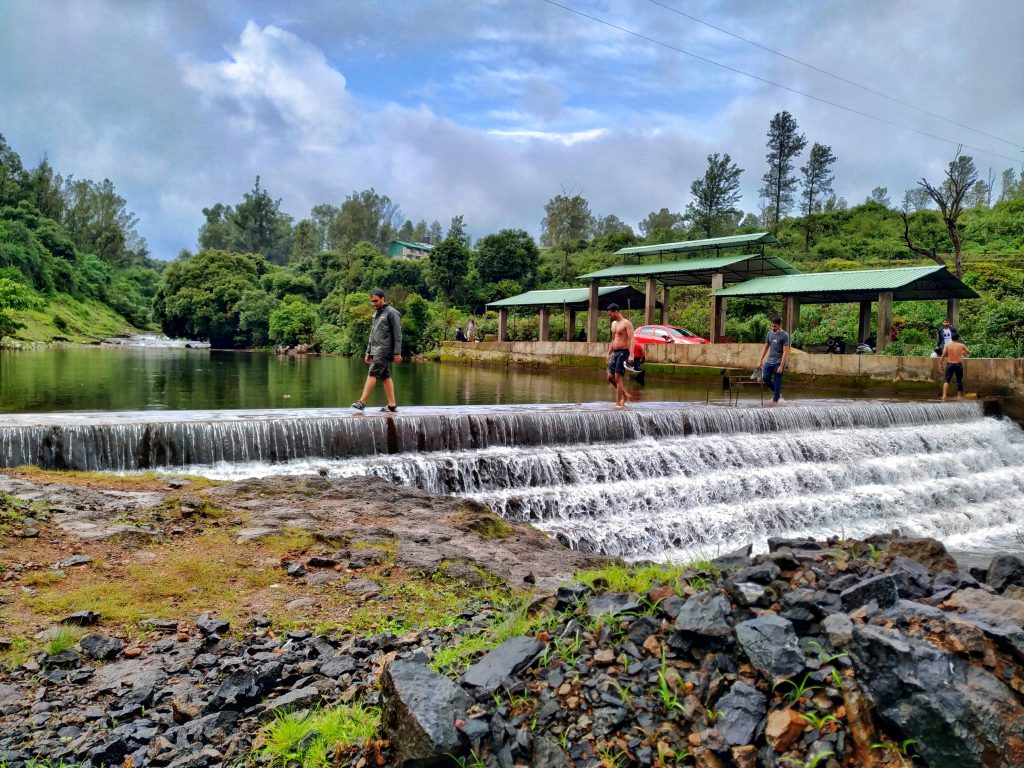 Best Time To Visit Mahabaleshwar: October to February is the best time to visit Mahabaleshwar!
TARKARLI
A small coastal village on the West coast of Maharashtra, this quaint holiday destination is untouched and pure bliss. If you wish to visit clean, peaceful beaches, push the accelerator & drive down to Tarkarli. You will find the solace you have been seeking. It offers clear waters, white sand and a collection of adventure sports to choose from. Trakarli is the place you need to visit if you love beaches without the hefty crowds.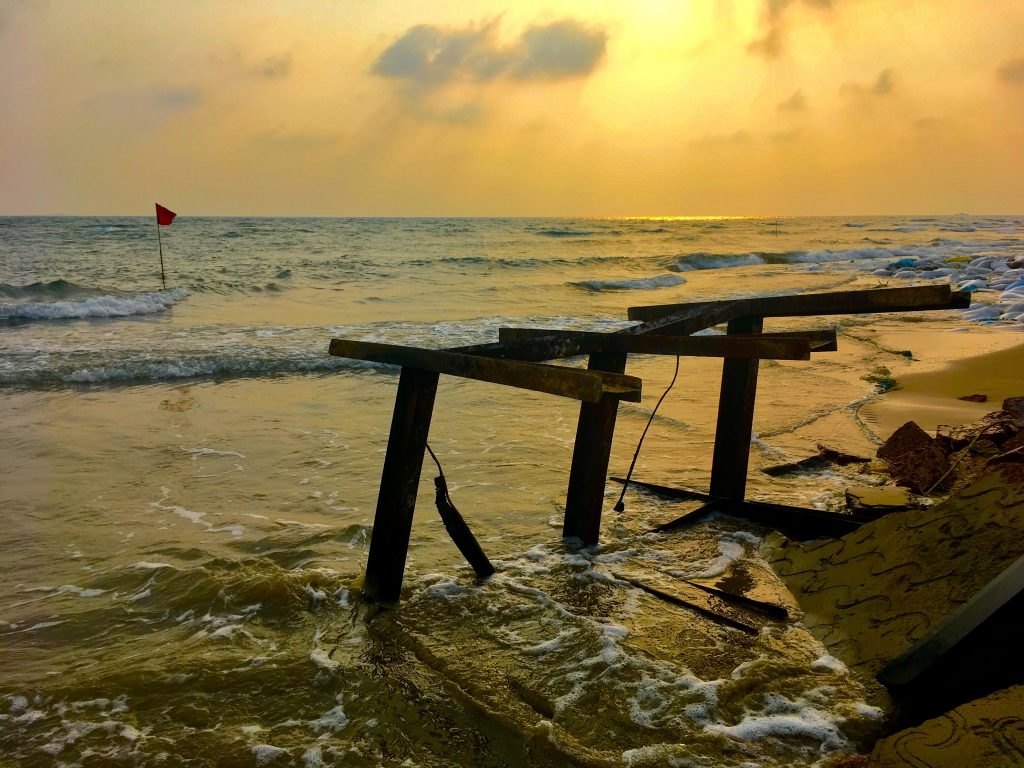 Best Time To Visit Tarkarli – Tarkarli is great to visit all round the year. However the best time would be from October to March. If you wish to try out adventure sports and scuba diving, make sure to check the weather before you hit the road as rains here are quite unpredictable!
Just a hop away from Alibaug, Kashid is the quieter version of Alibaug. A perfect 3-day getaway spot for Mumbaikars, Kashid is a true tropical paradise. This is the place if you want to dive into the beach life without the hustle & bustle of tourists. Kashid shares boundries with the magnificent Arabian Sea and offers picture-perfect views. It is most commonly known for its virgin beaches, black sand, mouthwatering seafood and a myriad of adventurous water sports. If you wish to indulge in some gourmet food, check out Kiki's, Buono Pizzeria or the iconic Boardwalk by Flamboyante. They are all just a short drive away!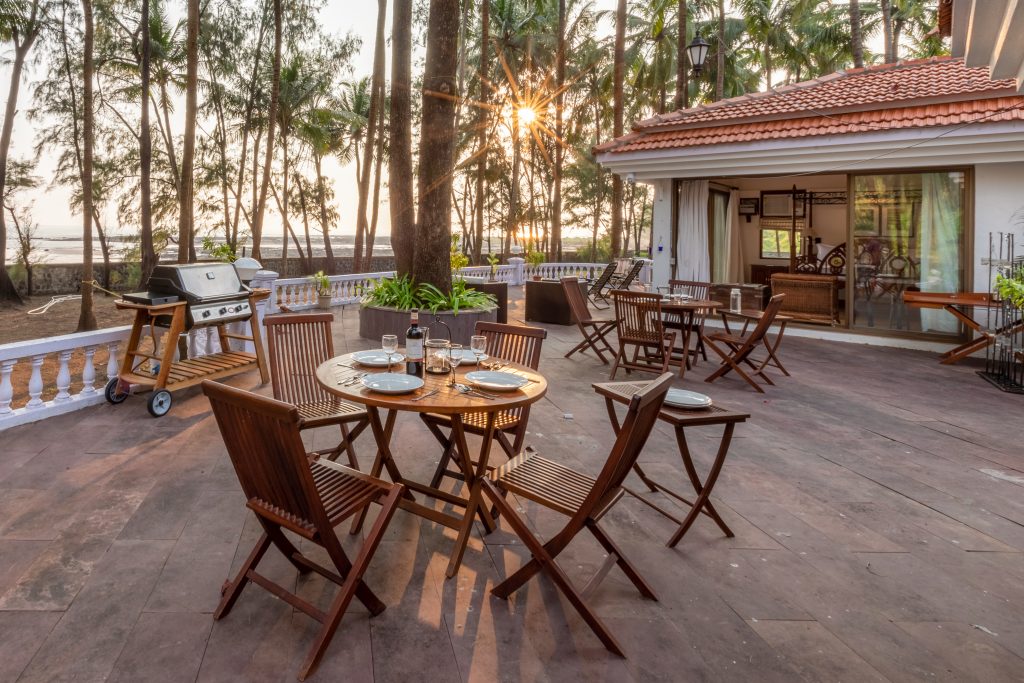 Looking for a stay by the beach at Kashid? Here's a list you can choose from.
A destination that requires no introduction. Visit Goa with your family or crash this tropical paradise with your buddies. Goa is picturesque, classic and offers something for everybody. Whether you're relishing mouth-watering seafood delicacies at a beachside shack at Calangute beach or enjoying a peaceful walk by Vagator beach as the sun sets into the ocean, Goa won't disappoint no matter what you decide to do.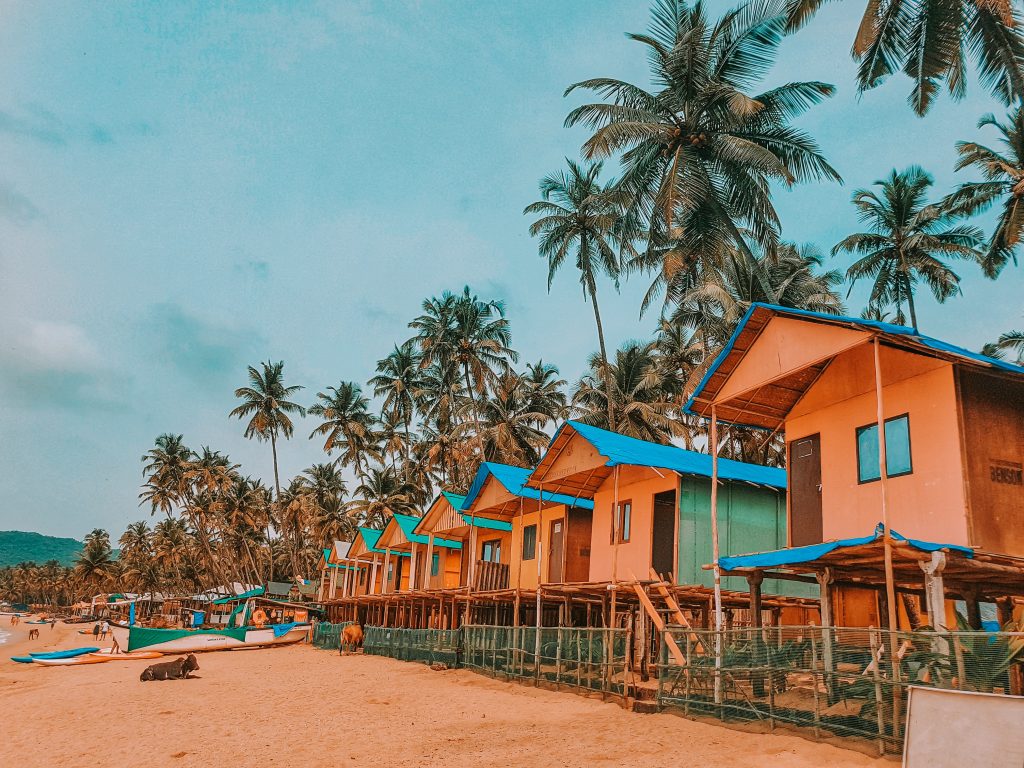 Especially when you're staying at a StayVista property. Browse through our Goa villas here! 
Best Time To Visit Goa: November to February are the peak months to visit Goa but don't be surprised to find a whole bunch of other tourists making the most of the three months! If you wish to explore Goa in a quieter manner with not a lot of tourists, avoid these months.
LET STAYVISTA DECIDE A DESTINATION!
With a whole range of the most luxurious properties at all preferred distances from Mumbai, world-class service and fine culinary experiences, StayVista is much more than just accommodation! Be it by the beach, close to the city centre or the outskirts; our properties are spread all across India for providing guests with the experience they are looking for.
Head to the StayVista website and choose from the list of destinations we have to offer!