As you might be gearing up for your next holiday and browsing through our holiday homes, you will come across many villas conferred with a 'Best Rated' badge. Wondering what this little star exactly signifies? Well, with this we are introducing the best of the best, to help you choose the perfect stay.
What is 'Best Rated?'
StayVista's well-curated portfolio of luxurious holiday homes spans across the country. All our villas go through multiple quality checks, however, the 'Best Rated' tag means that these homes have not only matched our set of brand standards but also have been consistently loved by guests like you and rated basis their experiences, feedback score and other parameters.
What are the parameters for 'Best Rated?' 
For a seamless and outstanding guest experience, we maintain a rigorous evaluation framework. Our villas undergo re-assessment every 3 months, and to retain their "Best Rated" status, they must meet all criteria set forth. Since these villas are reappraised 4 times in a year, winning and retaining this status means that our guests have been consistently delighted with their stay experience.
How can you view the 'Best Rated Villas?' – 
To book any of the 'Best Rated' villas, all you have to do is apply a filter as shown below.
You will come across this once you select the destination of your choice; click on the 'Filters' button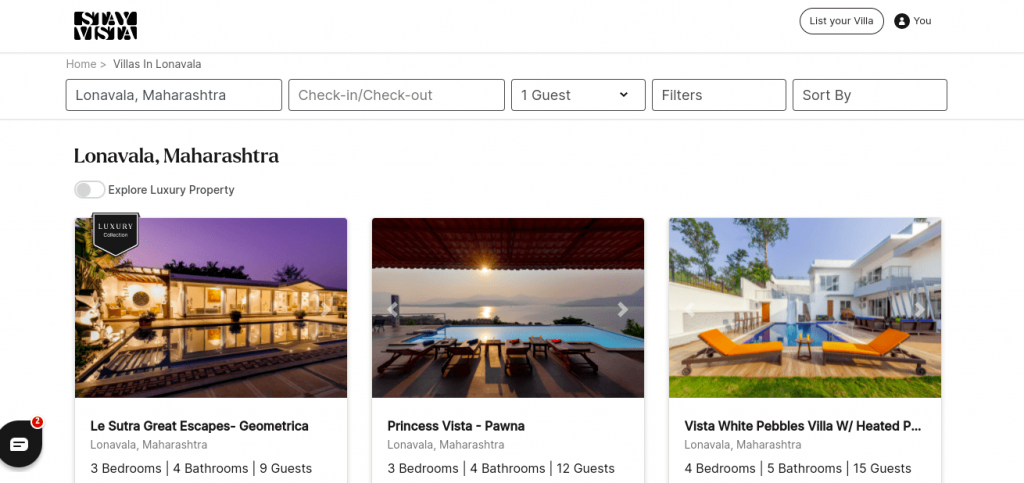 Simply select 'Best Rated'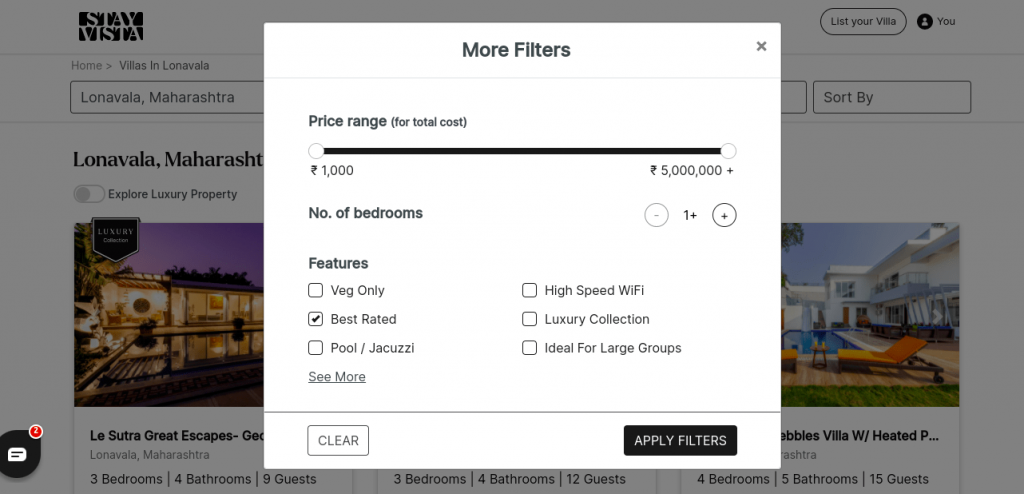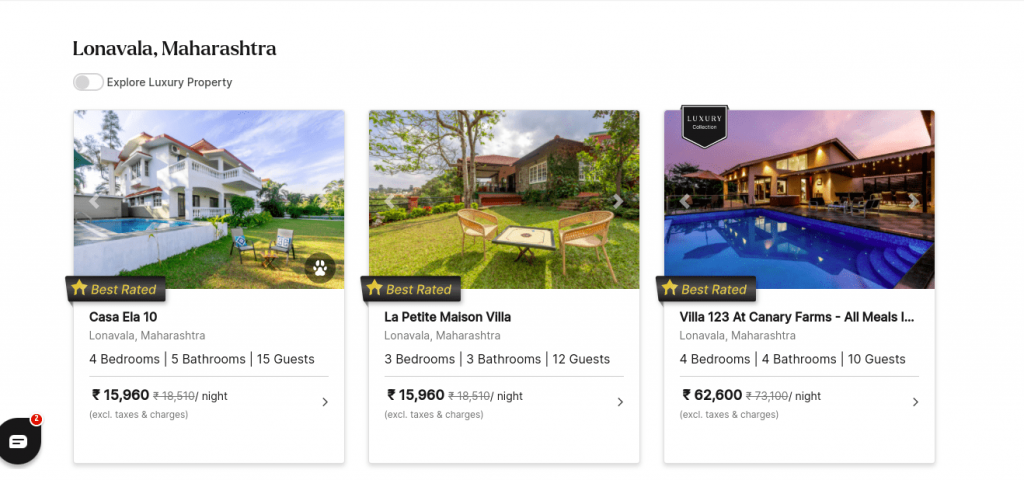 This filter has been introduced to ensure that you experience the best of hospitality and experience for you to not only rely on us but also on other guests. 
To add a layer of trust and credibility, the 'Best Rated' certificate is also placed in the respective holiday homes. Our staff at these villas have also been honoured with a unique recognition badge, signifying their commitment to providing exceptional service. Don't hesitate to contact them for any assistance, as they will strive to go above and beyond to ensure you have an unforgettable and relaxing staycation.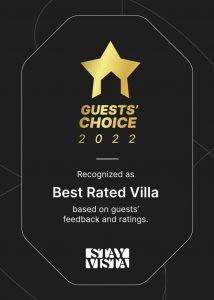 So, are you ready for your next getaway?